The effect of different acute concentrations of cadmium chloride on the frequency of micronuclei in AO rats
Efekat različitih akutnih koncentracija kadmijum-hlorida na učestalost mikronukleusa kod pacova AO soja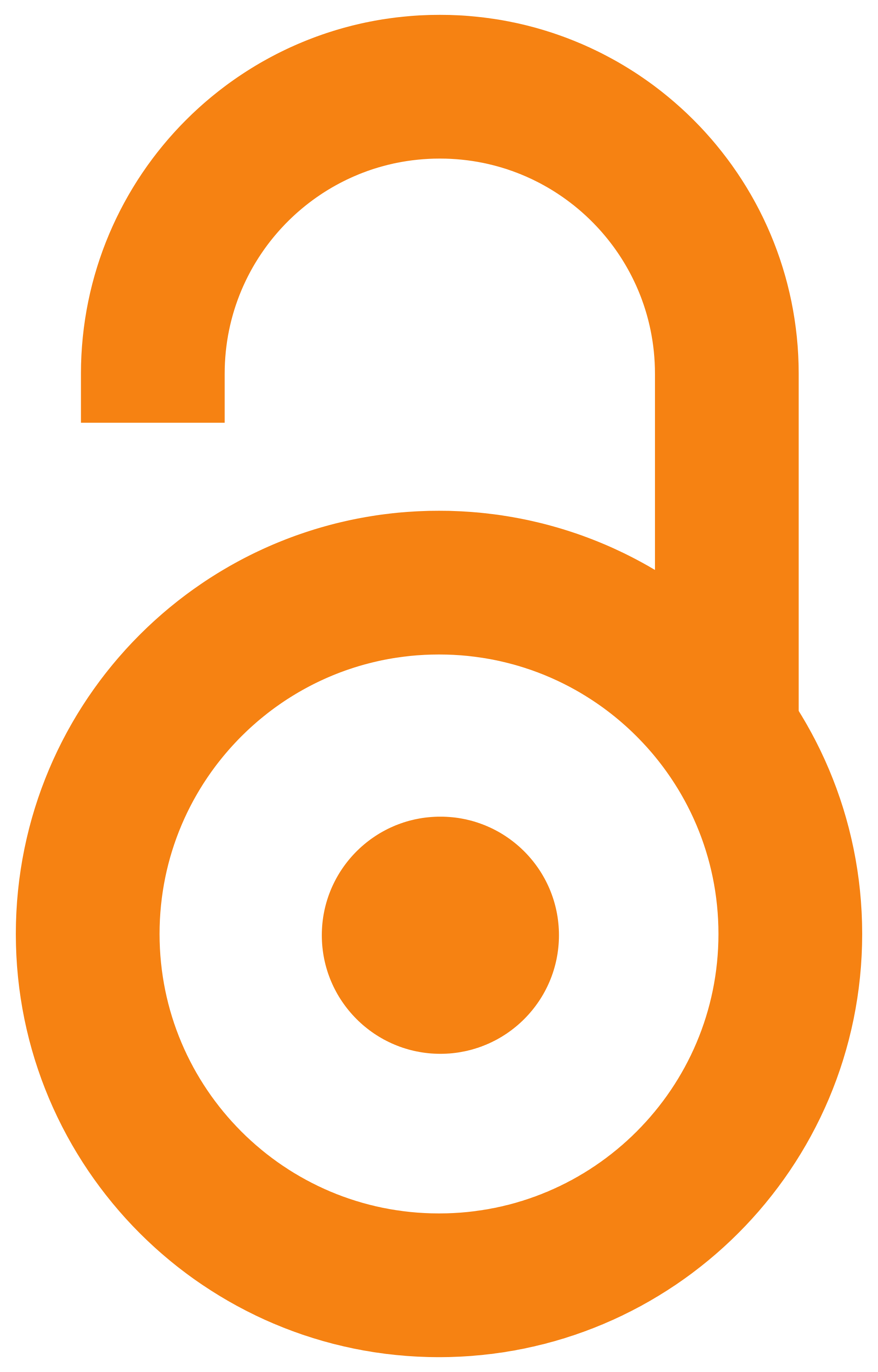 2013
Authors
Popović-Bubujuk, Slavica
Bojat, Nenad Č.
Đelić, Ninoslav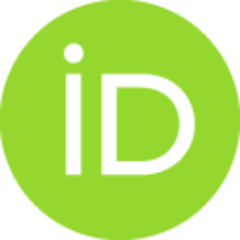 Dronjak, Slađana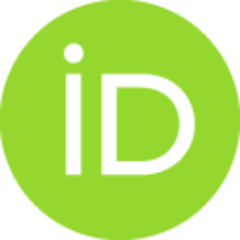 Kostadinović, Ljiljana
Coghill-Galonja, Tamara
Anđelković, Marko
Article (Published version)

Abstract
Cadmium (Cd) is highly toxic heavy metal which may cause severe biological effects in vivo and in vitro. In this study, an evaluation of the acute Cd ability to trigger micronuclei (MNi) formation was carried out on 3-monthold male and female Albino Oxford (AO) rats using micronucleus (MN) test. Experimental animals were treated intraperitoneally with three different concentrations of cadmium chloride (CdCl2): 0.5, 1, and 2 mg CdCl2 per kg of body weight. Control animals received equal volume of sterile phosphate buffered saline. The results showed that 2 mg CdCl2 per kg b.w. concentration caused a highly statistically significant (P lt 0.001) increase in MNi formation in the bone marrow polychromatic erythrocytes (PCEs), exerting a clear-cut concentration-dependent effect. Lower concentrations of CdCl2 used (0.5 and 1 mg/kg b.w.) also caused MNi formation, but with lower statistical significance. Sex differences in MNi production in bone marrow PCEs after acute exposure to different
...
experimental concentrations of CdCl2 were not observed in our study. Our results indicate the ability of CdCl2 to exerts genotoxic effects in bone marrow of AO rats, and complement previous data on the genotoxicity of this important environmental contaminant, burdening the body from different sources - major being industrial exposure, food and cigarette smoking.
Kadmijum (Cd) je veoma toksičan teški metal koji može da prouzrokuje ozbiljne biološke efekte in vivo i in vitro. U ovom istraživanju, procena potencijala Cd da izazove produkciju mikronukleusa (MNA) u polihromatskim eritrocitima (PHE) košatne srži, sprovedena je na tri meseca starim mužjacima i ženkama AO (Albino Oxford) soja pacova, primenom mikronukleus testa. Eksperimentalne životinje tretirane su intraperitonealno sa tri različite koncentracije kadmijum-hlorida (CdCl2) i to: 0,5, 1 i 2 mg CdCl2 po kg telesne mase. Kontrolne životinje primile su istu količinu sterilnog fiziološkog rastvora sa fosfatnim puferom. Rezultati su pokazali da koncentracija CdCl2 od 2 mg/kg t.m. prouzrokuje statistički visoko značajno (P lt 0,001) povećanje produkcije MNA u PHE koštane srži, i taj efekat je koncentracijski zavisan. Niže koncentracija CdCl2 koje su korišćene u ovom istraživanju (0,5 i 1 mg/kg t.m.) takođe su prouzrokovale produkciju MNA, ali efekat nije bio statistički visoko značajan. Po
...
lne razlike u produkciji MNA u PHE koštane srži, nakon akutnog izlaganja različitim eksperimentalnim koncentracijama CdCl2, nisu uočene u našem istraživanju. Dobijeni rezultati ukazuju na potencijal CdCl2 da prouzrokuje genotoksične efekte u koštanoj srži pacova AO soja i upotpunjuju bazu podataka o genotoksičnosti ovog zagađivača životne sredine, koji je najčešće uzročnik bolesti ljudi izloženih Cd u industrijskoj proizvodnji i onih koji konzumiranju cigarete i hranu kontaminiranu Cd.
Keywords:
Albino Oxford rats / cadmium / genotoxicity / micronucleus test
Source:
Genetika, 2013, 45, 3, 727-736
Publisher:
Društvo genetičara Srbije, Beograd
Projects: