The nutritive value of Valjevac grassland: Zasavica reservation
Hranljiva vrednost pašnjaka Valjevac - rezervat prirode Zasavica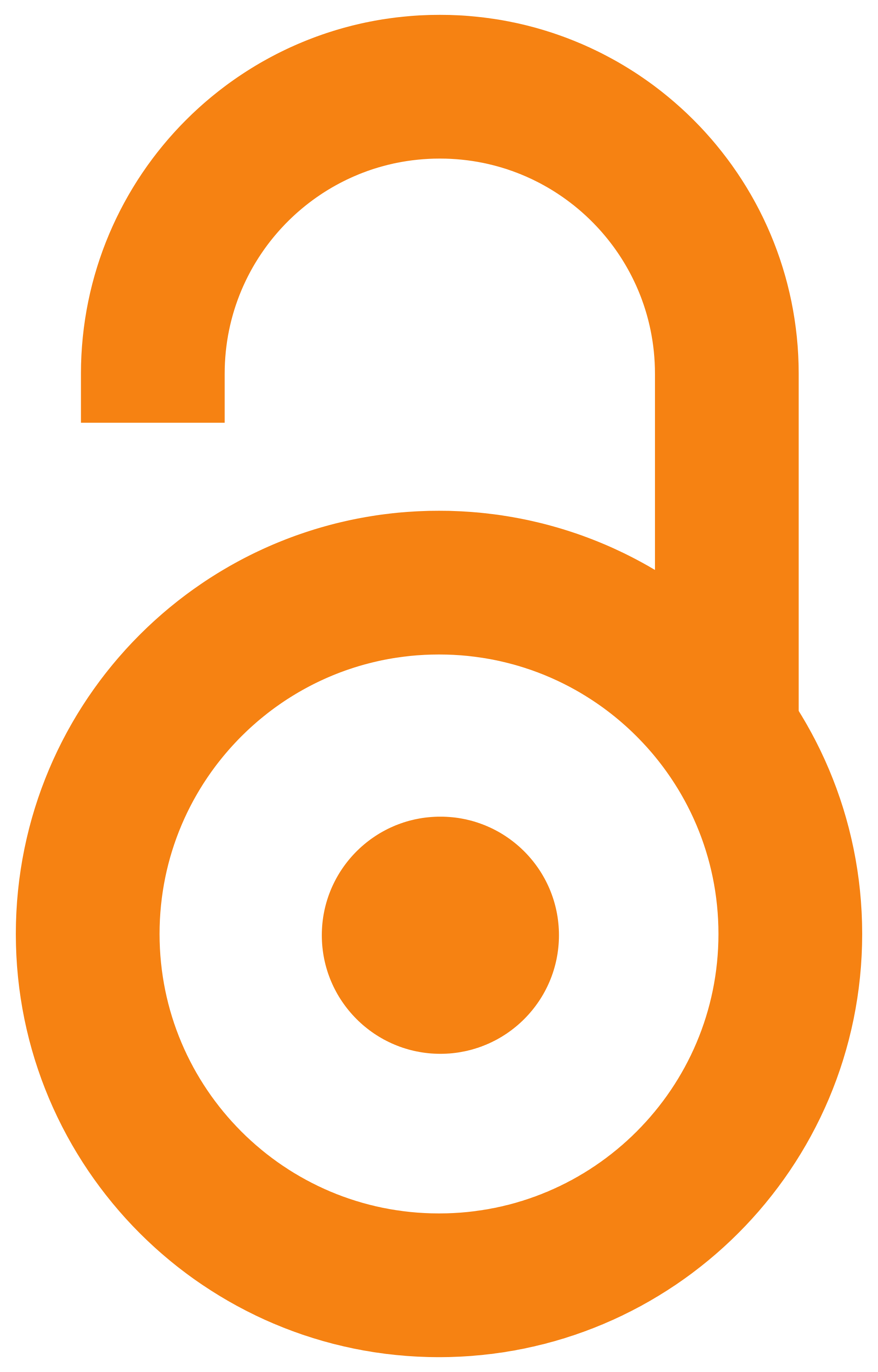 2013
Authors
Grdović, Svetlana
Petrujkić, Branko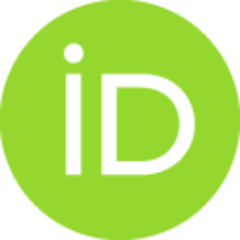 Šefer, Dragan
Mirilović, Milorad
Dimitrijević, Vladimir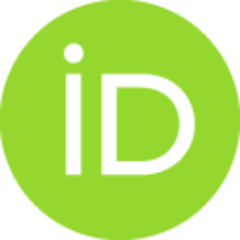 Stanimirović, Zoran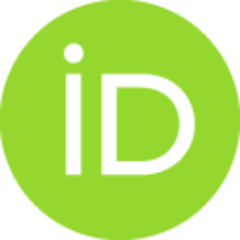 Article (Published version)

Abstract
Valjevac pasture of Zasavica reservation with its area of 300 ha presents a significant area for grazing cattle. In order to evaluate its potential for livestock production, the botanical and chemical composition of hay in three different time periods was observed (spring, summer and autumn). The determined plants species confirmed the richness of Zasavica grasslands, as well as the presence of dry, moist and forest habitat plants. The analyzed plants mostly belong to the Poaceae, Fabaceae, Asteraceae and Plantaginaceae families. Chemical analysis determined that the protein content decreased (P lt 0.01) from April (17.22±0.40 %) to October (10.30±0.16 %), and cellulose content increased (P lt 0.01) (from 19.07±0.38 % in April to 21.65±0.41 % in October). The calculated energy density of hay samples ranged from 0.425 Starch Units (SU) in October, 0.443 SU in April to 0.448 SU in June. The Valjevac pasture with its numerous plant species is of great importance in upkeeping biodiversity
...
and also presents a solid base for livestock production. The determined levels of manganese and copper point out to the need of copper supplementation especially during the late summer and autumn periods.
Pašnjak Valjevac - prirodnog rezervata Zasavica koji se prostire na 300 ha predstavlja značajnu bazu za ispašu goveda. U cilju procene njegovog potencijala za stočarsku proizvodnju, izvršeno je određivanje botaničkog i hemijskog sastava sena tokom tri perioda godine (proleće, leto i jesen). Florističkom analizom potvrđeno je bogatstvo vrsta na pašnjaku rezervata Zasavica i tom prilikom je identifikovano prisustvo biljaka suvih, vlažnih i šumskih zajednica. Najveći broj biljaka pripadao je familijama Poaceae, Fabaceae, Asteraceae i Plantaginaceae. Hemijskom analizom je utvrđeno da je procenat proteina opadao (P lt 0,01) od aprila (17,22±0,40%) do oktobra (10,30±0,16%) meseca, dok je pri tom procenat celuloze rastao (P lt 0,01) (od 19,07±0,38% utvrđenih u aprilu do 21,65±0,41% u oktobru mesecu). Izračunato je da je energetska vrednost sena iznosila od 0,425 (skrobnih jedinica) SJ u oktobru, 0,443 SJ u aprilu i 0,448 SJ u junu mesecu. Pašnjak Valjevac u okviru prirodnog rezervata Zasavica
...
poseduje veliki biodiverzitet vrsta kao i značajnu bazu za stočarsku proizvodnju. Utvrđeni nivo mangana i bakra ukazuje na potrebu dodavanja bakra, naročito tokom kasnog leta i jeseni.
Keywords:
cattle / hay / nutritive value / Zasavica
Source:
Acta veterinaria - Beograd, 2013, 63, 5-6, 699-706
Publisher:
Univerzitet u Beogradu - Fakultet veterinarske medicine, Beograd
Projects: