Yersinia enterocolitica: Sources and pathway of contamination pig carcass
Yersinia enterocolitica - izvori i putevi kontaminacije trupova svinja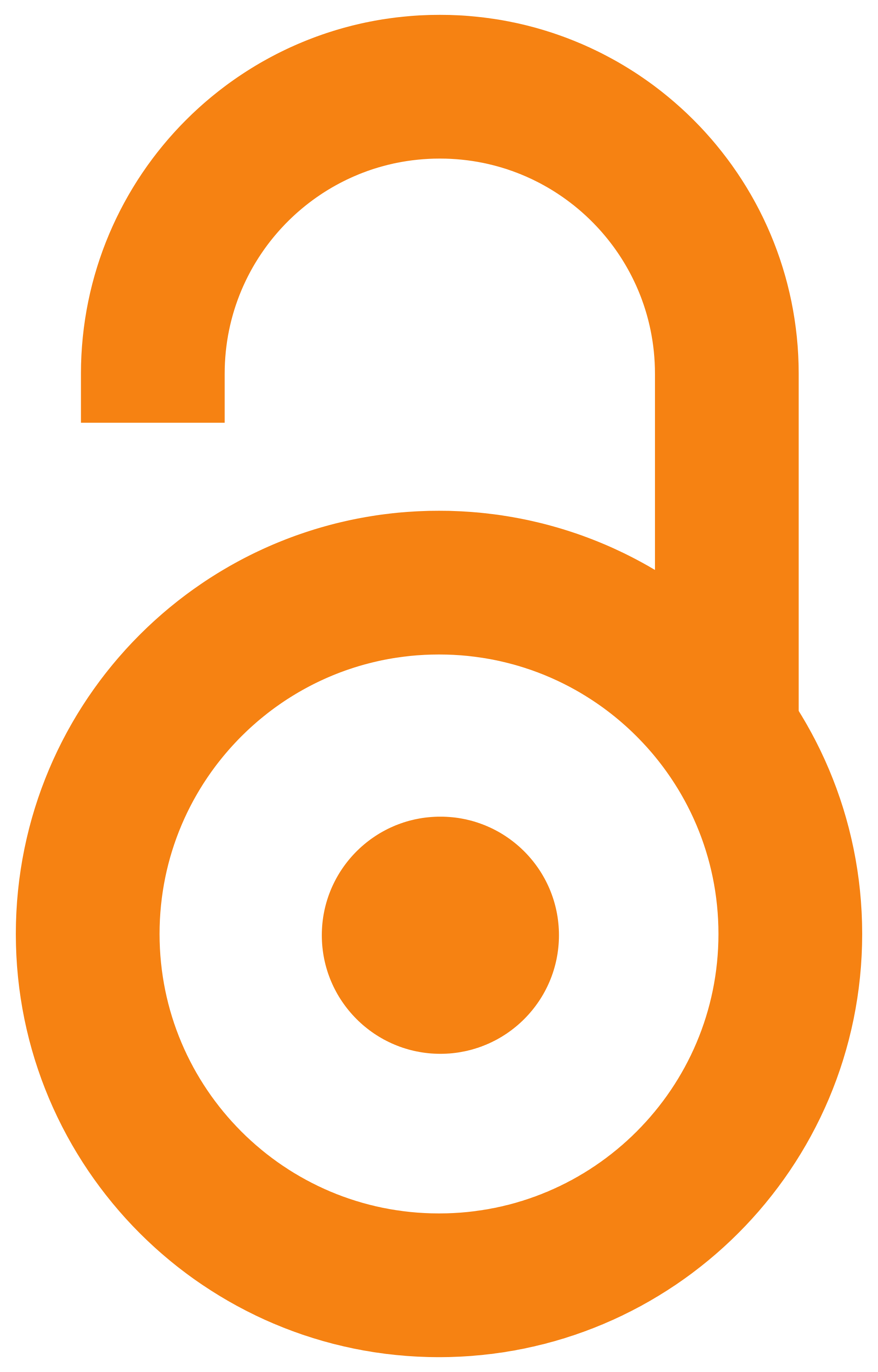 2013
Authors
Baltić, Milan Ž.
Ivanović, Jelena
Dokmanović, Marija
Marković, Radmila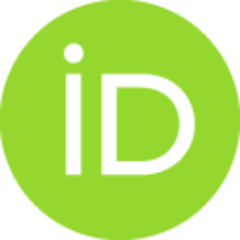 Todorović, Milica
Lončina, Jasna
Bošković, Marija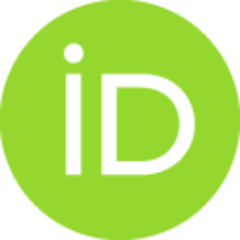 Article (Published version)

Abstract
Y. enterocolitica is a pathogenic microorganism with the possibility of meat and carcasses contamination of pigs which affects human health. This microorganism is at the highest percentage found in the tonsils of pigs and due to poor hygiene practice and inadequate manipulation with knives, can penetrate the carcass and become a source of infection for humans. In EFSA opinion on pork hazards is evaluated comprehensive system of maintaining food safety and quality, and rating hazards relevant to pig carcasses, particular during cooling, including Y. enterocolitica.
Yersinia enterocolitica pripada patogenim mikroorganizmima koji mogu da kontaminiraju trupove i meso svinja što utiče na zdravlje ljudi. Ovaj mikroorganizam se nalazi najčešće u tonzilama svinja za klanje a usled loše higijenske prakse i neadekvatne manipulacije noževima, može dospeti na trup i tako postati izvor infekcije za ljude. EFSA je u svom mišljenju o opasnostima iz svinjskog mesa koje se moraju kontrolisati sveobuhvatnim sistemom osiguranja bezbednosti, ocenila kvalitativno i rangirala relevantne opasnosti na trupovima svinja i momentu nakon hlađenja trupova, uključujući i Y. enterocolitica.
Keywords:
Yersinia enterocolitica / pigs / meat / sources / tonsils / yersinia enterocolitica / svinje / meso / izvori infekcije / tonzile
Source:
Savremena poljoprivreda, 2013, 62, 1-2, 109-117
Publisher:
Univerzitet u Novom Sadu - Poljoprivredni fakultet, Novi Sad i Naučni institut za ratarstvo i povrtarstvo, Novi Sad