Development of polycaprolactone scaffold with antibacterial activity by an integrated supercritical extraction and impregnation process
Authors
Fanovich, M. A.
Ivanović, Jasna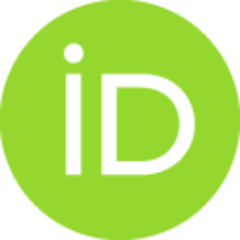 Mišić, Dušan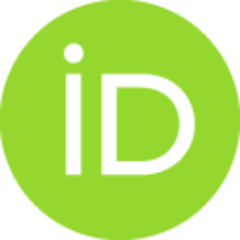 Alvarez, M. V.
Jaeger, Philip
Žižović, Irena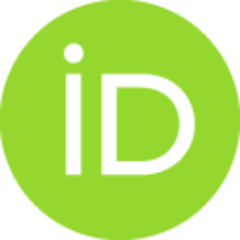 Eggers, Rudolf
Article (Published version)

Abstract
The present study is aimed to develop a process for production of functionalized scaffolds impregnated with natural compounds extracted from Patagonian Usnea lichen. A setup for an integrated supercritical CO2 extraction of natural compounds with posterior impregnation on solid matrices (polycaprolactone, PCL) is developed and presented here. In order to establish optimized operating conditions, supercritical extraction of Usnea as well as sorption kinetics and resulting material properties have been studied separately first. Usnea extracts isolated by supercritical carbon dioxide at 30 MPa and 40 degrees C have shown strong antibacterial activity with values of the minimum inhibitory concentration (MIC) ranging from less than 1.25 mu g/mL to 320 mu g/mL against Listerin innocua and Methicillin-resistant Staphylococcus (MRS) strains. Useful scaffolds of PCL for tissue engineering containing a porous structure with pore diameters between 150 and 340 pm can be obtained when PCL is expose
...
d to carbon dioxide at 35 degrees C and 15 MPa. The degree of crystallinity of functionalized PCL was shown to be influenced by the incorporated antibacterial agent. The presented results showed that the impregnated PCL samples are promising bactericidal compounds against L innocua. Screening of antibacterial activity of functionalized PCL against a Methicillin-resistant Staphylococcus aureus (MRSA) strain showed a higher activity when a low bacterial inoculum level (2 x 10(4) Colony-forming Units/mL [CFU/mL]) was assayed.
Keywords:
Polycaprolactone scaffold / Usnea extract / Supercritical extraction impregnation / Antibacterial properties
Source:
Journal of Supercritical Fluids, 2013, 78, 42-53
Publisher:
Elsevier Science Bv, Amsterdam
Projects:
National Research Council (CONICET, Argentina)Consejo Nacional de Investigaciones Cientificas y Tecnicas (CONICET)
University of Mar del Plata (Argentina)
Technical University of Hamburg, Hamburg (Germany)