Nanotechnology and its potential applications in meat industry
Nanotehnologija i njena potencijalna primena u industriji mesa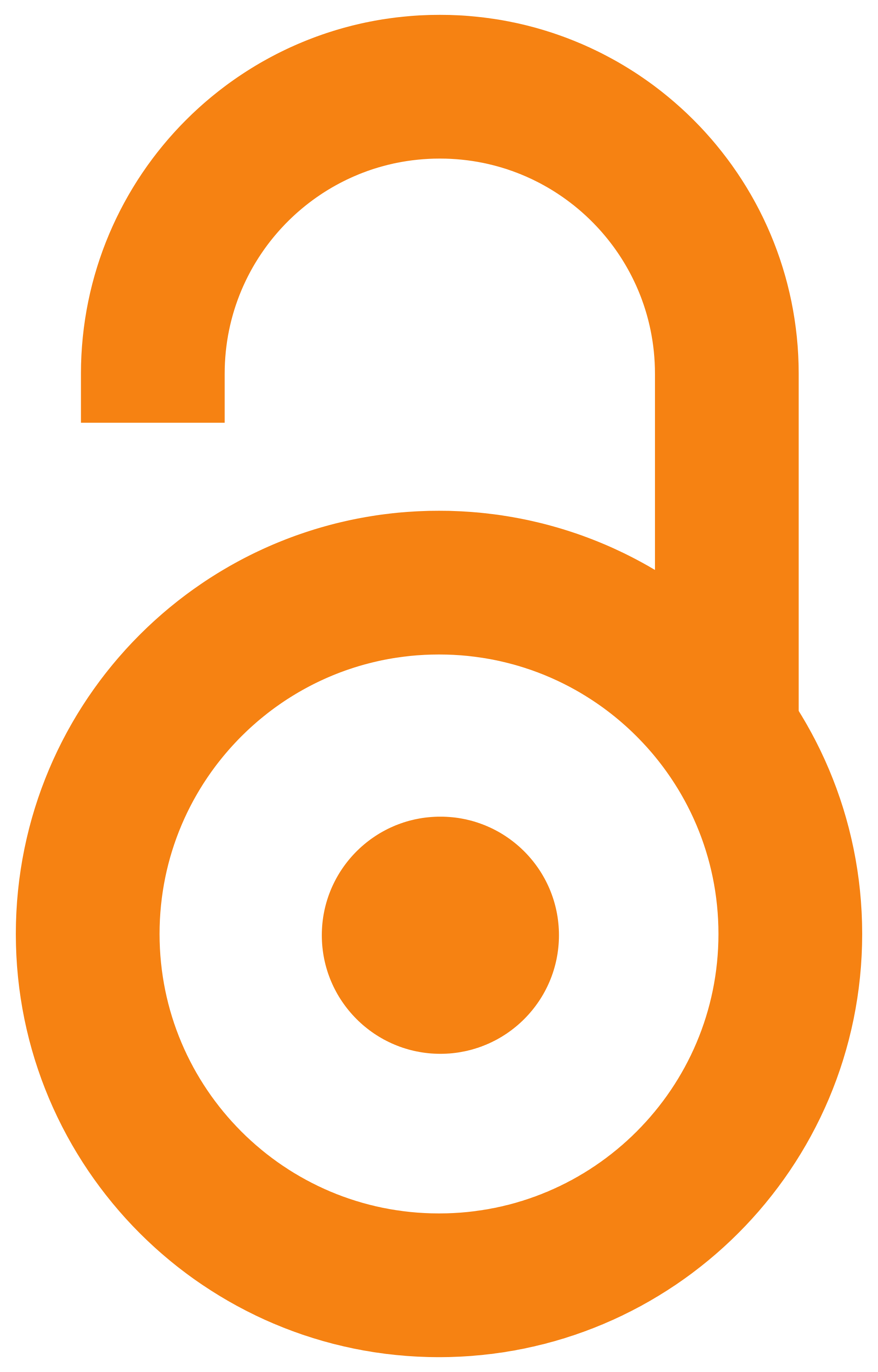 2013
Autori
Baltić, Milan Ž.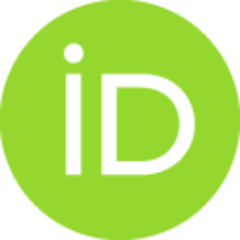 Bošković, Marija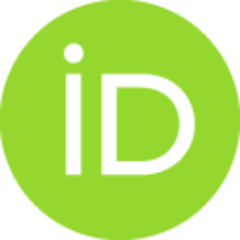 Ivanović, Jelena
Dokmanović, Marija
Janjić, Jelena
Lončina, Jasna
Baltić, Tatjana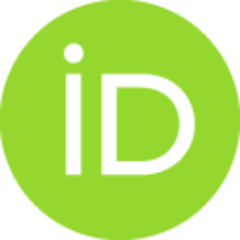 Članak u časopisu (Objavljena verzija)

Apstrakt
The food industry is making great efforts to improve hygiene, extend the shelf life of products, prevent food-borne illnesses and contamination by chemical and also physical agents, and to improve their detection and control if contamination already has occurred. As a result, there is a constant search for new technologies which can help in achieving these goals. Nanotechnology is one of the major innovations which have already been applied in many different areas. Results of previous studies show that the use of nanotechnology provides a number of opportunities to improve processes of production, packaging, distribution and storage of the food, and therefore of the meat, as one of the most valuable source of nutritional components.
Industrija hrane ulaže velike napore u cilju unapređenja higijene, povećanja održivosti proizvoda, sprečavanja pojave bolesti prenosive hranom, sprečavanja kontaminacije proizvoda hemijskim i fizičkim zagađivačima, kao i poboljšanja njihove detekcije i kontrole, ukoliko je do kontaminacije već došlo. Kao posledica toga, neprekidno se traga za novim tehnologijama koje mogu da pomognu u ostvarenju ovih ciljeva. Jedna od inovacija koja je već našla primenu na mnogim poljima jeste upotreba nanotehnologije. Rezultati dosadašnjih istraživanja pokazuju da upotreba nanotehnologije pruža veliki broj mogućnosti u poboljšanju procesa proizvodnje, pakovanja, distribucije i skladištenja hrane, a samim tim i mesa, koje predstavlja jednu od nutritivno najvrednijih namirnica.
Ključne reči:
nanotechnology / nano-packaging / meat / issue and benefits / nanotehnologija / nanopakovanja / meso / problemi i prednosti
Izvor:
Tehnologija mesa, 2013, 54, 2, 168-175
Izdavač:
Institut za higijenu i tehnologiju mesa, Beograd
Finansiranje / projekti: