Assessment of welfare conditions during stunning of pigs with respect to the day of the week
Ocena uslova dobrobiti svinja tokom omamljivanja u odnosu na dan u nedelji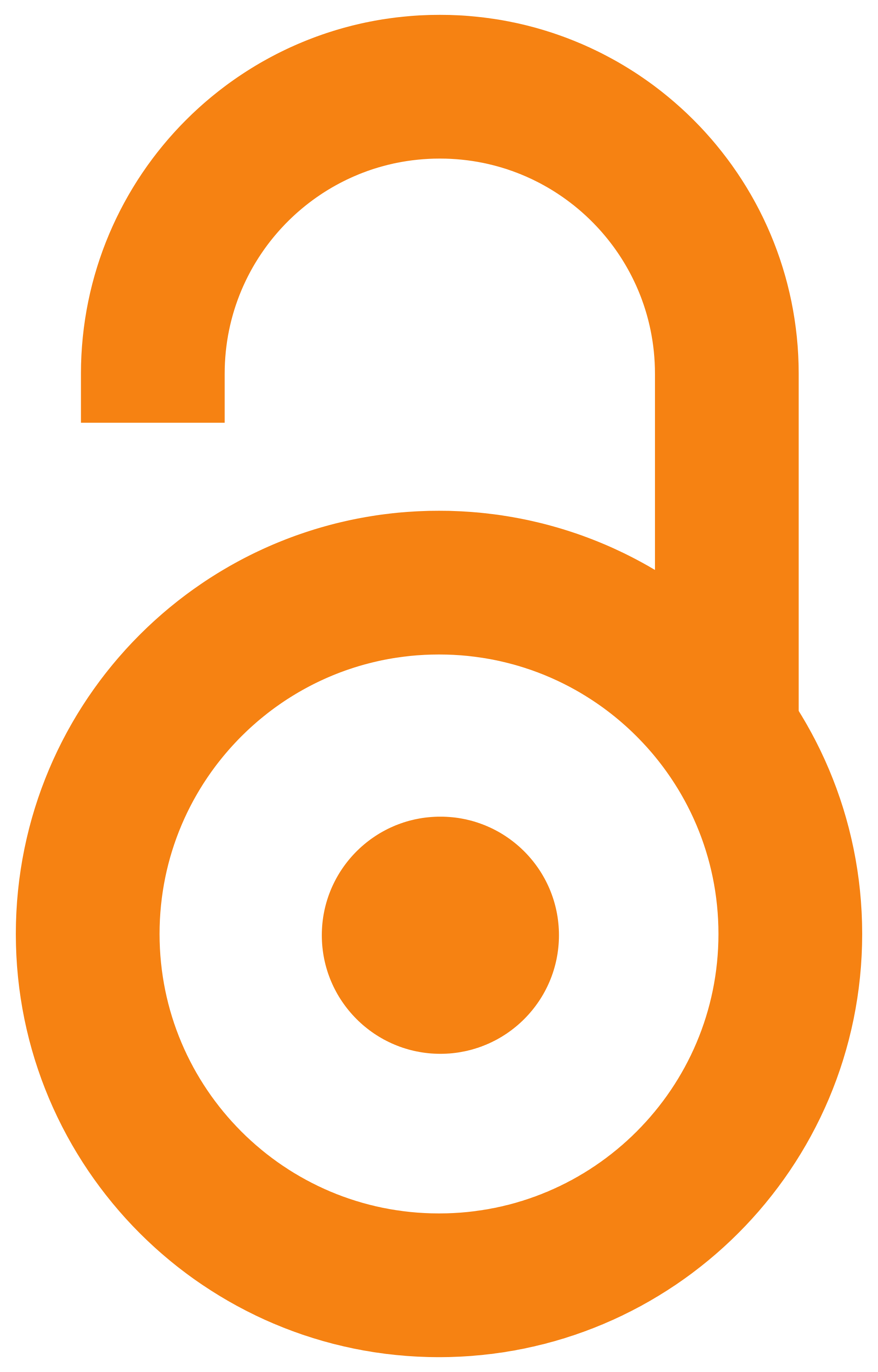 2013
Authors
Karabasil, Neđeljko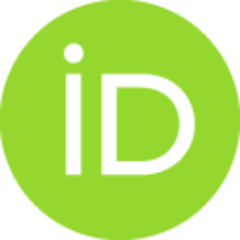 Dokmanović, Marija
Dimitrijević, Mirjana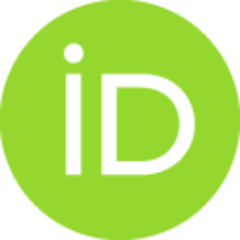 Teodorović, Vlado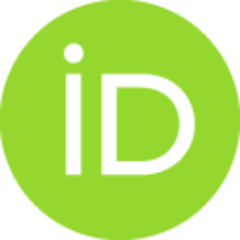 Stefanović-Kojičić, Jasmina
Glamočlija, Nataša
Baltić, Milan Ž.
Article (Published version)

Abstract
Proper stunning is important in order to ensure animal welfare and to improve meat quality. The conditions in which the stunning is performed and the result of procedure may vary in practice due to numerous factors. The aim of this study was to examine the effectiveness of the stunning procedure with respect to the day of the week. The experiment was conducted on 100 pigs of different genetic origin and of different age and live weight during 5 working days (20 pigs per day). Stunning procedure was assessed through the following parameters: placing of electrodes at the proper position on the head; application of energized electrodes; voltage, amperage and frequency of the current; duration of current application and interval from stunning to bleeding; presence of tonic, clonic convulsions, as well as rhythmic breathing and re-stunning. In this study, improper electrode placement was observed in 40-70% of pigs, application of energized electrodes in 5-45% of pigs, duration of current ap
...
plication from 6,90 to 17,55 seconds, and the interval from stunning to bleeding from 48,62 to 91,25 seconds, the presence of tonic and clonic convulsions, and rhythmic breathing in 65-85%, 45-75% and 10- 75% of pigs. The stunning procedure was repeated in 5-15% of pigs. In addition, the deterioration of most of the parameters at the end of the week was observed. These results suggest unsuccessful stunning of pigs as a consequence of insufficient staff training, and their fatigue at the end of the week. .
Pravilno omamljivanje životinja je važno, kako zbog poštovanja dobrobiti životinja, tako i zbog postizanja što boljeg kvaliteta mesa. Uslovi u kojima se obavlja postupak omamljivanja i rezultat izvođenja ove operacije u praksi mogu da variraju, zahvaljujući brojnim faktorima. Stoga je cilj ovog rada bio da se ispitaju uslovi dobrobiti svinja tokom omamljivanja u odnosu na radni dan u nedelji. Ispitivanje je obavljeno na 100 svinja različite genetske osnove i različite starosti i mase pre klanja tokom pet radnih dana. Tokom omamljivanja svinja praćeni su sledeći parametri: postavljanje elektroda na pravilno mesto na glavi životinje; aplikacija struje tek nakon postavljanja elektroda na glavu životinje; dužina vremena aplikacije električne struje kao i primenjena jačina, frekvenca i napon struje; dužina vremena od omamljivanja do iskrvarenja; prisustvo ili odsustvo toničnih, kloničnih grčeva, kao i ritmičnog disanja i ponavljanja postupka omamljivanja. U ovoj studiji utvrđeno je nepravil
...
no postavljanje elektroda kod 40-70% svinja, postavljanje elektroda pod naponom kod 5-45% svinja, aplikacija struje varijabilnog napona (135-280 V), jačine 1,3 A i učestalosti 800 Hz u trajanju od 6,90 do 17,55 sekundi, interval od omamljivanja do iskrvarenja od 48,62 do 91,25 sekunde, prisustvo toničnih i kloničnih grčeva, kao i ritmičnog disanja kod 65-85%, 45-75%, odnosno 10-75% svinja. Postupak omamljivanja ponovljen je kod 5-15% svinja. Pored toga, primećeno je pogoršanje većine parametara pri kraju nedelje. Ovi rezultati ukazuju na loše sproveden postupak omamljivanja koji je posledica nedovoljne obučenosti radnika, ali i njihove zamorenosti pri kraju nedelje.
Keywords:
welfare / stunning / pigs / dobrobit / omamljivanje / svinje
Source:
Tehnologija mesa, 2013, 54, 2, 89-96
Publisher:
Institut za higijenu i tehnologiju mesa, Beograd
Projects: