The effect of radioprotectors protection ability in pheasants after alimentary radio-contamination with 137Cs
Efekat protekcione sposobnosti radioprotektora kod fazana posle alimentarne radiokontaminacije 137Cs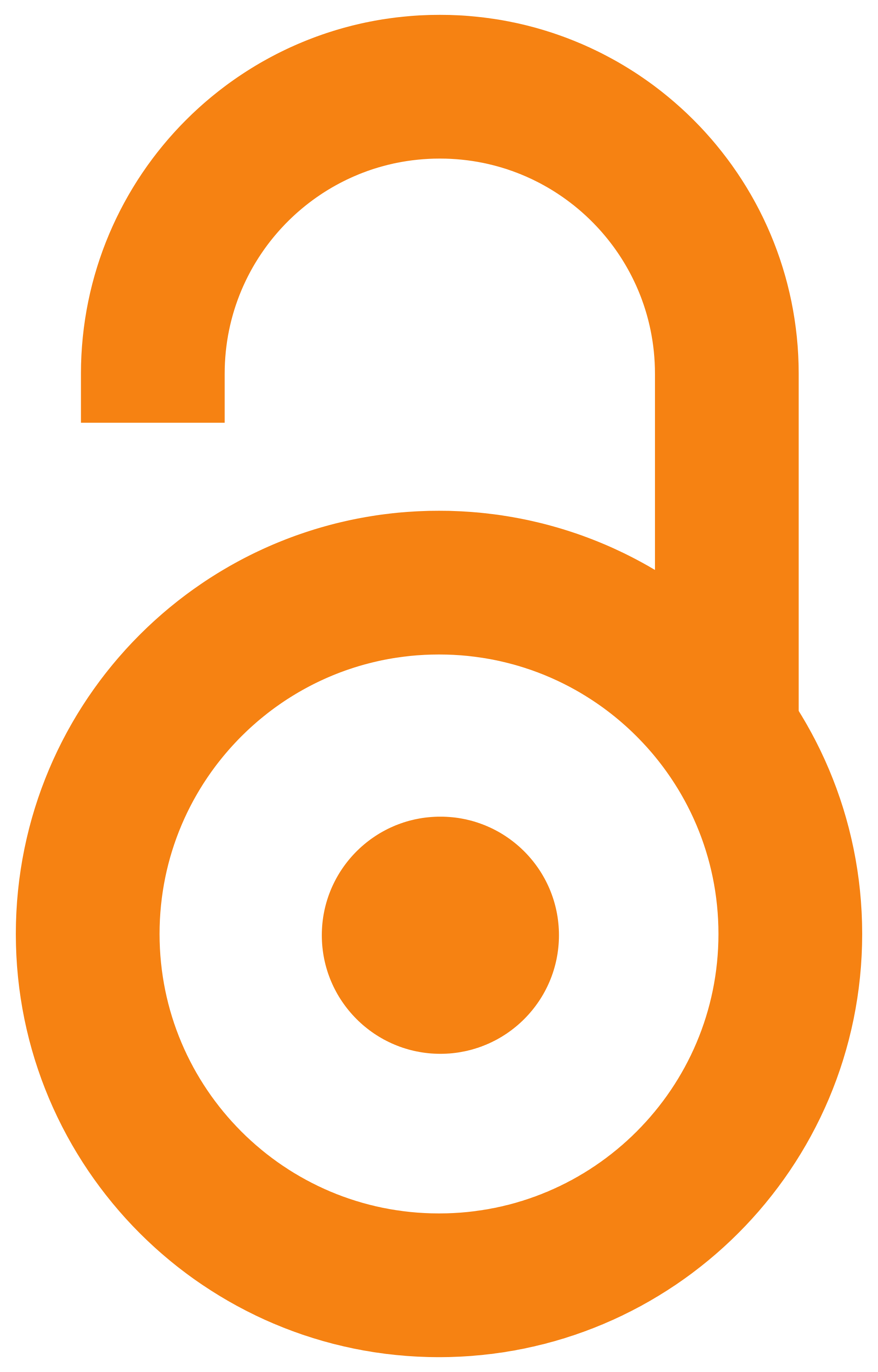 2013
Authors
Vićentijević, Mihajlo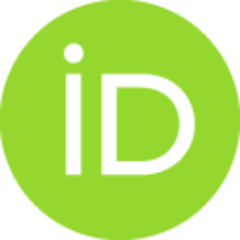 Pantelić, Gordana K.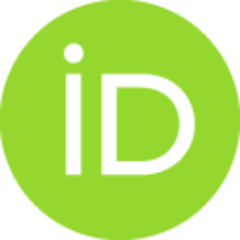 Vuković, Dubravka
Vuković, Vujadin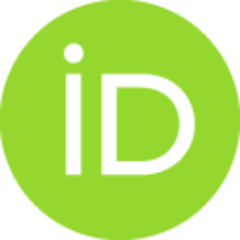 Mitrović, Branislava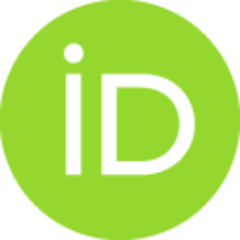 Živanov, Dragan
Article (Published version)

Abstract
Considering that previous studies were mainly focused on a protection of domestic animals from alimentary Cs-contamination, the objective of the present study was to investigate the possibilities of ammonium - iron (III) hexacyanoferrate (II) - AFCF and clinoptilolite as radioprotectors. Pheasants of species Phasianus colchicus were used as trial animals. The total number of 2 -month old pheasants was 100. The pheasants were divided into five groups; each group was contaminated with 750 Bq of 137Cs per bird in a single experiment. The experiment consisted of 5 phases during which the animals were given AFCF (0.2 g) and clinoptilolite (2 g) either in water solution or mixed with food, according to the phase. The level of contamination was determined by gamma - spectrometry in breast meat, leg meat, liver and gizzard. The results show that the best protection effect was obtained when AFCF is used in the water solution i. e. 92.7%; while AFCF mixing with food demonstrated 74.9% of protect
...
ion; clinoptilolite proved less protective with 69.3% - in the water solution, and 50.5% when mixed with food.
Imajući u vidu da su dosadašnja istraživanja bila usmerena ka zaštiti domaćih životinja od alimentarne kontaminacije cezijumom, naš cilj je bio da se istraže radioprotektorske mogućnosti amonijum - gvožđe (III) heksacijanoferata (II) - AFCF i klinoptiolita. Kao eksperimentalne životinje koristili smo fazane iz reda Phasianus colchicus. U eksperimentu je korišćeno 100 fazana starosti dva meseca. Fazanke su bile podeljene u pet grupa, svaka grupa je kontaminirana sa 750 Bq 137Cs po životinji u jednokratnom eksperimentu. Eksperiment se sastojao od 5 faza u toku kojih su fazanke dobijale AFCF (0.2 g) i klinoptiolit (2 g), u vodenom rastvoru ili umešano u hrani u zavisnosti od faze. Nivo kontaminacije određen je gama spektrometrijski u svetlom mesu, tamnom mesu, jetri i mišićnom želucu. Rezultati pokazuju da je najbolji efekat zaštite postignut pomoću AFCF-a (92.7%) dat u vidu vodenog rastvora; mešanje AFCF-a sa hranom dalo je 74.9% zaštite. Klinoptiolit u vidu vodenog rastvora dao je efeka
...
t 69.3%, i 50.5%, kada je umešan u smešu za ishranu fazana.
Keywords:
radiocontamination / 137Cs / radioprotection / AFCF / zeolite / pheasant / meat / internal organ / radiokontaminacija / 137Cs / radioprotekcija / AFCF / zeolit / fazan / meso / unutrašnji organ
Source:
Nuclear Technology and Radiation Protection, 2013, 28, 2, 232-236
Publisher:
Univerzitet u Beogradu - Institut za nuklearne nauke Vinča, Beograd