Characteristics of human Trichinellosis in the territory of Vojvodina in the period 2002-2011
Karakteristike Trihineloze kod ljudi na teritoriji Vojvodine u periodu 2002-2011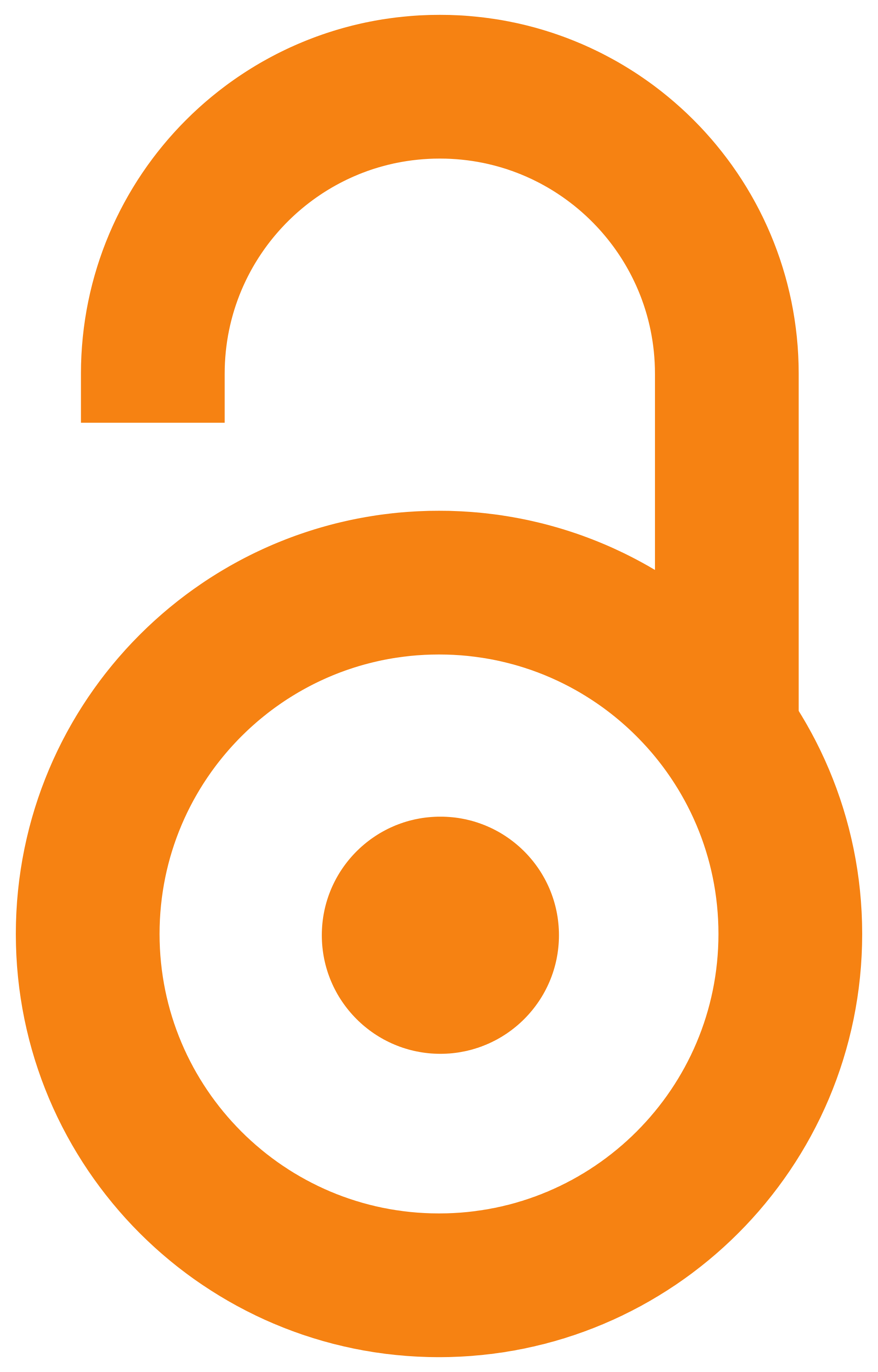 2013
Article (Published version)

Abstract
Current data on the incidence of the disease and abundant research strongly indicate that Trichinellosis has been widely present throughout past few decades, and is endemic in some regions of Serbia. Unfavourable epidemiological situation is due to high prevalence of infection sources and inadequate control of home-processed meat and meat products. The aim of this article was to describe the features of recorded trichinellosis outbreaks in Vojvodina according to gender structure of patients, based on the records obtained from the Institute for Public Health of Vojvodina in Novi Sad. Analysis of the number of diseased and hospitalized patients from the territory of Autonomous Province of Vojvodina in the ten-year period (2002-2011) revealed a total number of 983 patients with trichinellosis. The highest incidence of the disease was recorded in 2005, when 277 people were diagnosed with trichinellosis. Unfavourable epidemiological situation was observed also in 2002, with 275 affected pat
...
ients. It is to be emphasized that in 2002 and 2005 three lethal outcomes were recorded, as a direct consequence of intensive migration and abundant invasion of T. spiralis larvae. The lowest incidence of the disease was recorded in 2010, that is, only 10 diseased patients. Primary prevention implying appropriate animal husbandry is the crucial point for the disease control, while thorough and systematic inspection of meat of home-produced pigs, wild boars, horses and other animals that can be a potential source of infection. The major risk factor for the occurrence of the disease is consuming raw or undercooked meat that was not subjected to standard examination methods, i.e. examining the skeletal striated musculature from predilection sites by trichinoscopy or artificial digestion.
Na osnovu aktuelnih podataka o pojavi ovog oboljenja i brojnih naučnih istraživanja, uočava se da je Trihineloza već nekoliko decenija naša stvarnost, a teritorija Srbije epidemiološko područje. Nepovoljna epidemiološka situacija je posledica raširenosti žarišta trihineloze i nesprovođenja validne kontrole infestiranosti mesa i mesnih produkata proizvedenih u domaćinstvima. Cilj ovog rada je da predstavi karakteristike registrovanih epidemija trihineloze u Vojvodini, po starosnoj i polnoj strukturi obolelih osoba na osnovu podataka Instituta za javno zdravlje Vojvodine u Novom Sadu. Analizom broja obolelih i hospitalizovanih ljudi na teritoriji Autonomne pokrajine Vojvodine u ispitivanom vremenskom intervalu od deset godina (od 2002. do 2011. godine), ustanovljeno je da je obolelo ukupno 983 osoba. Posmatrajući svaku godinu posebno ustanovljava se da je najveći broj obolelih ljudi od trihineloze bio 2005. godine. U toj godini obolelo je 277 lica, uz to, epidemiološka situacija je bila
...
vrlo nepovoljna u 2002. godini kada je obolelo 275 ljudi. Važno je napomenuti, da je u ove dve godine (2002. i 2005. godina) bilo i tri smrtna ishoda koja su nastali kao direktna posledica migracije i velikog naseljavanja infektivnih larvi T. spiralis u organizmu obolelih. Sa druge strane, u analiziranom desetogodišnjem periodu najmanji broj obolelih ljudi (10) zabeležen je 2010. godine. U kontroli bolesti najvažnija je primarna prevencija koja podrazumeva odgovarajuće držanje životinja, a osnovna mera za sprečavanje obolevanja ljudi je pregled mesa domaćih svinja, divljih svinja, konja, ali i mesa drugih životinja koje mogu biti izvor infekcije. Glavni rizik za pojavu bolesti je konzumiranje sirovog i nedovoljno termički obrađenog mesa ukoliko uzorci poprečnoprugaste muskulature sa predilekcionih mesta nisu pregledani standardnim metodama, trihineloskopijom i veštačkom digestijom.
Keywords:
Trichinellosis / Vojvodina / epidemics / humans / gender / age / Trihineloza / Vojvodina / epidemija / ljudi / pol / starost
Source:
Arhiv veterinarske medicine, 2013, 6, 1, 45-55
Publisher:
Naučni institut za veterinarstvo "Novi Sad", Novi Sad
Projects: