Detection and genotyping of classical swine fever virus isolates in Serbia
Detekcija i genotipizacija izolata virusa klasične kuge svinja u Srbiji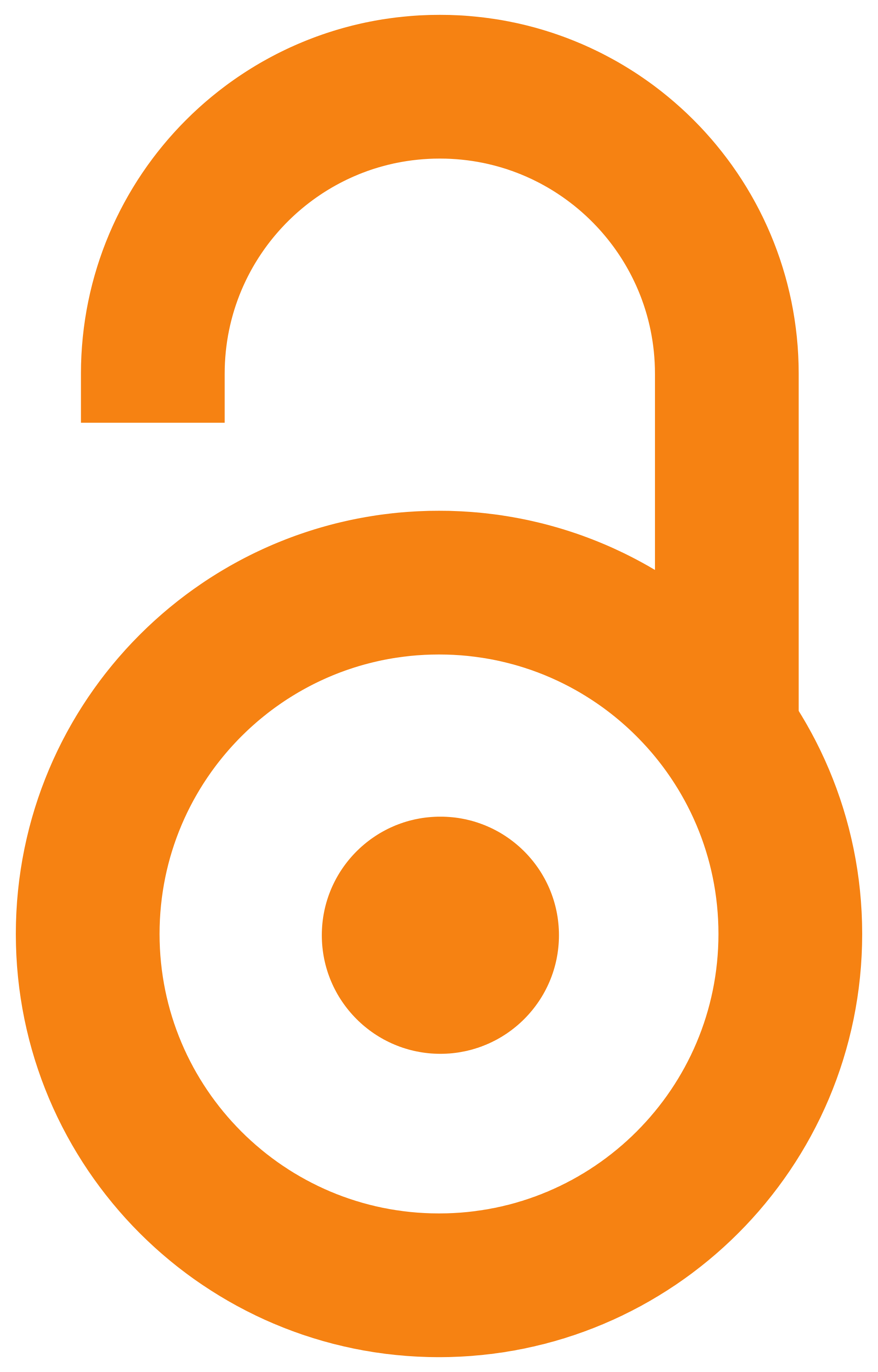 2013
Authors
Milićević, Vesna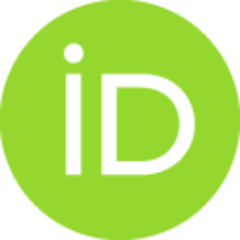 Radojičić, Sonja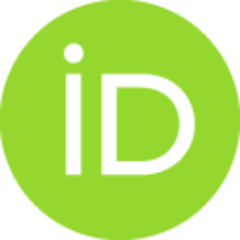 Valčić, Miroslav
Ivović, V.
Maksimović-Zorić, Jelena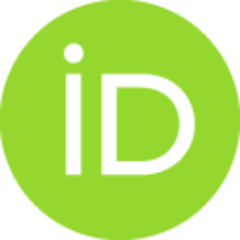 Radosavljević, Vladimir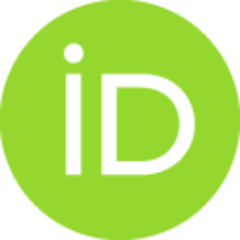 Article (Published version)

Abstract
Classical swine fever (CSF) is a highly contagious disease of pigs leading to significant economic losses worldwide. Classical swine fever virus can be classified into three genogroups, each consisting of three or four subgroups. However, there is a lack of knowledge on the genotypes of CSFV isolates in Republic of Serbia. This study, based on the sequences analysis of partial E2 gene and 5' non coding region (NCR) of 15 CSFV isolated during 2006-2008 from domestic pigs, revealed that all were clustered into genetic group 2.3. Additionally, we showed that the two most often used real time RT-PCR assays were able to detect all local CSF viruses circulated in Serbia in the last years during intensive vaccination campaign against CSF.
Klasična kuga svinja (CSF) je visoko kontagiozno oboljenje svinja koje dovodi do značajnih ekonomskih gubitaka širom sveta. Na osnovu genetske strukture, virus klasicne kuge svinja podeljen je utri genogrupe, od kojih svaka ima tri ili četiri podgrupe. Nedostaju podaci o tome koji genotipovi virusa klasične kuge svinja na teritoriji Republike Srbije cirkulišu u prijemčivoj populaciji. Sekvencioniranjem dela E2 gena i 5'nekodirajućeg regiona (NCR) 15 izolata virusa klasične kuge svinja prikupljenih u periodu od 2006-2008 godine, poreklom od domaćih svinja, dokazano je da svi pripadaju genetskoj grupi 2.3. Uz to, dokazano je i da je upotrebom dva najčešće korišćena real time RT-PCR protokola moguće detektovati sve lokalne izolate virusa klasične kuge svinja koji cirkulišu u Srbiji poslednjih godina, u kojoj se uporedo vršila i intenzivna vakcinacija protiv ove bolesti.
Keywords:
Classical swine fever virus / genotyping / real time RT- PCR / Serbia
Source:
Acta veterinaria - Beograd, 2013, 63, 2-3, 191-200
Publisher:
Univerzitet u Beogradu - Fakultet veterinarske medicine, Beograd
Projects: