Model for cooperation between boar studs and laboratories for reproduction in boars' semen quality control
Model saradnje repro-centara i laboratorije za reprodukciju u kontroli kvaliteta semena nerastova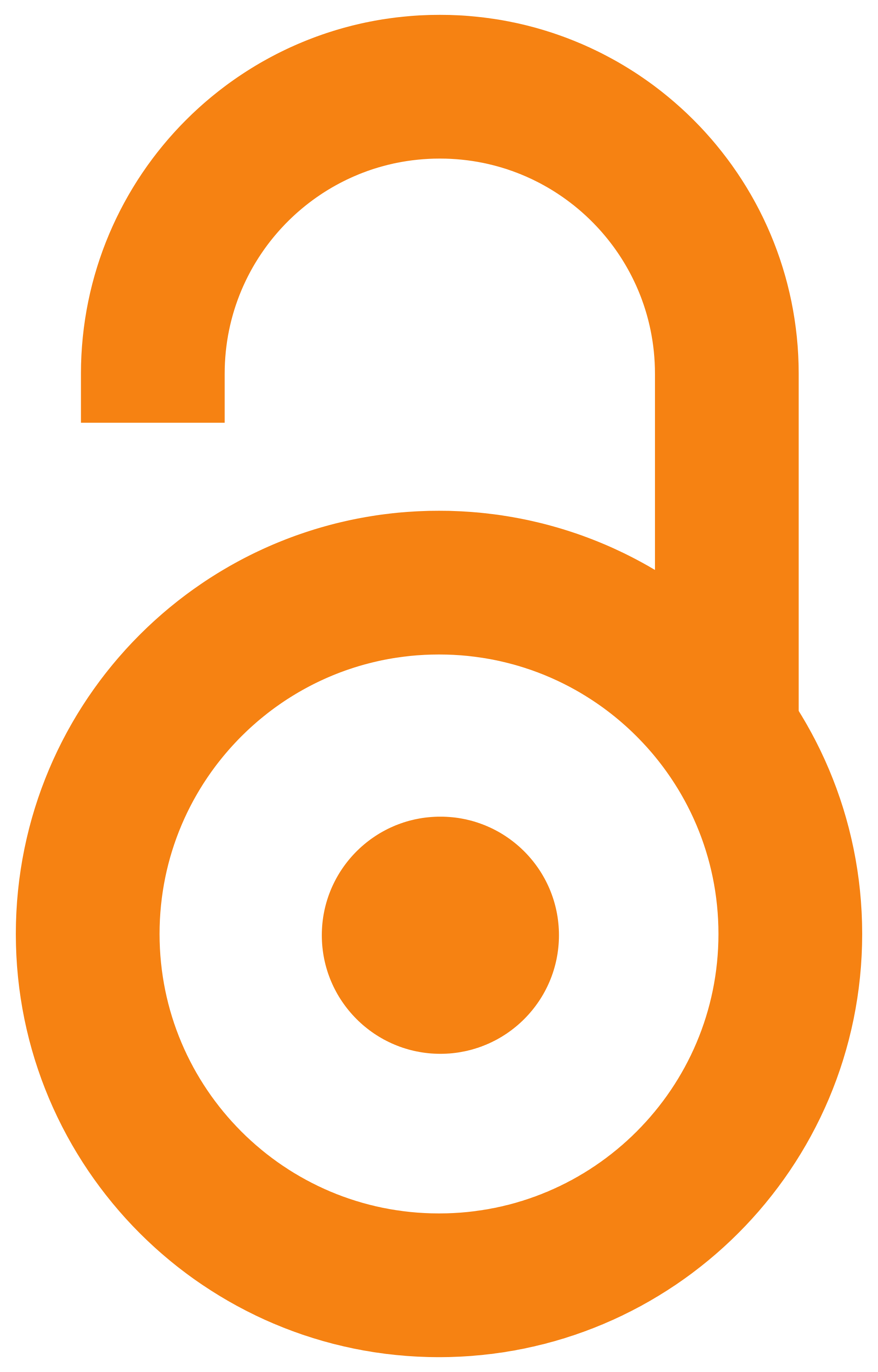 2013
Article (Published version)

Abstract
In this article we presented procedures and results of boar semen quality control performed at the Scientific Veterinary Institute 'Novi Sad' based on continuous cooperation with the farms' centers for boar semen production. The data obtained by computer analysis (CASA-computer assisted sperm analysis), flow cytometry and cyto-morphologic examination were used for semen quality evaluation. The selected parameters were compared with the reproductive results in sows, such as: farrowing rate, number of piglets per litter, ratio of piglets born alive and stillborn piglets). Semen quality evaluation based on spermatozoa progressive motility, sperm concentration, morphological characteristics and chromatine structure damage were used to give recommendations for semen processing, dilution degree, prospective therapy of boars, or, at least, their culing. Analysis of semen was complemented with seasonal bacterial cultivation and controls in cases of sudden drop on semen quality. Separate files
...
containing semen quality graphs and reproductive indicators for easier monitoring were created for every boar. Systematic semen analyses performed by the use of several modern methods, along with periodic bacteriological control, offer possibilities for reliable assessment of boars' semen quality.
U ovom radu su opisani postupak i rezultati kontrole kvaliteta semena nerastova u Naučnom institutu za veterinarstvo 'Novi Sad' na osnovu kontinuirane saradnje sa farmskim centrima za proizvodnju semena nerastova. U analizi kvaliteta semena je korišćena kompjuterska analiza (CASA-computer assysted sperm analysis), protočna citometrija i cito-morfološki pregled. Odabrani parametri kvaliteta semena su upoređivani sa reproduktivnim parametrima krmača kao što su oprasivost, broj prasadi po leglu, odnos živorođene i mrtvorođene prasadi. Ocena kvaliteta semena na osnovu progresivne pokretljivosti, koncentracije spermatozoida, morfoloških odlika i oštećenja hromatina je korišćena za davanje preporuka o načinu pripreme semena, određivanje stepena razređenja ili sprovođenje eventualne terapije nerastova, odnosno, njihovog isključenja iz priploda. Ove analize semena se dopunjavaju sezonskim bakteriološkim pregledom i kontrolom u slučaju pada kvaliteta semena. Za svakog nerasta je otvorena kartot
...
eka kvaliteta semena sa grafičkim prikazom i reproduktivnim pokazateljima, radi lakšeg praćenja. Kontinuirana sistematska analiza kvaliteta semena, kombinovana sa više savremenih metoda, dopunjena povremenim bakteriološkim pregledom, daje mogućnost pouzdane procene kvaliteta semena nerastova.
Keywords:
sperm quality / boar / reproduction / nerastovi / reprodukcija / seme
Source:
Arhiv veterinarske medicine, 2013, 6, 1, 57-70
Publisher:
Naučni institut za veterinarstvo "Novi Sad", Novi Sad