Relationship between growth of nursing pigs and composition of sow colostrum and milk from anterior and posterior mammary glands
Zavisnost rasta novorođene prasadi od sastava kolostruma i mleka prednjih odnosno zadnjih mamarnih kompleksa krmača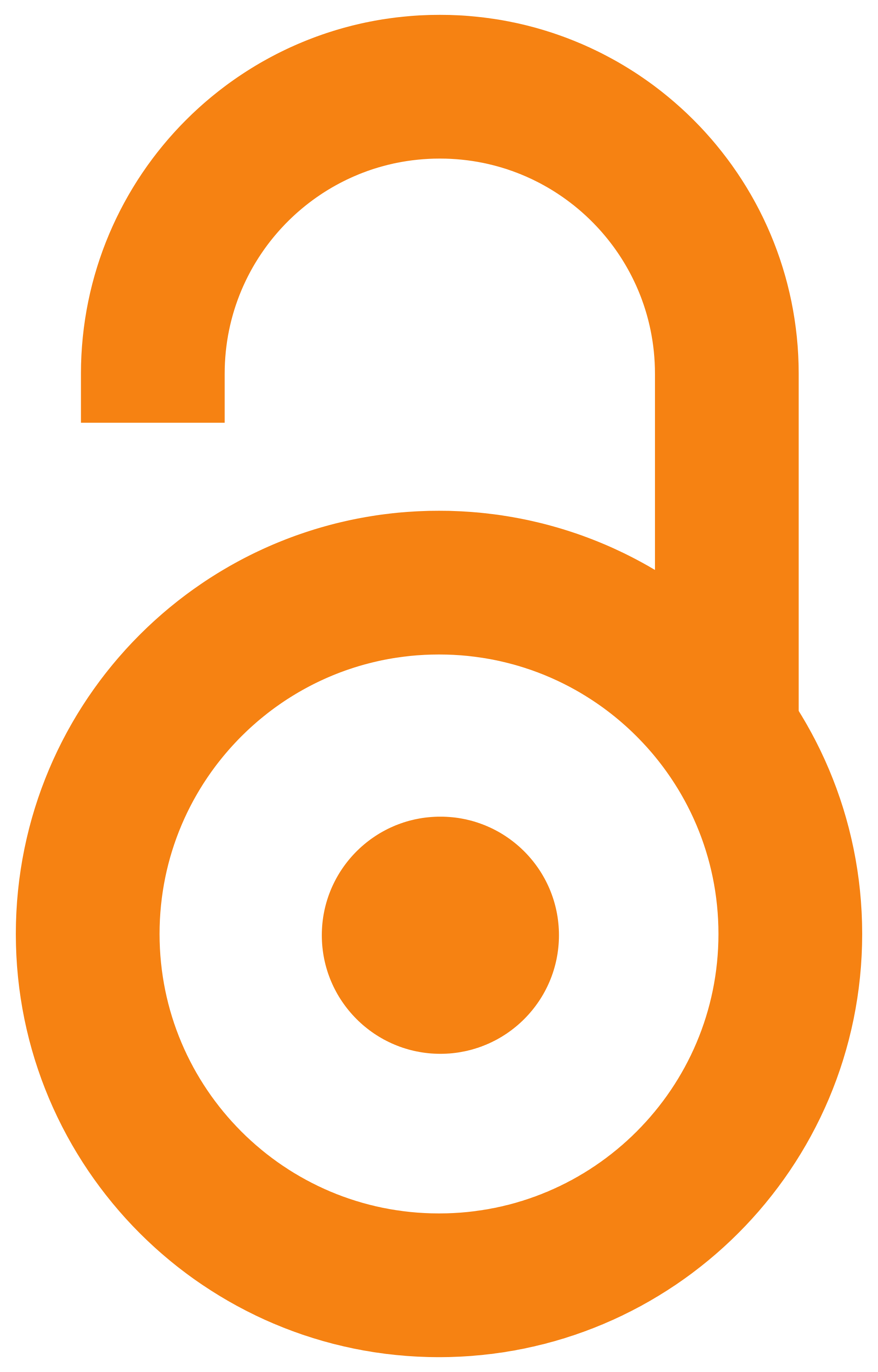 2013
Authors
Šamanc, Horea
Sladojević, Željko
Vujanac, Ivan
Prodanović, Radiša
Kirovski, M.
Dodovski, Petar
Kirovski, Danijela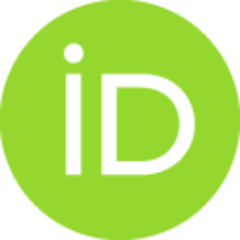 Article (Published version)

Abstract
Piglets that nurse anterior mammary glands grow faster than those suckling posterior mammary glands. The underlying mechanisms are not known. The purpose of this study was to investigate if there is a difference in composition in colostrum and milk secreted by anterior and posterior mammary glands. Seven healthy sows were used. The first three pairs of mammary glands were defined as anterior mammary glands (AMG) and the rest as posterior mammary glands (PMG). Additionally, the total of 87 born piglets from 7 litters derived from the sows involved in the experiment was analyzed. Piglets from each litter that nursed AMG were defined as AMG group while the rest of piglets from the litter were defined as PMG group. Colostrum and milk were collected at days 1, 2, 3 and 7 after parturition. Samples taken from anterior and posterior mammary glands were pooled, respectively. Results showed that total protein, IGF-I and insulin concentrations were significantly higher in the colostrum of anteri
...
or than posterior glands and IGF-I concentration remained significantly higher in milk of anterior compared to posterior glands. There were no significant differences in fat, dry matter and lactose among anterior and posterior glands during all examined periods. Additionally, blood samples from nursing sows were obtained at days 1 and 7 after parturition. Results showed that concentrations of Ca, glucose, total protein, albumin, globulin, total bilirubin and insulin significantly increased from day 1 to day 7 of parturition while concentrations of P, BUN, CK and IGF-I did not significantly change during this period. Initial body weight of pigs nursing the anterior gland was higher but not significantly that those suckling posterior glands. Pigs that nursed anterior glands gained weight faster then those which suckled posterior glands resulting with significantly higher body weigh of piglets nursing anterior compared to posterior glands at day 8 of neonatal life (p lt 0.05). Therefore, it may be concluded that the priority of anterior glands milk secretion in total protein and grow stimulating factors may have an impact on increased body weight gain of nursing pigs.
Prasad koja sisaju prednje mamarne komplekse rastu brže nego ona koja sisaju zadnje. Mehanizmi koji objašnjavaju ovu pojavu nisu sasvim poznati. Cilj ovog rada bio je da se ispita da li postoji razlika u sastavu kolostruma i mleka stvorenim u prednjim odnosno zadnjim mamarnim kompleksima. Sedam zdravih krmača je bilo uključeno u ogled. Prva tri para mamarnih kompleksa su definisana kao prednji (PMK), a ostali kao zadnji mamarni kompleksi (ZMK). Dodatno, ispitano je 87 prasadi iz 7 legala poreklom od krmača uključenih u ogled. Prasad iz legla koja su sisala PMK su pripala PMK grupi dok su prasad koja su sisala preostale mamarne komplekse grupisana u ZMK grupu. Kolostrum i mleko su uzorkovani 1., 2., 3. i 7. dana nakon prašenja. Uzorci uzeti iz prednjih odnosno zadnjih mamarnih kompleksa su zatim spojeni. Rezultati su ukazali da su koncentracije ukupnih proteina, IGF-I i insulina bile značajno više u kolostrumu PMK u odnosu na ZMK a koncentracija IGF-I je ostala značajno viša u mleku PMK
...
u odnosu na ZMK. Nije bilo značajne razlike u koncentraciji masti, suvoj materiji i laktozi između sekreta PMK i ZMK tokom celog ispitivanog perioda. Dodatno, uzimani su uzorci krvi od krmača 1. i 7. dana posle prašenja. Rezultati su ukazali da su koncentracije Ca, glukoze, ukupnih proteina, albumina, globulina, ukupnog bilirubina i insulina značajno porasle od 1. do 7. dana nakon prašenja dok se koncentracija P, uree, kreatin kinaze i IGF-I nije značajno menjala tokom ovog perioda. Početna telesna masa prasadi koja su sisala PMK je bila viša, ali ne značajno, u odnosu na onu koju je sisalo ZMK. Posle toga, prasad koja su sisala PMK su imala veći dnevni telesni prirast nego ona koja su sisala ZMK što je rezultiralo da su 8. dana neonatalnog života prasad koja su sisala PMK imala značajno veću telesnu masu u odnosu na onu koja su sisala ZMK. Na osnovu svega navedenog se može zaključiti da kvalitetniji sastav sekreta PMK u pogledu sadržaja proteina i faktora rasta može da ima uticaj na veći telesni prirast prasadi koja sisaju ove komplekse u odnosu na prasad koja sisaju ZMK.
Keywords:
anterior and posterior mammary gland / lactating sows / nursing pigs
Source:
Acta veterinaria - Beograd, 2013, 63, 5-6, 537-548
Publisher:
Univerzitet u Beogradu - Fakultet veterinarske medicine, Beograd
Projects: