Frequency of some acropodium diseases in dairy cows in Serbia
Učestalost pojedinih oboljenja akropodijuma muznih krava u Srbiji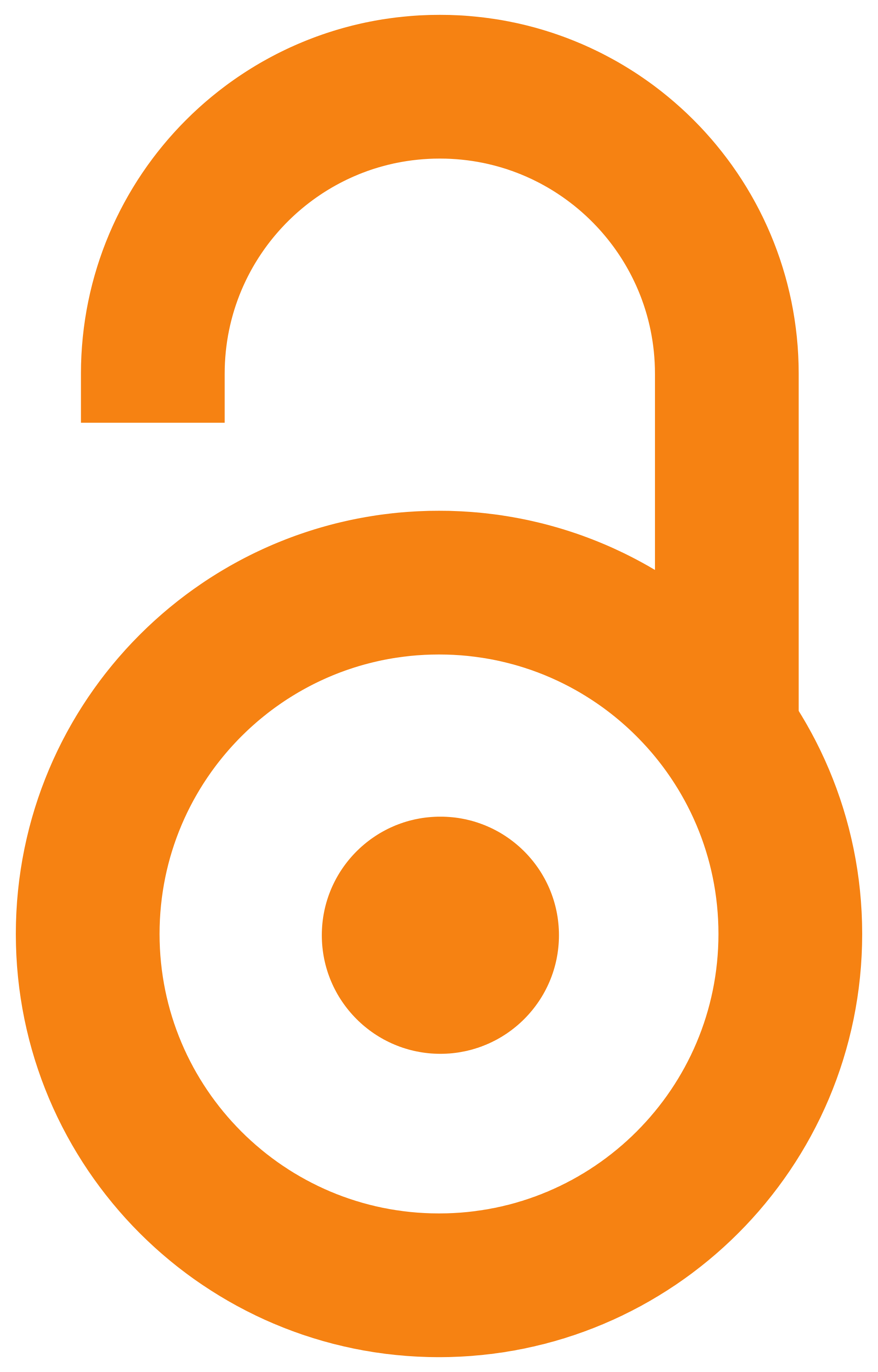 2013
Article (Published version)

Abstract
The research included 520 dairy cows on 64 mini-farms in mountainous Serbian areas, with the goal to acquire an insight on acropodium diseases frequency in dairy cows, as well as distribution of hoof alterations. In 56.25% of farms, animals were kept tied in the stable, while 43.75% were grazing regularly or occasionally. Only 10.94% of farms were free of hoof acropodium alterations. Extremely bad hygienic conditions were noted in 18.75% of farms, where 74.01% of animals had acropodium lesions. Based on clinical analysis of 520 dairy cows, 388 of them were diagnosed with acropodium alternations: overgrown hooves (in 21.91% of animals), shoe-like hooves (7.22%), scissors-like (17.27%) and spiral hooves (8.76%). Wounded acropodium skin was diagnosed in 1.8%, interdigital phlegmon in 9.02%, aseptic pododermatitis in 3.61%, digital dermatitis in 4.89%, interdigital dermatitis in 3.09%, hoof ulcer in 3.35%, interdigital blister in 4.89%, hollow hoof wall in 6.18%, horn wall rupture in 0.51%
...
, heel abscess in 3.09%, tendovaginitis in 3.85% and crown joint displacement in 0.26% of animals. We found no pathological lesions of the acropodium in 132 animals (25.38%).
U ovom istraživanju klinički je ispitano 520 grla na 64 mini farme u brdsko- planinskom području Srbije, sa ciljem da se dobije uvid u učestalost oboljenja akropodijuma muznih krava kao i zastupljenost pojedinih alteracija. U 56,25% domaćinstava grla su bila stalno vezana a u 43,75% se redovno ili povremeno dopušta puštanje na pašu. Na samo 10,94% farmi nisu ustanovljene nikakve alteracije akropodijuma. Izrazito loši higijenski uslovi su evidentirani u 18,75% domaćinstava I tu je 74,01% imalo neku leziju akropodijuma. Na osnovu kliničke analize svih 520 muznih krava , kod 388 su ustanovljene sledeće alteracije akropodijuma: prerasle papke u 21,91% slučajeva, papučaste u 7, 22%, makazaste u 17,27% a spiralne u 8,76% grla. Rane na koži akropodijuma su evidentirane u 1,80%, aseptični pododermatitis u 3,61%, interdigitalna flegmona u 9,02%, digitalni dermatitis u 4,89%, interdigitalni dermatitis u 3,09%, čir papka u 3, 3,35%, međupupčani žulj u 4,89% slučajeva, šuplji zid u 6,18% slučajeva
...
, prsnuće zida rožine u 0,51%, apsces pete u 3,09%, tendovaginitis u 3,85% i iščašenje krunskog zgloba u 0,26% grla. Bez patoloških lezija na akropodijumu je bilo 132 životinje (25,38%).
Keywords:
acropodium / cow / diseases / Serbia
Source:
Acta veterinaria - Beograd, 2013, 63, 2-3, 247-254
Publisher:
Univerzitet u Beogradu - Fakultet veterinarske medicine, Beograd