Morphology investigation of the mink's brain (Mustela vison)
Morfološka ispitivanja mozga kanadske lasice (Mustela vison)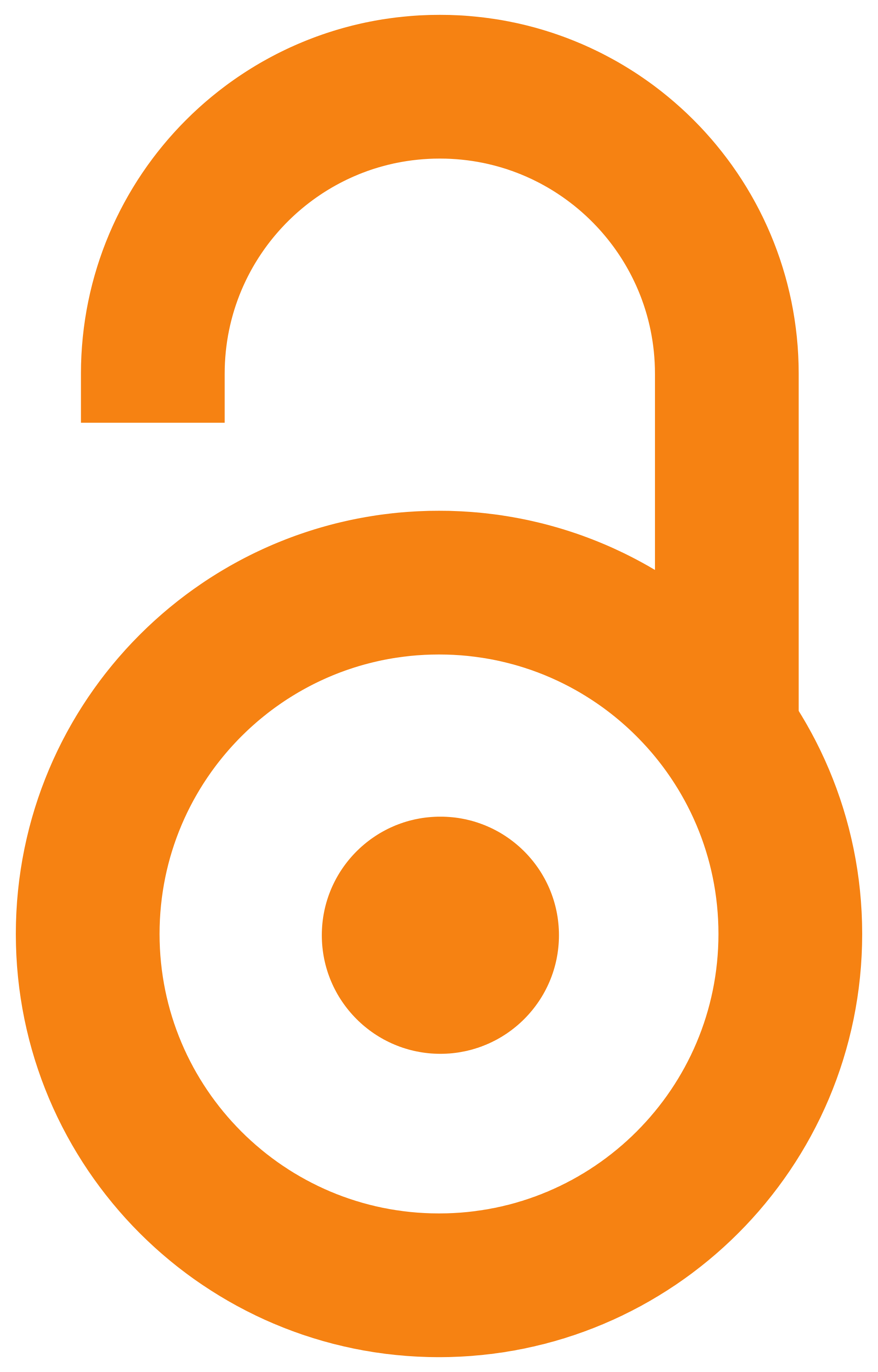 2013
Authors
Milanović, Valentina
Mrvić, Verica
Teodorović, Vlado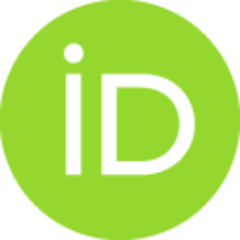 Milosavljević, Petar
Prokić, B.
Avdić, R.
Article (Published version)

Abstract
The mink is a strict carnivore and a seasonal breeder, which may be used as an experimental model for other carnivores. Using anatomical methods, 32 brains of the N. American mink were examined. It was found that the brain consists of four ventricles. Also, it was noted that the posterior horn was missing and that the olfactory recess was present in the lateral ventricle, a large-size interthalamic connection was present in the third ventricle, and a flat, necklace like bottom in the fourth ventricle. Only recently, the ins and outs of the mink's anatomical structure have begun to absorb the attention of anatomists. Apparently, it is related to the fact that fury animals, among them the mink, are being domesticated. For this reason and because of easy access to the material, the purpose of brain dissection is to familiarize with the three dimensional structure of the brain and teach one of the great methods of studying the brain: looking at its structure.
Kanadska lasica je karnivor, koji jednom godišnje daje 4-5 mladunaca, koji se koriste kao eksperimentalni model. Za anatomska ispitivanja, koristili smo 32 mozga oba pola kanadske lasice. Utvrdili smo da se u mozgu nalaze 4 komore, kao i kod ostalih sisara. Ustanovili smo da posteriorni rog bočne komore nedostaje, kao i da postoji olfaktorni izdanak bočne komore. Šira površina između talamusa je takodje ustanovljena u trećoj moždanoj komori, kao i udubljenje četvrte moždane komore. U poslednje vreme kao eksperimentalna životinja, kanadska lasica postaje predmet interesovanja anatoma kao i naučnih istraživača u velikom broju laboratorija. Takođe, divlje životinje postaju sve više domestifikovane, a među njima je i kanadska lasica.
Keywords:
brain / mink / morphology / Mustela vison
Source:
Acta veterinaria - Beograd, 2013, 63, 2-3, 337-345
Publisher:
Univerzitet u Beogradu - Fakultet veterinarske medicine, Beograd