Effects of commercial selenium products on glutathione peroxidase activity and semen quality in stud boars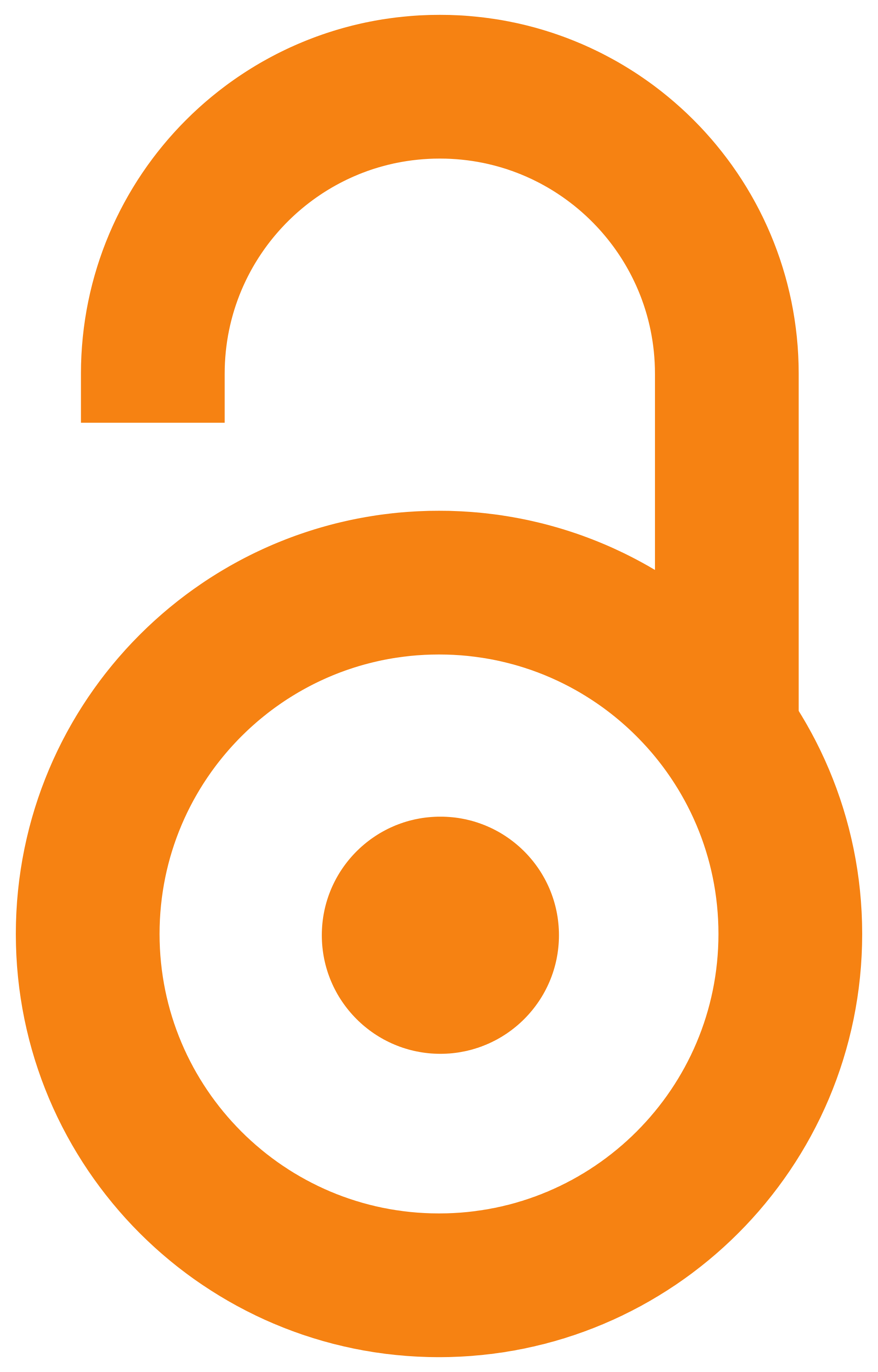 2014
Authors
Petrujkić, Branko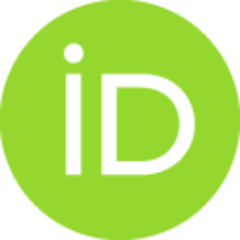 Šefer, Dragan
Jovanović, Ivan
Jovičin, Milovan
Janković, S.
Jakovljević, Goran
Beier, Ross C.
Anderson, Robin C.
Article (Published version)

Abstract
The aim of this study was to determine how dietary supplementation of inorganic and organic selenium affects the selenium concentration and glutathione peroxidase activity in blood and sperm of sexually mature stud boars. Twenty-four boars of the Large White, Landrace, Pietrain and Duroc breeds of optimal breeding age (on average 2.5 years old) were used. The study lasted 90 days. The boars were randomly assigned to one of three dietary treatment groups: T1 = control; no added selenium (n = 8 boars), T2 = added 0.3 ppm inorganic selenium (sodium selenite, Microgran (R) Se 1% BMP) (n = 8 boars), and T3 = added 0.3 ppm organic selenium (Se-yeast, Sel-Plex 2000 (R)) (n = 8 boars). The concentration of selenium was determined in whole blood and semen, while the activity of glutathione peroxidase (GPx) was measured in blood plasma and semen. In order to measure GPx activity in semen, reactivation of the enzymatic GPx activity was performed. The determined selenium concentration in blood was
...
lowest in the non-supplemented group of boars. Blood plasma GPx activity was higher in boars fed organic selenium than in boars fed a diet without supplemented selenium. While the supplementation of sodium selenite significantly increased GPx activity in boar semen. The highest-concentration of selenium in semen at the end of the trial was determined in the group of boars supplemented with organic selenium, somewhat lower in boars fed supplemented inorganic selenium, and the lowest in the non-supplemented group of boars. The only significant difference between the selenite and Se-yeast diet supplementation was observed in the Se concentration of the semen. The supplementation of selenium affected semen quality, and organic selenium improved the progressive motility of the spermatozoa and increased their resistance in hypo-osmotic and thermal tests. The storage ability of short term preserved semen was improved by organic selenium supplementation, as well as also increasing the fertility rate in gilts.
Keywords:
Selenium / Glutathione peroxidase / Stud boars / Semen
Source:
Animal Feed Science and Technology, 2014, 197, 194-205
Publisher:
Elsevier Science Bv, Amsterdam
Projects:
Ministry of Education, Science and Technological development, Republic of Serbia