Comparison of meat quality of tench, Tinca tinca, reared in extensive and semi-intensive culture systems
Authors
Ljubojević, Dragana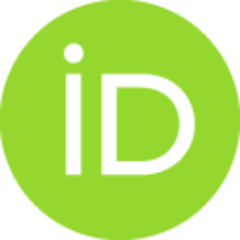 Ćirković, Miroslav
Novakov, Nikolina
Puvaca, Nikola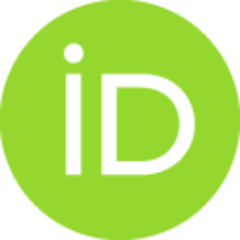 Aleksić, Nevenka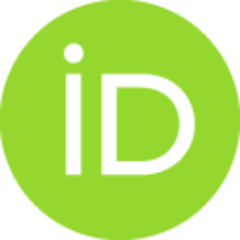 Lujić, J.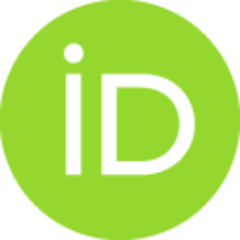 Jovanović, R.
Article (Published version)

Abstract
The aim of the study was to examine the production parameters and chemical composition of fillets in tench, Tinca tinca L., farmed in one of two systems: an extensive system based on only natural food (NF) available in the fish ponds; and a semi-intensive system based on natural food plus the addition of formulated feeds supplemented with various oils: fish (FO), rapeseed (RO), soybean (SO), or linseed oil (LO). Proper pond preparation resulted in a favourable amount and structure of natural food in all ponds. The rearing system had a significant influence on the tench yield, muscle lipid contents and fatty acid composition, and the supplemented feed influenced the fatty acid composition. The percentages of eicosapentaenoic (EPA) and docosahexaenoic (DHA) acid and total highly unsaturated n-3 fatty acids (n-3 HUFA) were higher in the fish oil and the natural food groups than in the others. The n-3/n-6 ratio in the five dietary treatments was notably variable, and in any case higher in
...
fillets than in the diets. In conclusion, the present study suggests that RO, SO and LO represent effective lipid sources for tench fed formulated diets. On the other hand, tench that fed on naturally available pond foods had a high content of n-3 HUFA in their muscle lipids, but poor growth parameters and low yields.
Source:
Journal of Applied Ichthyology, 2014, 30, 50-57
Projects: