Seroprevalence of some infectious diseases in stray dogs in the wider territory of Leskovac city
Seroprevalence nekih zaraznih bolesti u pasa lutalica u širem području Leskovca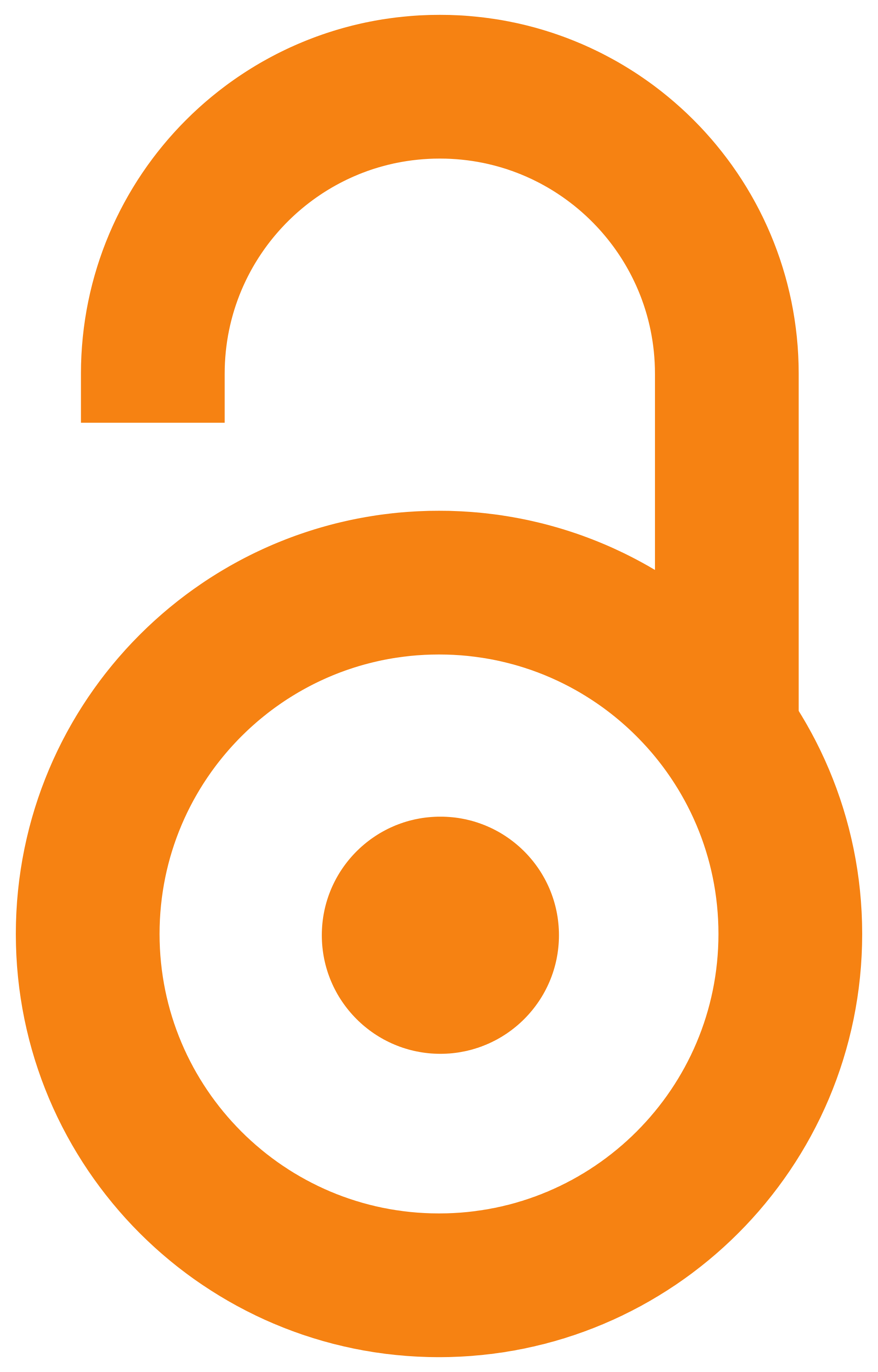 2014
Autori
Manić, Marija
Prokić, Nataša
Gojković, Katarina
Đorić, Goran
Vasić, Ana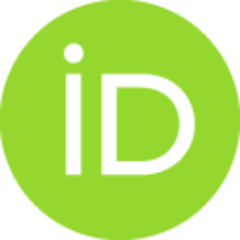 Marić, Jovan
Vojinović, Dragica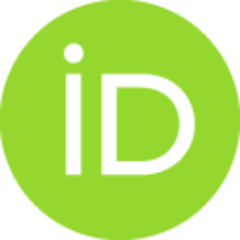 Đuričić, Bosiljka
Članak u časopisu (Objavljena verzija)

Apstrakt
Since the last decade, stray dogs have been significant ecological, economical and sociological problem in the world as well as in the Republic of Serbia. They occupy specifi c place in the ecology of big cities and their contact with human population represents danger since they are carriers of many zoonotic infectious diseases. The goal of this paper is to present epizootiological survey on some diseases of bacterial, viral and parasitic origin through serological investigation of blood sera and full blood. The prevalence of leptospirosis, Tularaemia, West Nile fever and dirofilariosis has been determined in this research. The material included full blood and blood sera of stray dogs in the wider territory of Leskovac city. The research methods encompassed standard serological tests: microscopic agglutination test (MAT) for determination of specific antibodies against Leptospira spp.; slow and fast agglutination test for determination of antibodies against Tularaemia causative agent
...
(Francisella tularensis); agar gel immunodiffusion (AGID) for detection of specific antibodies against West Nile virus -WNV; modified Knot's test for the detection of microfilaria. The results revealed seropositivity for causative agents of Leptospirosis, Tularaemia and dirofilariosis, while there were no positive findings for WNV.
Tokom poslednjih deset godina, psi lutalice se smatraju značajnim ekološkim, ekonomskim i socijalnim problemom kako u celom svetu tako i u Republici Srbiji. Psi lutalice zauzimaju posebno mesto u ekologiji velikih gradova i njihov kontakt sa ljudima, predstavlja opasnost, jer oni mogu biti nosioci uzročnika mnogih zoonotskih infektivnih oboljenja. Cilj ovog rada je da se predstavi epizootiološka studija nekih bakterijskih, virusnih i parazitskih oboljenja, pomoću seroloških ispitivanja krvnih seruma i pune krvi pasa. Tokom ovog istraživanja, ispitivana je prevalenca na leptospirozu, tularemiju, groznicu zapadnog Nila i dirofilariozu. Materijal su predstavljali uzorci pune krvi i krvnog seruma pasa lutalica, iz šire okoline grada Leskovca. Metode ispitivanja su obuhvatale standardne serološke testove: test mikroskopske aglutinacije (MAT) za utvrđivanje specifičnih antitela protiv Leptospira spp.; spora i brza aglutinacija za utvrđivanje antitela protiv uzročnika tularaemije (Francisella
...
tularensis); agar gel imunodifuzioni test (AGID) za detekciju specifičnih antitela protiv virusa Zapadnog Nila -WNV; modifikovani Knotov test za detekciju mikrofilarija. Rezultati ispitivanja pokazuju seropozitivnost na uzročnike leptospiroze, tularemije i dirofilarioze, dok nisu dobijeni pozitivni nalazi za WNV. PR Projekat Ministarstva nauke Republike Srbije, br. TR 37015 .
Ključne reči:
stray dogs / Leskovac / zoonoses / psi lutalice / Leskovac / zoonoze
Izvor:
Arhiv veterinarske medicine, 2014, 7, 1, 19-27
Izdavač:
Naučni institut za veterinarstvo "Novi Sad", Novi Sad
Finansiranje / projekti: