Peripartal leukogram in cows with and without retained placenta
Lejkogramma korov v okolorodovom periode so i bez uderžki placenty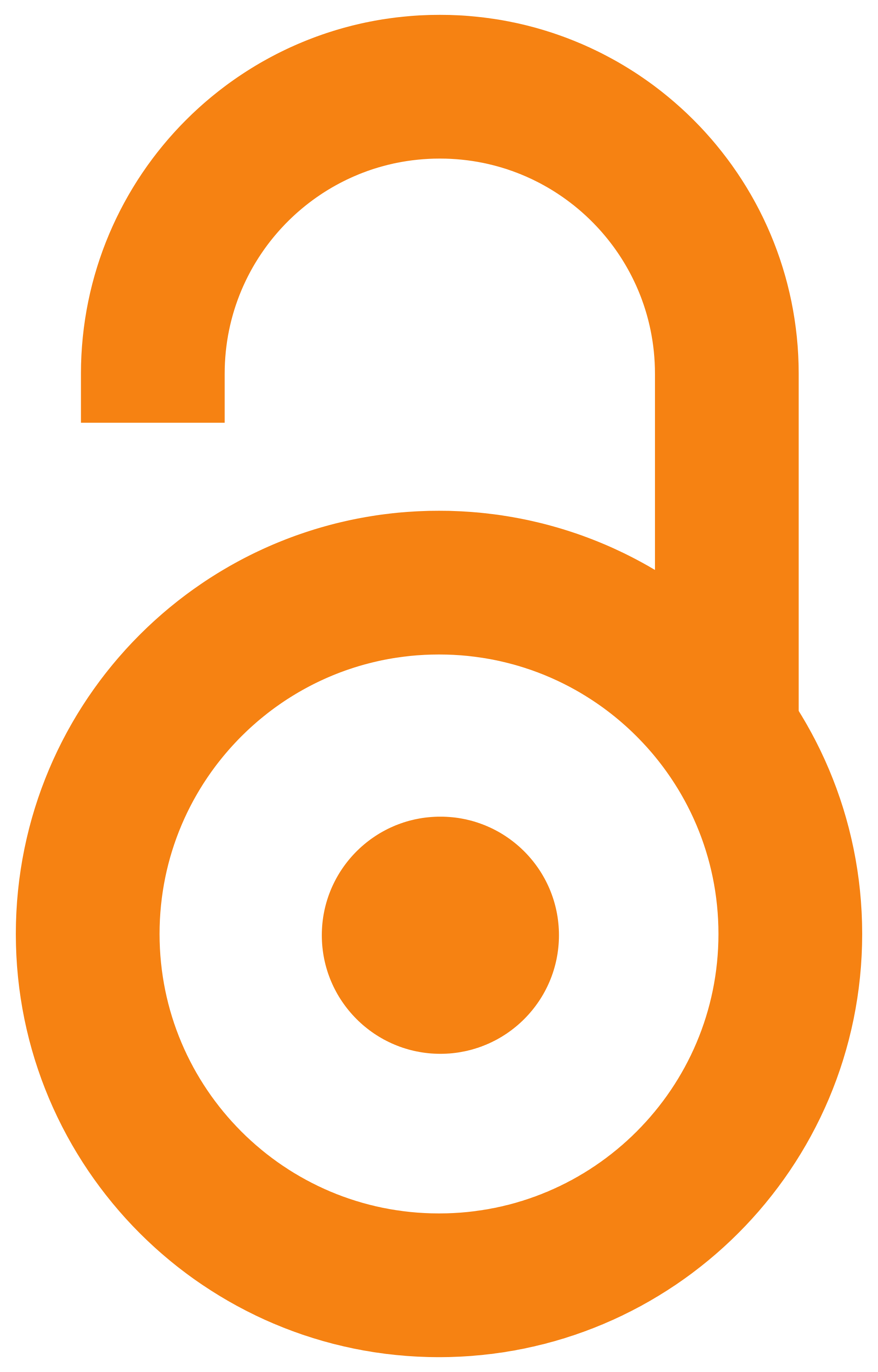 2014
Article (Published version)

Abstract
The aim of this study was to investigate whether prepartal leukogram in cows with retained placenta could indicate the presence of subclinical systemic inflammatory response before the onset of disease. After calving, sixteen highly pregnant Holstein cows, aged 3 to 9 years, without clinical signs of the disease prior to calving were divided into two groups: the first group (n=9) were animals without retained placenta, or any visible inflammation after birth; the second group (n=7) were cows with retained placenta. Blood was sampled three times before parturition, at intervals of one week, and once 24 hours after birth. The number of total leukocytes, segmented and non segmented neutrophilic granulocytes (NG), lymphocytes and monocytes were determined by standard laboratory techniques. The results have shown that in the group of cows with retained placenta the number of mature neutrophils was slightly elevated in the third, second and last week before calving, and equal number of non s
...
egmented neutrophils in regard to the group with no retention. The results have also shown that, in both groups of cows, 24 hours after calving, the number of total leukocytes and the number of segmented neutrophils decreased, but the number of the non segmented neutrophils increased. Based on this, we can conclude that cows with retained placenta had no systemic inflammatory response during three weeks prepartal period, but 24 hours after calving, systemic inflammatory response was documented in all the cows. Moreover, the intensity of inflammatory response in cows with retained placenta was not more pronounced in comparison to cows without retained placenta.
Cilj ovog istraživanja je bio da na osnovu promena u apsolutnom broju pojedinih vrsta leukocita u peripartalnom periodu kod krava sa i bez retencije placente utvrdi da li je zaostajanje posteljice povezano sa subkliničkom inflamatornom reakcijom u prepartalnom periodu. Šesnaest visokosteonih krava holštajn rase, starosti od 3 do 9 godina, koje nisu pokazivale kliničke znake oboljenja pre teljenja, posle porođaja je podeljeno u dve grupe: prvu grupu (n=9) činile su životinje koje nisu imale retenciju placente, niti bilo kakvu klinički vidljivu inflamaciju posle porođaja; u drugoj grupi (n=7) bile su krave sa retencijom placente. Krv je uzorkovana 3 puta pre teljenja u razmaku od nedelju dana i jednom 24 sata po porođaju. Ukupan broj leukocita i apsolutan broj segmentiranih i nesegmentiranih (mladih) neutrofilnih granulocita (NG), kao i broj limfocita i monocita određen je standarnim laboratorijskim tehnikama. Rezultati istraživanja su pokazali da je grupa krava kod koje je posle porođaj
...
a nastala retencija placente, u trećoj, drugoj i u poslednjoj nedelji pred porođaj imala blago povišen broj segmentiranih NG, a podjednak broj mladih NG u odnosu na grupu kod koje se nije javila retencija. Kod obe grupe krava, 24 sata nakon porođaja, došlo je do značajnog pada ukupnog broja leukocita i broja segmentiranih NG, a porasta broja mladih NG. Na osnovu navedenih rezultata može se smatrati da životinje kod kojih je u prvih 24 sata dijagnostikovana retencija placente, pre porođaja nisu imale sistemsku subkliničku inflamatornu reakciju. Dvadeset i četiri sata posle porođaja sve životinje su imale subkliničku sistemsku inflamatornu reakciju. Takođe, kod životinja sa retencijom placente, u prvih 24 sata posle porođaja, inflamatorna reakcija, evaluirana kroz ispitivane parametre, nije bila jačeg intenziteta u odnosu na krave kod kojih ovo patološko stanje nije postojalo.
Keywords:
band neutrophils / dairy cows / leukocytes formula / partus / retained placenta / mladi neutrofili / goveda / leukocitarna formula / partus / retencija placente
Source:
Veterinarski glasnik, 2014, 68, 1-2, 43-54
Publisher:
Univerzitet u Beogradu - Fakultet veterinarske medicine, Beograd
Projects: