Endodontic therapy as a method in sanation of disturbed occlusion polytraumatized upper and lower jaw of a cat
Ëndodontičeskoe lečenie kak metod v lečenii narušenija okkljuzii politravmy verhnej i nižnej čeljustej koški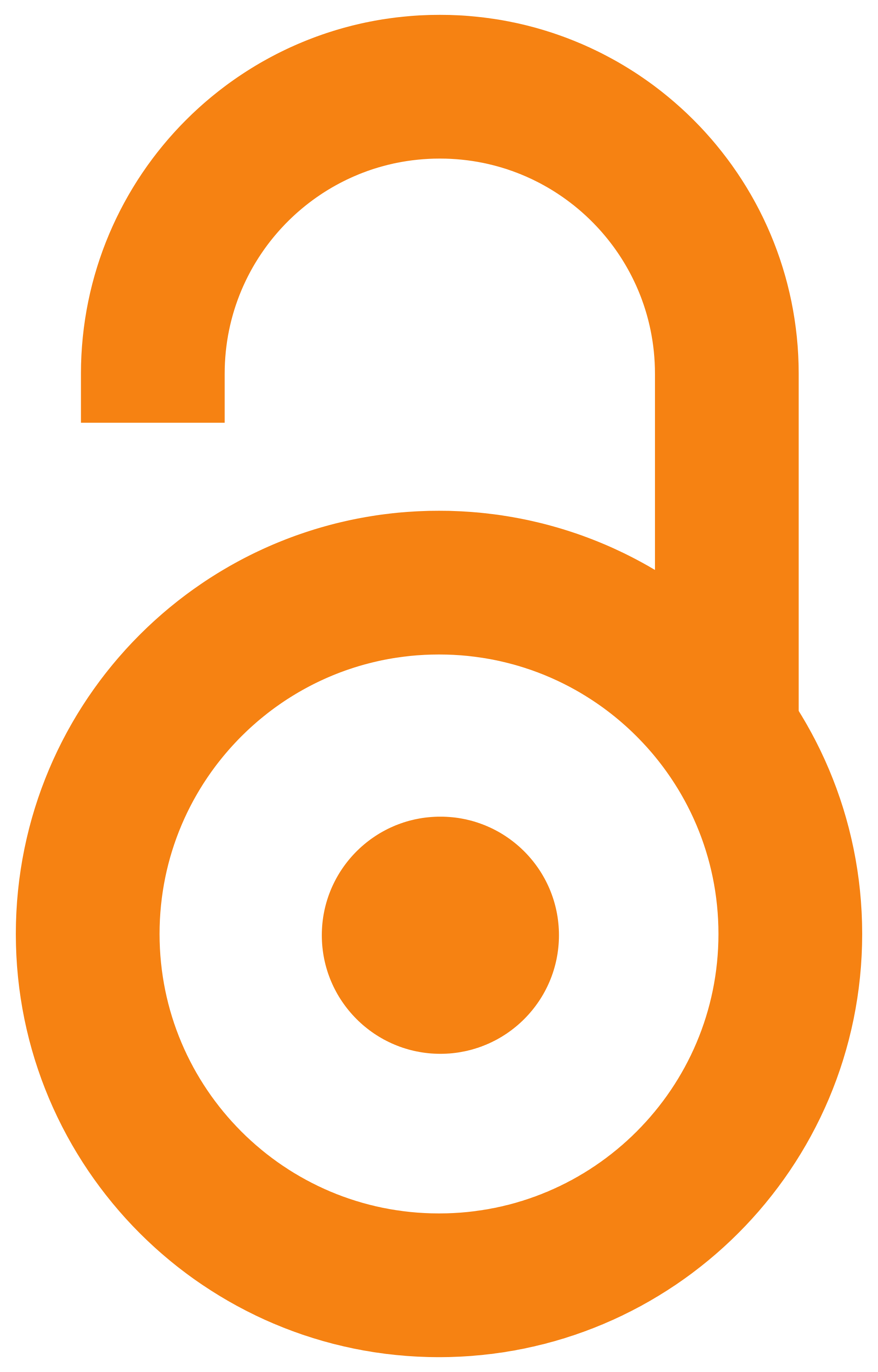 2014
Authors
Prokić, Branislav
Simić, Đorđe
Krstić, Nikola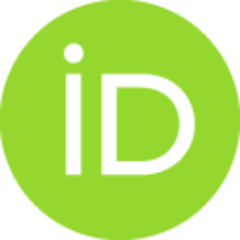 Mrvić, Verica
Vasić, Una
Prokić, Bogomir Bolka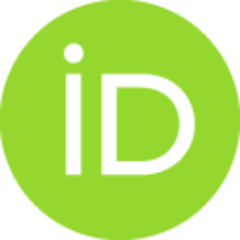 Milošević, Hrvoje
Article (Published version)

Abstract
Concomitant injuries of bone and soft tissues of the upper and lower jaws are classified as multiple trauma symptoms associated with early complications, such as shock, disordered breathing, bleeding, pain, deformity and facial asymmetry, abnormal jaw movement, crepitation, palsy-paralysis of traumatized soft tissue regions and languages. The goal of this work is to present polytraumatised rehabilitation of upper and lower jaws by the system of endodontic treatment of upper canines in cats. Primary approach to stabilization polytraumatised cats is highlighted, also as procedures to be undertaken in animal in shock, injury of the maxilla and mandible, and the order of diagnostic procedures. Mandibular prognation and incorrect occlusion with consequent damage of mandibular gingiva with maxilla kaninus are complications which were resolved in our case with endodontic treatment of upper canines of the cat. This paper presents a detailed approach to the reduction of dental caninus maxilla a
...
nd establishing proper bite in the molar region of the maxila and mandible.
Istovremene povrede kostnog i mekog tkiva gornje i donje vilice klasifikujú se kao politraume koje prate simptomi ranih komplikacija, kao što su: stanje šoka, poremećeno disanje, krvarenje, bol, deformacja i asimetričnost lica, abnormalna pokretljivost donje vilice, krepitacije, pareza - paraliza traumatizovanih mekotkivnih regija i jezika. Cilj ovog rada je bio da se prikaže sanacija politraumatizovane gornje i donje vilice po sistemu endodontske terapije gornjih očnjaka mačke. Istaknut je primarni pristup stabilizaciji politraumatizovane mačke, postupci koje je potrebno sprovesti kod životinje u šoku i sa povredama maksile i mandibule, kao i redosled dijagnostičkih procedura. Prognacija, nepravilna okluzija sa posledičnim oštećenjem gingive mandibule od strane kaninusa maksile, su komplikacje koje su u ovom slučaju rešene, endodontskom terapijom gornjih očnjaka mačke. U radu je dat detaljan stomatološki pristup skraćenju kaninusa maksile i uspostavljanju pravilnog zagrižaja u predelu
...
molara gornje i donje vilice.
Keywords:
polytrauma / maxilla / mandible / endodontic therapy caninus / politrauma / maksila / mandibula / endodontska terapija kaninusa
Source:
Veterinarski glasnik, 2014, 68, 1-2, 119-129
Publisher:
Univerzitet u Beogradu - Fakultet veterinarske medicine, Beograd
Projects: