Parasitic infections of wild rabbits and hares
Parazitarnye infekcii dikih krolikov i zajcev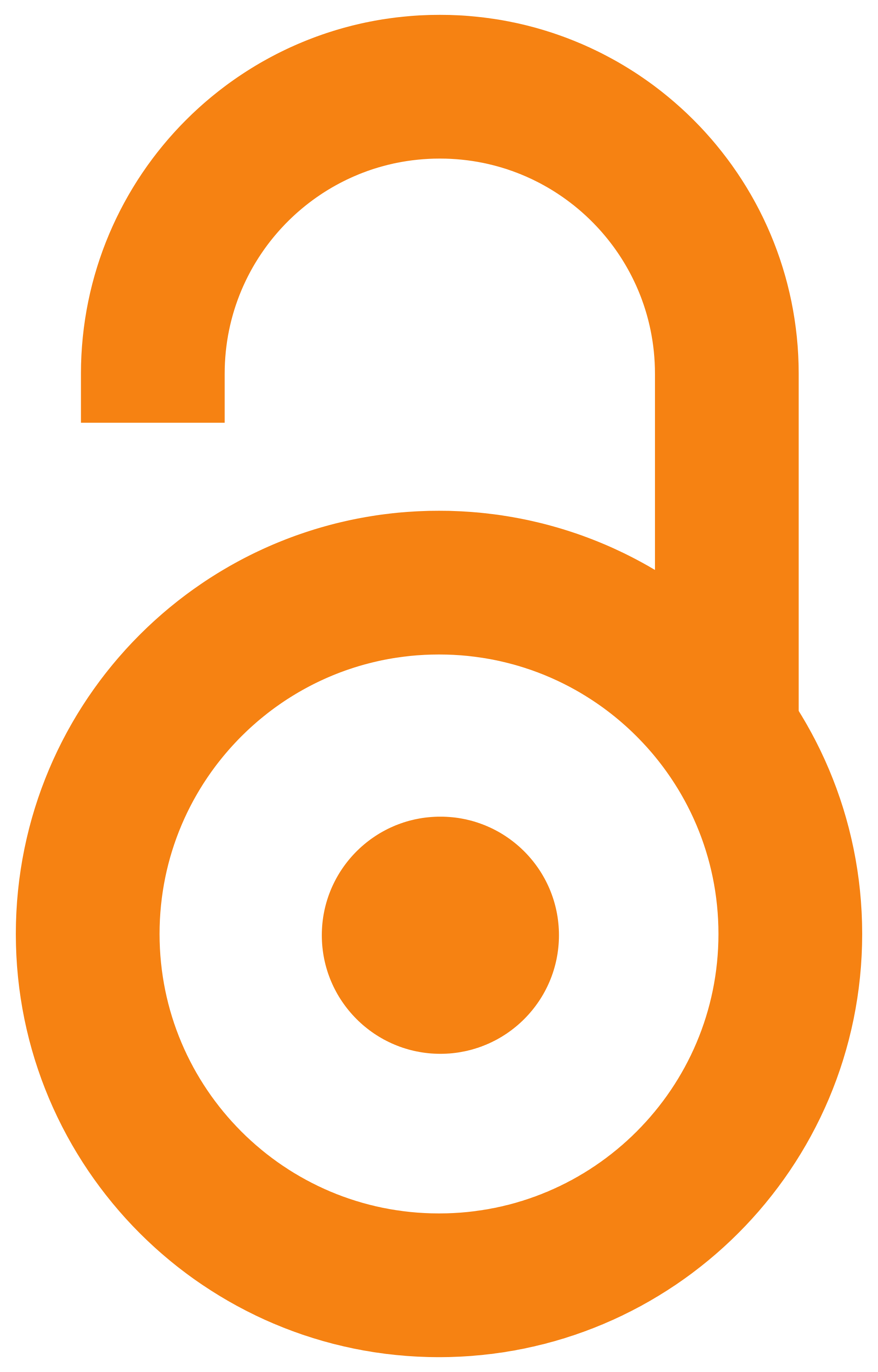 2014
Article (Published version)

Abstract
The paper presents the most important parasitic infections of wild rabbits and hares, which harmful effect in this animal population is manifested as a gradual weakening of the immune system, reduction in fertility, weight loss and constant exhaustion. Order of Lagomorpha (hares or lagomorphs) belongs to superorder of higher mammals which includes the family of rabbits (Leporidae) which are represented in Europe as well as the family of whistleblowers (Ochotonidae) which live only in North America and Northern regions of Asia. The most important representatives of Leporidae family are European hare (Lepus europeus) and wild rabbit (Oryctolagus cuniculus). The most important endoparasitosis of hares and wild rabbits are: coccidiosis, encephalitozoonosis (nosemosis), toxoplasmosis, sarcocystosis, giardiasis, cryptosporidiosis, protostrongylosis, trichostrngylodosis, passalurosis, anoplocephalidosis, cysticercosis and fasciolosis. The most frequent ectoparasites of rabbits and wild hares
...
are fleas, lice and ticks. Reduction in hare population, which is noticed in whole Europe including Serbia, is caused by changed living conditions, quantitatively and qualitatively insufficient nutrition, increased use of herbicides as well as various infectious diseases and the diseases of parasitic etiology. Since wild rabbits and hares pose a threat to health of domestic rabbits and people, knowledge of parasitic fauna of these wild animals is of extreme epizootiological and epidemiological importance.
U radu su prikazane najznačajnije parazitske infekcije divljih kunića i zečeva, čiji se štetan uticaj kod ove populacije divljači manifestuje kao postepeno slabljenje imuniteta, smanjenje plodnosti, gubitak telesne mase i konstantna iscrpljenost organizma. Red Lagomorpha (zečevi ili dvojezupci) pripada nadredu viših sisara i obuhvata porodicu zečeva (Leporidae), koji su zastupljeni u Evropi i porodicu zečeva zviždača (Ochotonidae), koji žive samo u Severnoj Americi i severnim predelima Azije. Najznačajniji predstavnici familije Leporidae su evropski zec (Lepus europeus) i divlji kunić (Oryctolagus cuniculus). Najznačajnije endoparazitoze žečeva i divljih kunića su: kokcidioza, encefalitozoonoza (nozemoza), toksoplazmoza, sarkocistioza, đardioza, kriptosporidioza, protostrongiloza, trihostrongilidoza, pasaluroza, anoplocefalidoza, cisticerkoza i fascioloza. Najčešći ektoparaziti zečeva i divljih kunića su vaši, buve, krpelji, grinje i šugarci. Na smanjenje brojnosti populacije zečeva, k
...
oje je poslednjih godina utvrđeno u celoj Evropi i Srbiji, odgovorni su izmenjeni životni uslovi, kvalitativno i kvantitativno nezadovoljavajuća ishrana, sve veća upotreba herbicida, kao i različita oboljenja zarazne i parazitske etiologije. Pošto divlji kunići i zečevi predstavljaju rizik za zdravlje domaćih kunića i ljudi, od izuzetnog je epizootiološko/epidemiološkog značaja poznavanje parazitske faune ove vrste divljih životinja.
Keywords:
Leporidae / endoparasitoses / ectoparasitoses / Leporidae / endoparazitoze / ektoparazitoze
Source:
Veterinarski glasnik, 2014, 68, 3-4, 241-250
Publisher:
Univerzitet u Beogradu - Fakultet veterinarske medicine, Beograd
Projects: