Animal poisoning: Veterinary-medical and criminal-legal aspects
Otravlenie životnyh - Veterinarno-medicinskij i ugolovno-pravovoj aspekty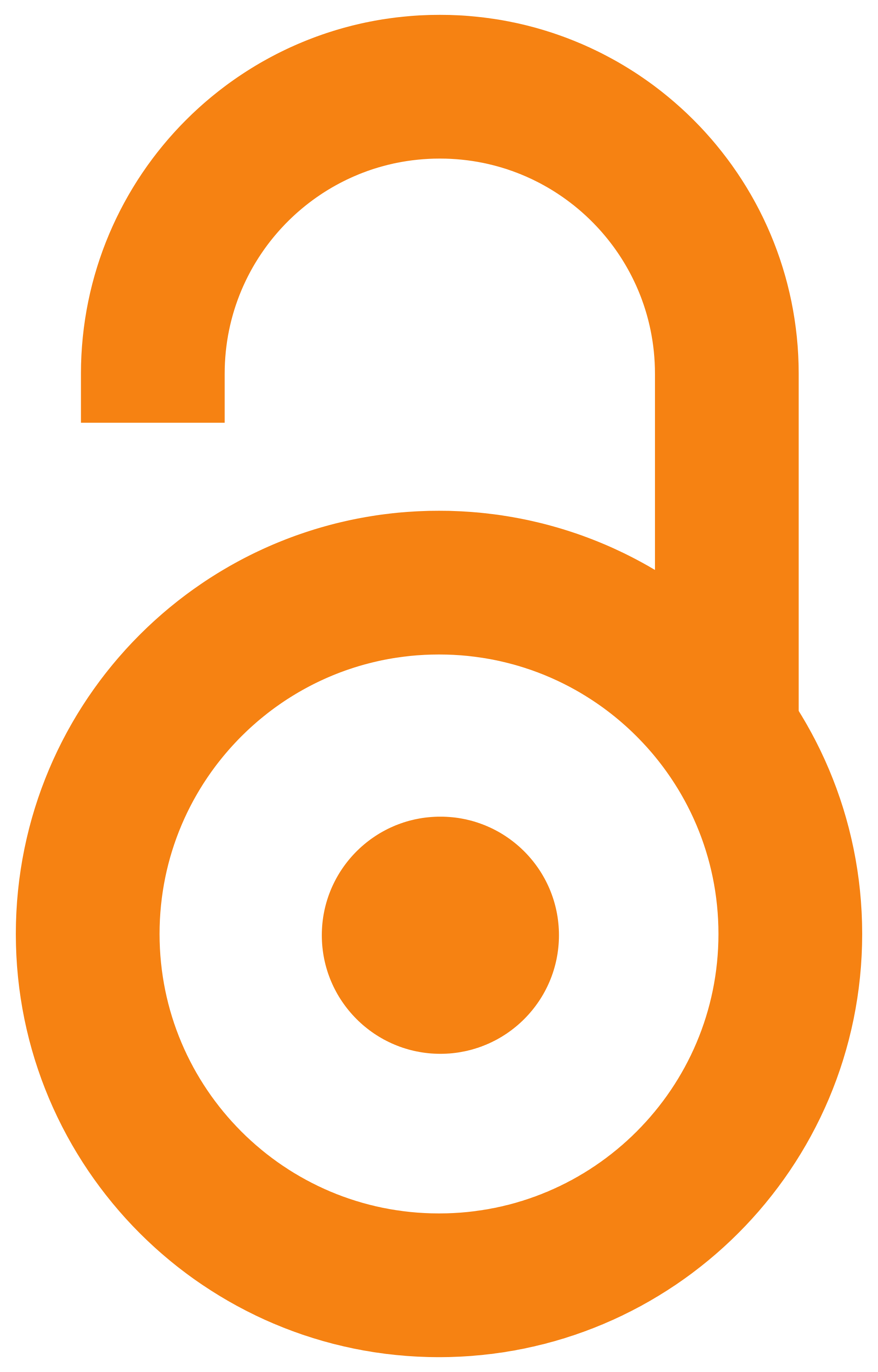 2014
Article (Published version)

Abstract
Apart from approved or planned poisoning with agricultural purpose, an increase in the number of cases of intentional animal poisoning (primarily referring to cats and dogs) has been detected in Serbia, and it is suspected that their number is significantly larger than the one shown by the official statistics data. Under the conditions prescribed by the Criminal Code of the Republic of Serbia, such activities may represent the crime of killing and torture of animals, but also the crime of causing a general danger. It would be impossible to conduct the procedure of discovering and proving these criminal offences and the responsibility of their perpetrators without findings and opinion of forensic veterinary-medicine experts. They play an important role when it comes to site inspection, crime scene processing, collecting the samples from the crime scene, processing of samples and autopsy and exhumation of a potentially poisoned animal body. Just like other evidence in criminal procedure,
...
findings and opinion of experts of veterinary medicine are estimated in accordance with the principle of free assessment of evidence. However, due to the specificity of such cases of killing and torture of animals, their impact on court's decision on the existence of criminal offence and perpetrator's liability is crucial. In this paper, the authors discuss the scope of animal poisoning in Serbia, particularly in Belgrade, analyze possible criminal - legal consequences of these illegal activities and point out to a significant role that experts of veterinary medical profession have in discovering and proving such cases and the liability of their perpetrators.
Pored odobrenih ili planiranih trovanja u poljoprivredne svrhe, u Srbiji je zabeležen porast slučajeva namernog, nezakonitog trovanja životinja (prvenstveno pasa i mačaka), a opravdano se sumnja da je taj broj znatno veći od onog koji pokazuju statistički podaci. Pod određenim uslovima propisanim Krivičnim zakonikom Republike Srbije takve radnje mogu da predstavljaju krivično delo ubijanja i zlostavljanja životinja, ali i krivično delo izazivanja opšte opasnosti. Postupak otkrivanja i dokazivanja ovih krivičnih dela i odgovornosti njihovih učinilaca ne bi bilo moguće sprovesti bez nalaza i mišljenja stručnjaka forenzičke veterinarske medicine. Oni imaju važnu ulogu u sprovođenju uviđaja, odnosno obrade mesta događaja, prikupljanja uzoraka sa mesta događaja, njihove obrade i analize, obdukcije i ekshumacije leša potencijalno otrovane životinje. Kao i ostali dokazi u krivičnom postupku, nalaz i mišljenje veštaka veterinarsko-medicinske struke se procenjuju u skladu sa načelom slobodne oc
...
ene dokaza. Međutim, zbog specifičnosti takvih slučajeva ubijanja i zlostavljanja životinja, u praksi je njihov uticaj na odluku suda o postojanju krivičnog dela i odgovornosti učinioca presudan. U radu autori razmatraju rasprostranjenost trovanja životinja u Srbiji, posebno u Beogradu, analiziraju moguće krivično-pravne posledice tih nezakonitih radnji i ukazuju na značajnu ulogu stručnjaka veterinarsko medicinske struke u otkrivanju i dokazivanju takvih slučajeva i odgovornosti njihovih učinilaca.
Keywords:
animal poisoning / killing and torture of animals / criminal offence / site inspection and veterinary-medical expertise / trovanje životinja / ubijanje i zlostavljanje životinja / krivično delo / uviđaj / veterinarsko-medicinsko veštačenje
Source:
Veterinarski glasnik, 2014, 68, 3-4, 251-263
Publisher:
Univerzitet u Beogradu - Fakultet veterinarske medicine, Beograd