Classical swine fever: Active immunisation of piglets with subunit (E2) vaccine in the presence of different levels of colostral immunity: China strain
Klasična kuga svinja - aktivna imunizacija prasadi subjediničnom (E2) vakcinom u prisustvu različitog nivoa kolostralnog imuniteta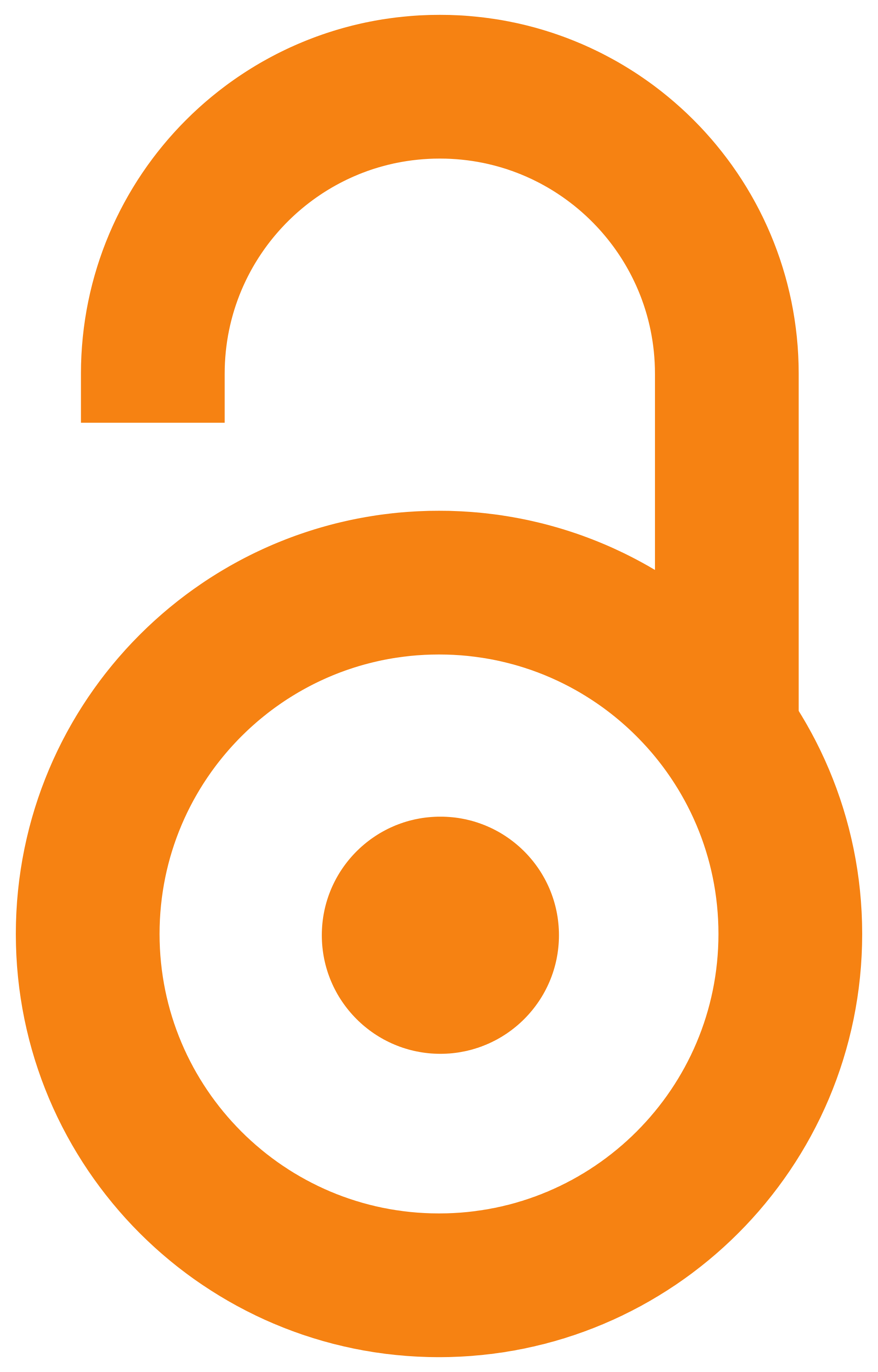 2014
Authors
Prodanov-Radulović, Jasna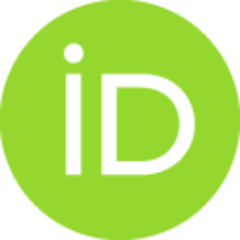 Došen, Radoslav
Polaček, Vladimir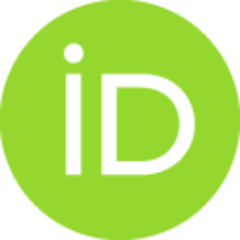 Petrović, Tamaš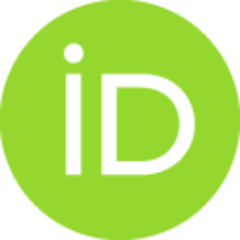 Stojanov, Igor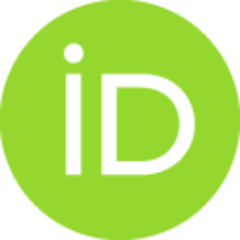 Ratajac, Radomir
Valčić, Miroslav
Article (Published version)

Abstract
The aim of this study was to investigate the efficacy of the subunit vaccine against virulent CSF infection in piglets deriving from sows vaccinated with China strain. The experimental research included 34 piglets aged 45 days (13 naïve and 21 piglets originating from sows immunized with China strain CSFV). Three experimental groups consisting of seven animals each were formed based on serological examination of piglets aged 40 days. At the age of 45 days, the piglets were vaccinated with a subunit vaccine. After revaccination, the piglets were challenged with a virulent CSFV strain. With the aim of controlling virus shedding, two susceptible piglets were introduced into each group. After challenge, clinical monitoring of animals was performed, and blood samples were obtained to detect viremia and the presence of antibodies against CSF. The control of CSFV shedding by vaccinated, artificially infected piglets was performed by RT-PCR analysis of oropharyngeal and rectal swabs. After dea
...
th or sacrifice of the animals, autopsy was performed along with the gross pathological examination and tissue sampling with the purpose of determining the presence and distribution of CSFV (ELISA and RT-PCR). Application of the subunit vaccine in piglets originating from sows vaccinated with China-strain resulted in a good active immune response. Following challenge virus shedding was confirmed, but without contact infection in susceptible animals in cohabitation. The results indicate that the subunit vaccine may have a potential application in the control of CSF in enzootic regions.
Cilj istraživanja je bio da se utvrdi efikasnost vakcinacije subjedičnom vakcinom protiv infekcije virulentnim virusom KKS kod prasadi poreklom od krmača vakcinisanih Kina sojem. Eksperimenatalna ispitivanja su obavljena na 34 praseta uzrasta 45 dana (13 neimunih i 21 prase poreklom od krmača vakcinisanih Kina sojem). Na osnovu rezultata seroloških ispitivanja prasadi uzrasta 40 dana, formirane su tri eksperimentalne grupe od po sedam prasadi u svakoj. Prasad su vakcinisana subjediničnom vakcinom u uzrastu od 45 dana. Nakon revakcinacije, jedinke su veštački inficirane virulentnim sojem virusa KKS. U cilju kontrole izlučivanja virusa, u svaku eksperimentalnu grupu su dodana po dva neimuna praseta. Nakon veštačke infekcije, vršen je klinički pregled prasadi i uzorkovanje krvi od svake životinje u cilju utvrđivanja prisustva antitela protiv virusa KKS i viremije. Kontrola izlučivanja virusa KKS iz organizma vakcinisanih, veštački inficiranih prasadi je vršena tehnikom RT-PCR na uzorcima
...
orofaringealnih i rektalnih briseva. Nakon uginuća ili žrtvovanja, vršen je patomorfološki pregled i uzorkovanje tkiva u cilju utvrđivanje prisustva i distribucije antigena virusa KKS u uzorcima tkiva (ELISA test i RT-PCR). Vakcinacijom prasadi poreklom od krmača vakcinisanih Kina-sojem utvrđen je solidan aktivni imunski odgovor. Nakon veštačke infekcije utvrđeno je izlučivanje virusa ali bez kontaktne infekcije prijemčivih jedinki u kohabitaciji. Rezultati ukazuju da subjedinična vakcina može imati potencijalnu primenu u kontroli KKS u endemski inficiranim područjima.
Keywords:
classical swine fever / colostral immunity / subunit E2 vaccines
Source:
Acta veterinaria - Beograd, 2014, 64, 4, 493-509
Publisher:
Univerzitet u Beogradu - Fakultet veterinarske medicine, Beograd
Projects: