Occurrence of Bartonella henselae, FeLV and FIV infection in 60 stray cats from Serbia
Pojava Bartonella henselae, FeLV i FIV infekcije kod 60 uličnih mačaka u Srbiji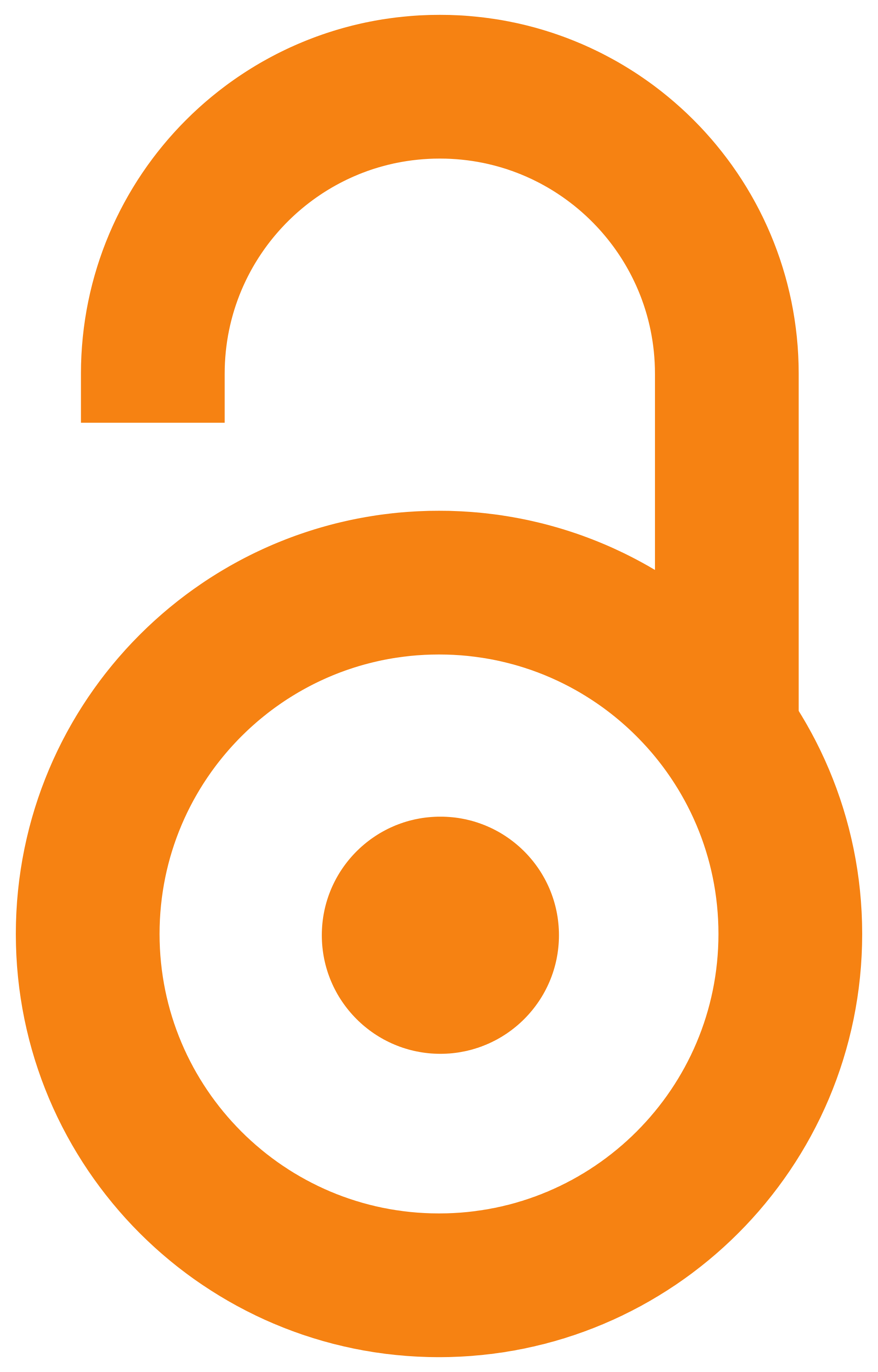 2014
Authors
Potkonjak, Aleksandar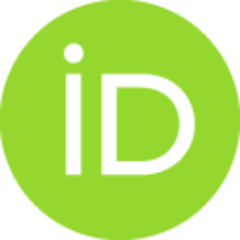 Vračar, Vuk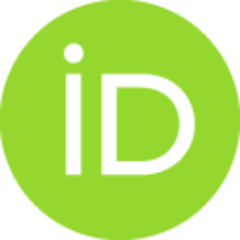 Stančić, Ivan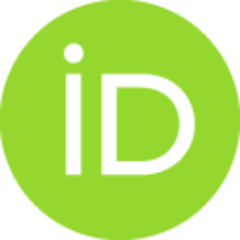 Spasojević-Kosić, Ljubica
Bacić, Dragan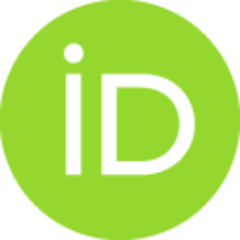 Cincović, Marko
Toholj, Bojan
Stevančević, Ognjen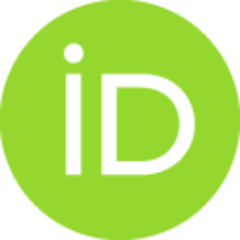 Ristić, Zoran
Article (Published version)

Abstract
The aim of this study was to determine the prevalence of coinfection with pathogens Bartonella henselae, feline immunodeficiency virus, and feline leukemia virus in stray cats from the area of Novi Sad and Belgrade, Serbia. Each of 60 individual cats was clinically examined and the blood sampled. Therewithal an epidemiological survey was made. Blood sera were separated by centrifugation and serologically tested in order to determine the presence of Bartonella henselae specific antibodies (by direct immunofluorescence assay), feline immunodeficiency virus specific antibodies (by rapid test SNAP Combo) and feline leukemia virus antigens (by rapid test SNAP Combo). Of the 60 cat sera, serologically examined using IFA test, 33 (55%) were positive for the presence of IgG specific to B. henselae antigens. A total of 13 (27%) of the 60 tested cat sera were positive for the presence of specific antibodies to FIV antigens. None of the 60 tested cat sera were positive for the presence of FeLV an
...
tigen. Of the 33 cat sera which contained IgG antibodies to B. henselae, 6 cat sera also gave a positive reaction to the presence of specific IgG antibodies to FIV; this was a coinfection seroprevalence of 10% in the total population of studied cats. The results obtained in this study indicate the presence of B. henselae and FIV coinfection in cats from Serbia, without FeLV positive cats. An increase in the manifestations of clinical symptoms in cats in which the serological tests determined coinfection with B. henselae and FIV is evident compared to those seropositive only to B. henselae.
Cilj ovog istraživanja je da se utvrdi koinfekcija uzročnicima Bartonella henselae, virus imunodeficijencije mačaka i virus leukemije mačaka, kod uličnih mačaka s područja Novog Sada i Beograda, Srbija. Od svake od ukupno 60 jedinki uključenih u istraživanje uzeti su uzorci pune venske krvi. Paralelno s uzimanjem uzoraka obavljen je klinički pregled mačaka i sačinjena je epidemiološka anketa. Krvni serumi izdvojeni su centrifugiranjem i serološki su testirani u cilju utvrđivanja prisustva specifičnih antitela na uzročnike Bartonella henselae (testom indirektne imunofl uorescencije-IFA) i virus mačije imunodeficijencije (FIV) (brzim testom SNAP Combo), kao i antigena virusa leukemije mačaka (FeLV) (brzim testom SNAP Combo). Od 60 krvnih seruma mačaka, serološki pregledanih korišćenjem IFA testa, 33 (55%) je bilo pozitivno na prisustvo specifičnih IgG antitela na antigene uzročnika Bartonella henselae. Od 60 ispitivanih uzoraka seruma mačaka, 13 je dalo pozitivnu reakciju na prisustvo sp
...
ecifičnih antitela na antigene FIV. Niti u jednom od 60 ispitivanih uzoraka seruma nije utvrđeno prisustvo antigena FeLV. Od 33 krvna seruma mačaka, u kojima je ustanovljeno prisustvo specifičnih IgG antitela na B. henselae, 6 krvnih seruma dalo je pozitivnu reakciju i na prisustvo specifičnih IgG antitela na uzročnika virusne imunodeficijencije mačaka, što predstavlja seroprevalenciju koinfekcije od 10% u ukupnoj populaciji ispitivanih mačaka. Rezultati dobijeni u ovom istraživanju ukazuju na prisustvo koinfekcije uzročnicima Bartonella henselae i FIV kod mačaka u Srbiji, bez FeLV pozitivnih jedinki. Evidentan je porast manifestacije kliničkih simptoma kod mačaka kod kojih je primenom seroloških testova utvrđena koinfekcija izazvana uzročnicima B. henselae i FIV, u poređenju sa mačkama kod kojih je ustanovljena infekcija izazvana samo uzročnikom B. henselae.
Keywords:
Bartonella henselae / cats / coinfection / feline immunodeficiency virus / feline leukaemia virus
Source:
Acta veterinaria - Beograd, 2014, 64, 3, 378-385
Publisher:
Univerzitet u Beogradu - Fakultet veterinarske medicine, Beograd