Expression of E2 (gp 55) glycoprotein of classical swine fever virus in lymphoid tissue and brain of experimentally infected piglets with different immunological status
Ekspresija E2 (gp 55) antigena virusa klasične kuge svinja u limfatičnom tkivu i mozgu eksperimentalno inficirane prasadi sa različitim imunološkim statusom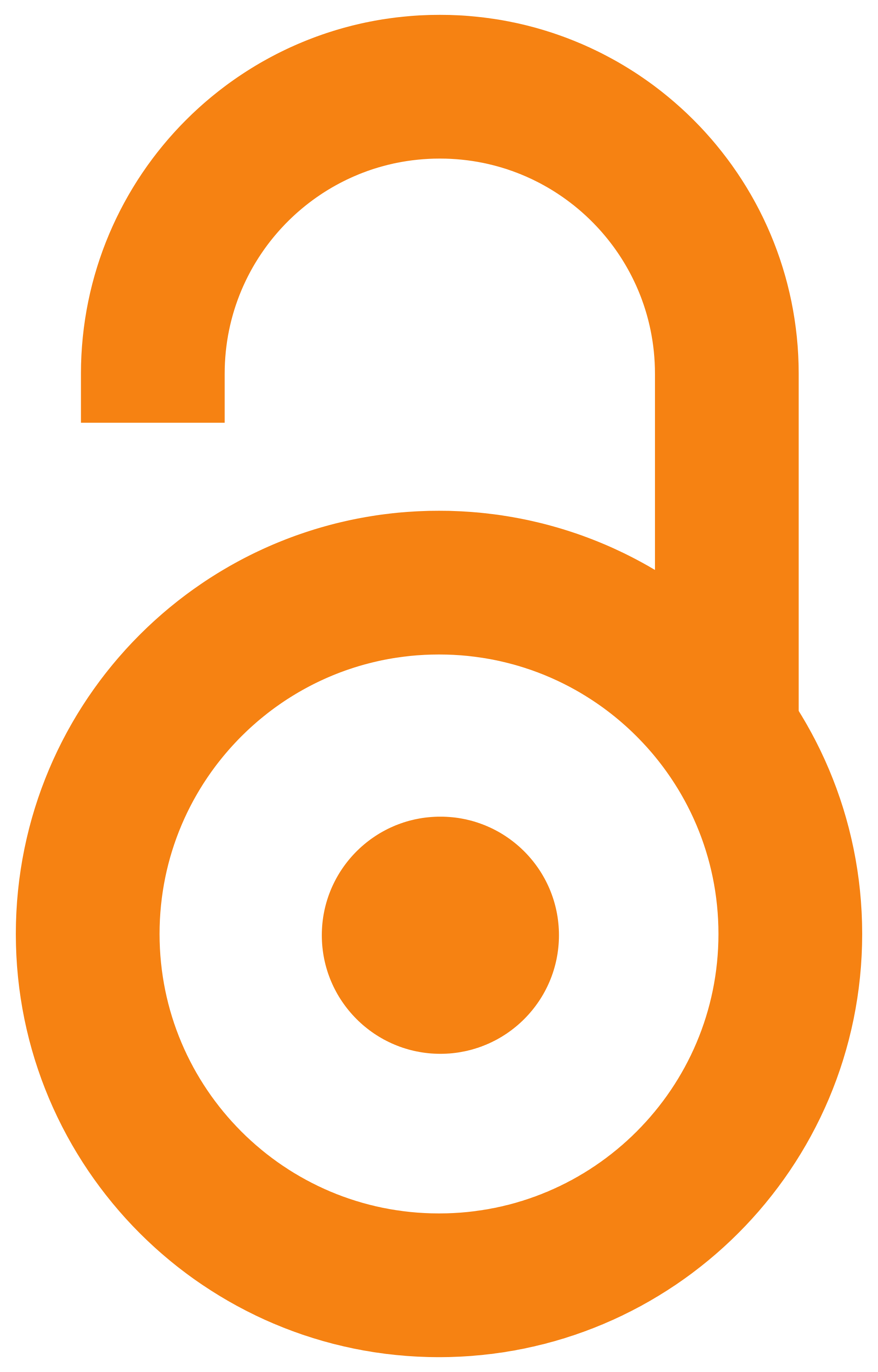 2014
Authors
Polaček, Vladimir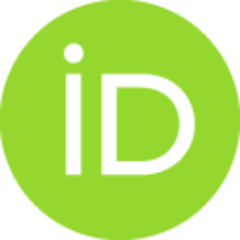 Prodanov-Radulović, Jasna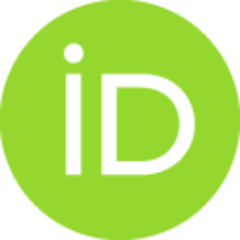 Došen, Radoslav
Petrović, Tamaš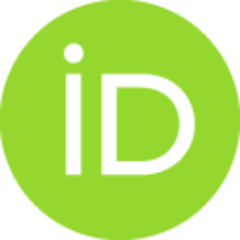 Becskei, Zsolt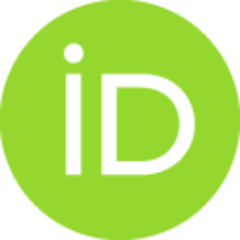 Aleksić-Kovačević, Sanja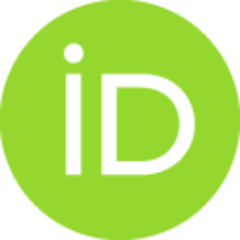 Article (Published version)

Abstract
Classical swine fever (CSF) is a highly contagious viral disease of domestic swine and wild boars. The aim of the study was to examine samples of lymphoid tissues and brain for the presence of Classical Swine Fever Virus (CSFV) antigen in piglets that originate from vaccinated and unvaccinated sows, in order to compare the intensity of pathological lesions in conditions of different immunological status. A total of 20 crossbreed piglets of both sexes, aged 45 days were divided in three groups (G1, G2 and G3). Piglets of G1 originated from sows vaccinated with a live vaccine containing attenuated C strain CSFV. Piglets of G2 originated from unvaccinated sows. Two piglets of G3 originated from vaccinated and two piglets from unvaccinated sows and they served as the control group. All the piglets from G1 and G2 were intramuscularly inoculated with 2×105 TCDI/50 of CSFV, Baker strain and they died by the 22nd day post inoculation. Immunohistochemistry was applied for immunolabeling E2 (gp5
...
5) glycoprotein of CSFV in the tonsils, mandibular lymph nodes, ileocecal valve and brain of all tested piglets. Differences were observed in the severity of lesions in the lymphoid tissue and the brain between G1 and G2 piglets. The present level of colostral antibodies was not able to protect piglets in G1 from the fatal outcome of the disease. Among others, this finding may also have an impact on vaccination policy in the future. Having in mind that vaccination of all domestic pigs with attenuated C-strain vaccine is still a mandatory control measure for CSF in Serbia, soon a non-vaccination policy should be harmonized with EU directives.
Klasična kuga svinja (KKS) predstavlja zarazno oboljenje domaćih i divljih svinja. Cilj ovih ispitivanja bio je utvrđivanje prisustva virusa KKS u uzorcima limfatičnog tkiva i mozga prasadi, poreklom od vakcinisanih i nevakcinisanih krmača, i praćenje intenziteta patoloških promena pri različitom imunološkom statusu. Ispitivanja su izvršena na 20 prasadi oba pola, starosti 45 dana, koja su podeljena u tri grupe (G1, G2 i G3). Prasad G1 grupe poticala su od krmača koje su vakcinisane atenuiranom vakcinom C-soja virusa KKS. Prasad G2 i G3 grupe poticala su od nevakcinisanih krmača. Prasad G3 grupe predstavljala su kontrolnu grupu. Virus KKS inokulisan je intramuskularno prasadima G1 i G2 grupe ('Baker' soj, 2×105 TCDI/50). Sva prasad su uginula najdalje do 22. dana od momenta inokulacije. Imunohistohemijska metoda je korišćena za dokazivanje E2 (gp55) antigena u uzorcima tonzila, mandibularnih limfnih čvorova, ileocekalnih tonzila i mozga, kod svih prasadi u ogledu. Utvrđena je razlika u
...
intenzitetu patoloških promena u limfatičnom tkivu i mozgu prasadi G1 i G2 grupe. Kolostralna antitela protiv virusa KKS nisu uspela da zaštite prasad od fatalnog ishoda bolesti. Između ostalog, ovi rezultati mogu imati značaj za program vakcinacije u budućnosti. Naime, vakcinacija svinja protiv KKS, atenuiranim K sojem virusa i dalje je obavezna zakonska mera u Srbiji. Uskoro će se program prestanka vakcinacije uskladiti sa EU direktivama.
Keywords:
classical swine fever / E2 (gp55) / immunohistochemistry
Source:
Acta veterinaria - Beograd, 2014, 64, 2, 213-225
Publisher:
Univerzitet u Beogradu - Fakultet veterinarske medicine, Beograd
Projects: