Relationships among pre-slaughter stress, rigor mortis, blood lactate, and meat and carcass quality in pigs
Povezanost između stresa pre klanja, mrtvačke ukočenosti, koncentracije laktata u krvi i kvaliteta mesa i trupova svinja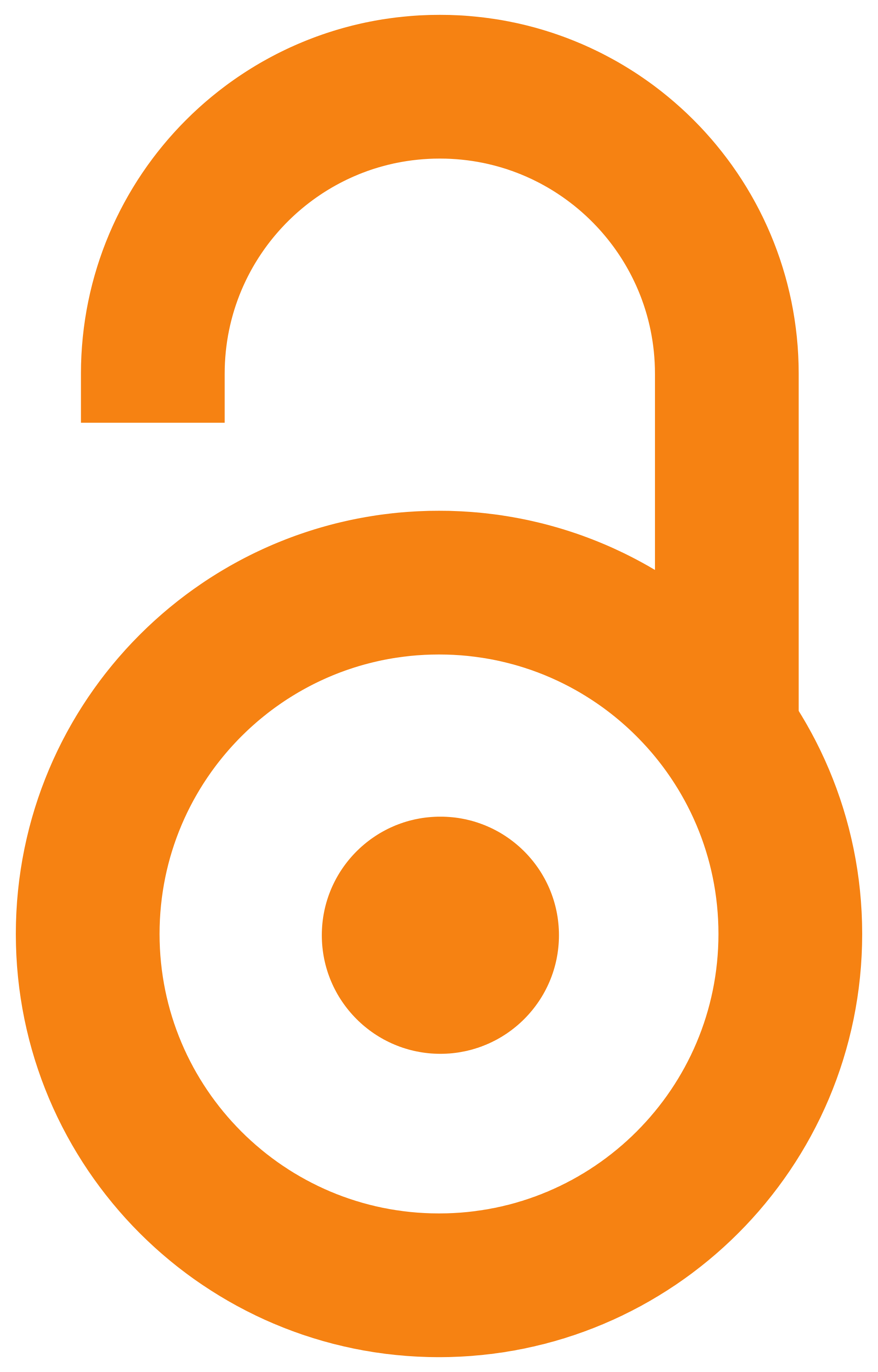 2014
Authors
Dokmanović, Marija
Baltić, Milan Ž.
Marković, Radmila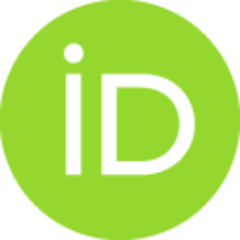 Bošković, Marija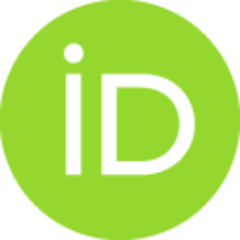 Lončina, Jasna
Glamočlija, Nataša
Đorđević, Mirjana
Article (Published version)

Abstract
The aim of this study was to examine the relationships among pre-slaughter stress, rigor mortis, blood lactate, and meat and carcass quality in 100 pigs (cross between Naima sows and hybrids P-76 PenArLan boars). Before slaughter lairage time, handling and pig behavior were assessed for each animal. At exsanguination blood concentrations of lactate and cortisol were determined, while post-mortem were assessed: initial and ultimate pH value, temperature, drip, sensory and instrumental colour and marbling. On the carcasses the degree of rigor mortis and skin damage score were estimated, as well as carcass quality parameters. More developed (p lt 0.01) rigor mortis was observed after long lairage compared to short lairage. Higher intensity of rigor was found in pigs with higher blood lactate level (p lt 0.05) and with a greater thickness of subcutaneous fat tissue (p lt 0.05) and lower lean meat content (p lt 0.01). Higher blood lactate level was observed after long lairage compared to sh
...
ort (p lt 0.05) and after rough handling compared to gentle handling (p lt 0.01). In the group with blood lactate from 10 to 15 mmol/l meat temperature and skin blemishes score increased, while in the group with the highest blood lactate concentration (>15 mmol/l) initial pH decreased and L* value increased. These results suggest that in groups with higher blood lactate concentrations meat quality deteriorates.
Cilj ovog rada je bio da se utvrdi povezanost između stresa pre klanja, mrtvačke ukočenosti, koncentracije laktata u krvi i kvaliteta mesa i trupova 100 svinja dobijenih ukrštanjem ženki Naima rase i P-76 PenArLan mužjaka. Za svaku životinju su pre klanja praćeni dužina boravka u stočnom depou, postupanje radnika i ponašanje svinja. Tokom iskrvarenja merene su koncentracije laktata i kortizola iz krvi, dok su postmortalno 137 određene početna i krajnja pH vrednost, temperatura, gubitak tečnosti, senzorna i instrumentalna boja, kao i mramoriranost mesa. Na trupovima svinja određeni su stepen rigor mortis-a, intenzitet ozleda kao i parametri mesnatosti. Više razvijen (p lt 0,01) rigor mortis utvrđen je kod svinja koje su duže boravile u stočnom depou u odnosu na kraći boravak. Jači intenzitet rigora nađen je kod svinja koje su imale veću koncentraciju laktata na iskrvarenju (p lt 0,05), deblje subkutano masno tkivo (p lt 0,05) i manju mesnatost (p lt 0,01). Veća koncentracija laktata u k
...
rvi utvrđena je kod svinja koje su duže boravile u stočnom depou u odnosu na one sa kraćim boravkom (p lt 0,05) i nakon grubog postupanja radnika sa svinjama u odnosu na blag postupak (p lt 0,01). U grupi svinja sa koncentracijom laktata u krvi od 10 do 15 mmol/l povećale su se temperatura mesa i stepen ozleda na trupu u odnosu na grupe sa manjom koncentracijom laktata. U grupi koja je imala najveće vrednosti za koncentraciju laktata (više od 15 mmol/l) početna pH vrednost se smanjila, a L* vrednost boje povećala u odnosu na ostale grupe. Ovi rezultati ukazuju da se kod svinja sa većom koncentracijom laktata na iskrvarenju kvalitet mesa pogoršao.
Keywords:
pigs / pre-slaughter stress / rigor mortis / blood lactate / carcass and meat quality
Source:
Acta veterinaria - Beograd, 2014, 64, 1, 124-137
Publisher:
Univerzitet u Beogradu - Fakultet veterinarske medicine, Beograd
Projects: