Hygiene of smoked goat ham production
Authors
Ivanović, S.
Baltić, Milan Ž.
Nešić, Ksenija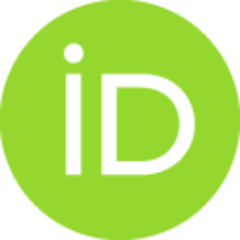 Pisinov, Boris
Pavlović, I.
Ivanović, J
Zivković, D.
Marković, Radmila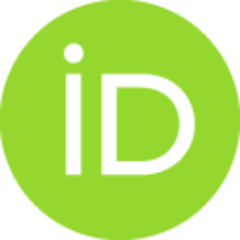 Article (Published version)

Abstract
The results presented are a continuation of the research in monitoring the hygiene of facilities and hygienic principles in the production of smoked goat ham. The total number of bacteria, enterobacteria and pathogenic bacteria were examined, wet swabs were taken by non-destructive method from a total of 95 chilled goat hams before salting, after salting and after smoking. Total count of aerobic mesophilic bacteria, the number of Enterobacteriaceae and and pathogenic bacteria were determined by ISO or other standard methods. Test results show that the average total count of aerobic bacteria in the tested samples after smoking were: for 83 samples within a satisfactory range (d'' 3.5 log cfu/cm2), 10 samples in the acceptable range (3.5 to 5.0 log cfu/cm2) and 2 samples in the unacceptable range (> 5.0 log cfu/cm2). Average values of the total number of Enterobacteriaceae in the samples after the smoking process were as follows: 85 samples within the satisfactory range (d'' 1.5 log c
...
fu/cm2) and 10 samples in acceptable range (1.5 to 2.5 log cfu/cm2). Bacteria Salmonella sp, Staphylococcus sp, Proteus sp, Escherichia coli and Listeria monocytogenes were not isolated in the final product, while Bacillus sp, Streptococcus sp and Lactobacillus sp were isolated in 10.53% of the samples obtained after smoking.
Keywords:
Goats / Hygiene / Pathogenic bacteria / Smoked ham / Total number of bacteria
Source:
Journal of Pure and Applied Microbiology, 2014, 8, 3, 2155-2162
Publisher:
Journal of Pure and Applied Microbiology