Effect of modified atmospheric conditions and vacuum packaging on selected chemical parameters that define freshness of rainbow trout (Oncorhynchus mykiss) and carp (Cyprinus carpio)
Uticaj pakovanja u modifikovanoj atmosferi i vakuumu na odabrane hemijske parametre svežine kalifornijske pastrmke (Oncorhynchus mykiss) i odrezaka šarana (Cyprinus carpio)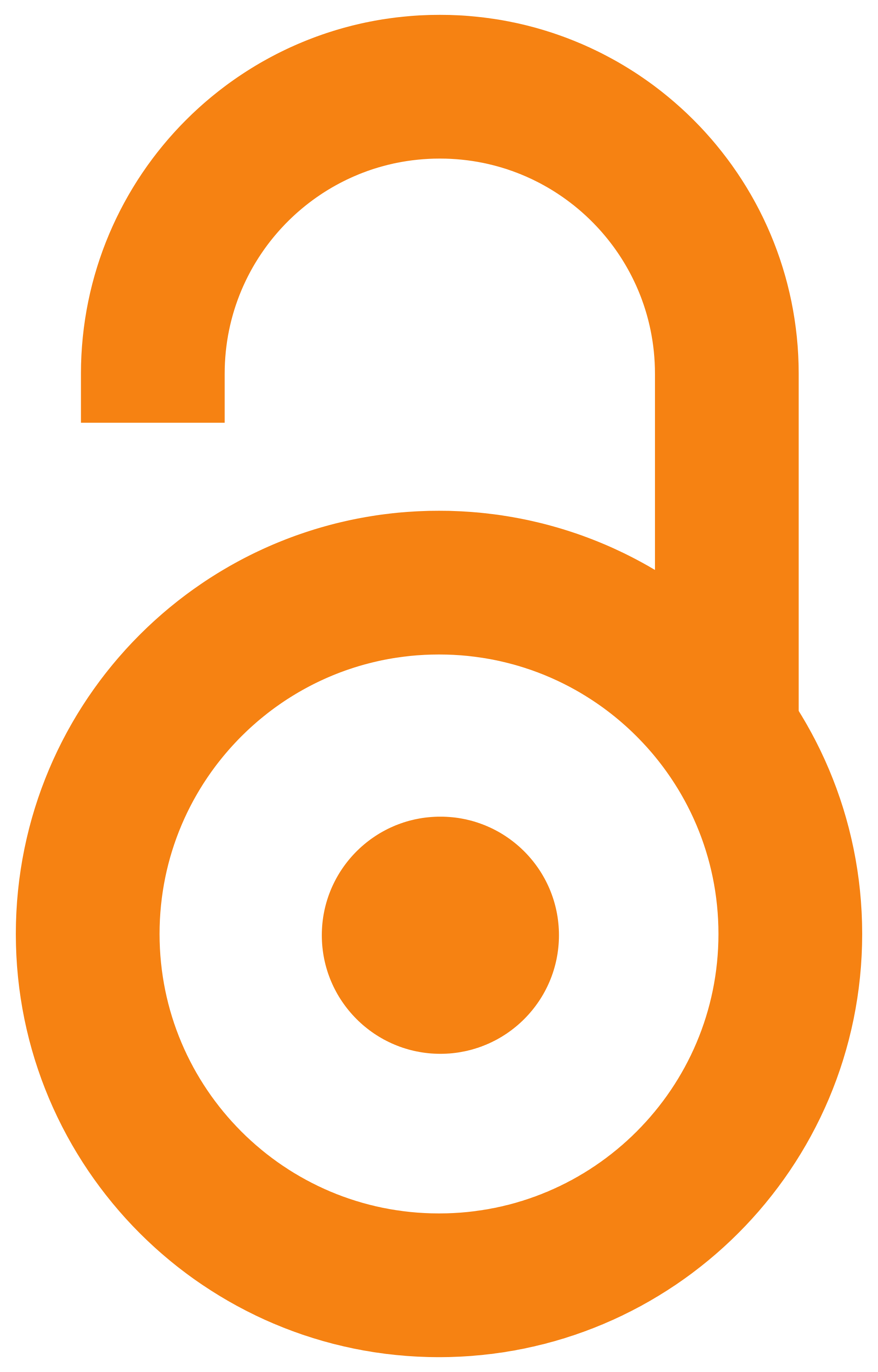 2014
Authors
Babić, Jelena A.
Dimitrijević, Mirjana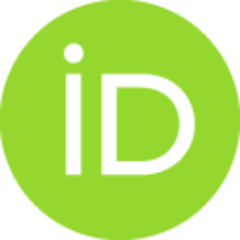 Milijašević, Milan
Đorđević, Vesna
Petronijević, Radivoj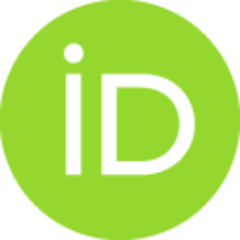 Grbić, Slaven
Špirić, Aurelija
Article (Published version)

Abstract
The purpose of food packing in modified atmospheric conditions is to extend its sustainability by preventing both biochemical processes and growth of spoilage bacteria. Gases or their mixtures which are mostly used in the modified atmosphere food packing technology are carbon-dioxide (CO2), oxygen (O2) and nitrogen (N2). The aim of our research was to examine the influence of packaging in modified atmosphere and vacuum on the total volatile basic nitrogen (TVB-N) content and pH in muscle of rainbow trout (Oncorhynchus mykiss) and common carp (Cyprinus carpio), as well as to determine the most suitable gas mixtures for packing of these freshwater species. Three sample groups of trout and carp cuts were investigated. The first two groups were packaged in modified atmosphere with different gas ratios: 60%CO2+40%N2 (I group) and 40%CO2+60%N2 (II group), whereas the samples from third, control group, (III group) were vacuum packaged. During trials, samples were stored in refrigerator at +3°
...
C. Determination of TVB-N and pH was performed on 1st, 7th and 14th day of storage. The obtained results indicate that all investigated mixtures of gases as well as vacuum had a significant influence on the values of TVB-N in trout and carp cut samples. The lowest increase in TVB-N was established in trout and carp cut samples from the group I, whereas the highest increase was established in samples from group III. Statistical significant difference (p lt 0,001) between the average values of TVB-N for trout (I group: 18.17±0.93; II group: 20.90±0.81 and III group: 36.18±2.65 mg N/100 g) and carp cuts (I group: 26.74±1.48; II group: 30.02±0.31 and III group: 35.10±1.75 mg N/100 g) was established on the 14th day. The lowest pH value was measured in samples packaged in modified atmosphere with 60% CO2+40% N2 (I group). On the 14th day of testing obtained value was 6,15 ± 0,09 for trout and 5.94±1.11 for carp samples. Increase in pH value in trout samples packed in vacuum was established during the whole period of investigation (p lt 0,001), while in carp cut samples packaged in vacuum the increase in pH value (p lt 0,05) was established up to 7th day of testing. Based on the obtained results it can be concluded that gas mixture consisting of 60% CO2 and 40% N2 was the most suitable for packaging of fresh trout and carp cuts in terms of selected chemical parameters, such as TVB-N and pH.
Cilj ovih istraživanja bio je da se ispita uticaj pakovanja u modifikovanoj atmosferi i vakuumu na promene vrednosti ukupno isparljivog azota (TVB-N) i pH mesa kalifornijske pastrmke (Oncorhynchus mykiss) i šarana (Cyprinus carpio), kao odabranih hemijskih parametara svežine mesa ribe i da se ustanove najpodesnije smeše gasova za pakovanje ove dve slatkovodne vrste riba. Za potrebe ovog istraživanja formirane su po tri grupe uzoraka očišćene pastrmke i odrezaka šarana. Prve dve grupe su upakovane u modifikovanu atmosferu sa različitim odnosom gasova: 60% CO2 + 40% N2 (I grupa) i 40% CO2 + 60% N2 (II grupa), dok je III, kontrolna, grupa upakovana u vakuum. Svi uzorci su čuvani pri istovetnim uslovima na temperaturi od +3 °C, a zatim su prvog, sedmog i četrnaestog dana čuvanja obavljena ispitivanja. Dobijeni rezultati ukazuju da je na vrednost TVB-N u uzorcima pastrmke i odrezaka šarana bitno uticao sastav upotrebljene gasne smeše. Tokom četrnaest dana čuvanja vrednosti za TVB-N u uzorci
...
ma sve tri grupe pastrmke i odrezaka šarana statistički su značajno porasle (p lt 0,001). Najmanji rast vrednosti za TVB-N ustanovljen je u I grupi uzoraka pastrmke i odrezaka šarana, dok je porast vrednosti za TVB-N bio najveći u uzorcima III grupe. Najniža pH vrednost ustanovljena je u uzorcima pastrmke i odrezaka šarana koji su upakovani u modifikovanu atmosferu sa 60% CO2 + 40% N2 (I grupa). Rast pH vrednosti u uzorcima pastrmke upakovane u vakuum ustanovljen je tokom celog perioda ispitivanja, dok je u uzorcima odrezaka šarana upakovanim u vakuum rast pH vrednosti ustanovljen samo do sedmog dana ispitivanja. Smeša gasova sa 60% CO2 + 40% N2 pokazala se kao najpodesnija za pakovanje sveže pastrmke i odrezaka šarana.
Keywords:
Modified atmosphere / Trout / Carp / Freshness / Total volatile base nitrogen / pH / modifikovana atmosfera / pastrmka / šaran / svežina / ukupan isparljivi azot / pH
Source:
Hemijska industrija, 2014, 68, 1, 69-76
Publisher:
Savez hemijskih inženjera, Beograd
Projects: