The investigation of DNA damage induced by adrenaline in human lymphocytes in vitro
Ispitivanja oštećenja DNK izazvanih adrenalinom u limfocitima čoveka in vitro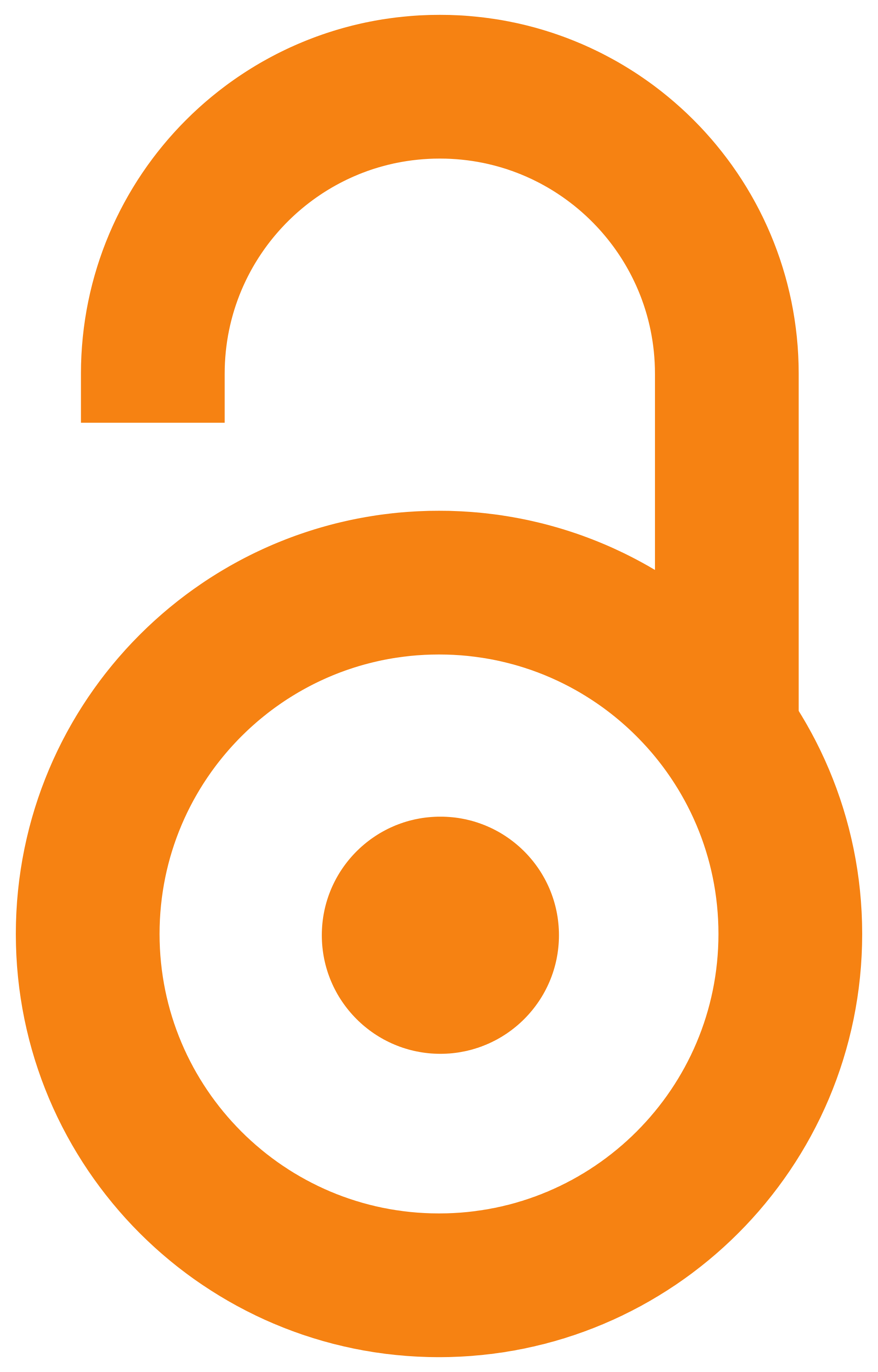 2014
Authors
Radaković, Milena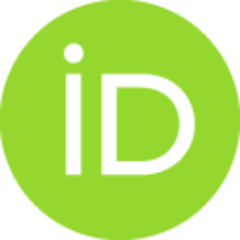 Đelić, Ninoslav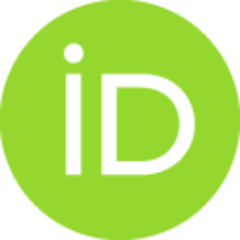 Stevanović, Jevrosima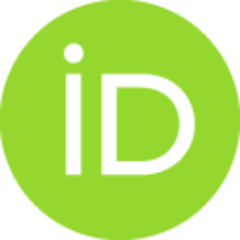 Anđelković, Marko
Kolarević, Stoimir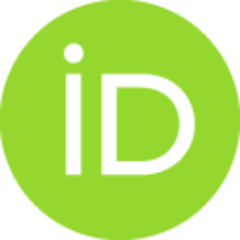 Dačić, Stefan
Stanimirović, Zoran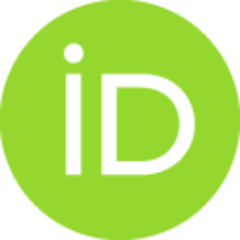 Article (Published version)

Abstract
Adrenaline is a neurotransmitter and hormone that plays an important role in physiological regulatory mechanisms. The objective of this study was to assess primary DNA damage in isolated human lymphocytes exposed to adrenaline using the in vitro comet assay. Dose-response of human lymphocytes was determined at concentration range of adrenaline from 0.01 μM to 300 μM for various treatment times (1h, 2h, 4h and 24h). The obtained results showed that adrenaline induced DNA damage at concentration range from 5 μM to 300 μM after 1h, 2h and 4h of treatment. The slightest DNA damage was observed after 24 h of adrenaline treatment - only the highest concentrations of adrenaline (150 μM and 300 μM) caused increased level of DNA damage. In order to evaluate the potential contribution of reactive oxygen species (ROS) in adrenaline-induced DNA damage we used antioxidants catalase (100 IU/mL and 500 IU/mL) and quercetin (100 μM and 500 μM). Co-treatment of lymphocytes with adrenaline (300 μM) and
...
antioxidants for 1 h, significantly reduced the quantity of DNA in the comet tails. Therefore, it can be concluded that adrenaline exhibits genotoxic effects mainly through induction of reactive oxygen species and that some of the DNA damage is repaired during the first four hours following the treatment with adrenaline.
Adrenalin je neurotransmiter i hormon koji ima važne uloge u fiziološkim regulatornim mehanizmima. Predmet istraživanja u ovom radu bila je evaluacija primarnih oštećenja DNK na izolovanim humanim limfocitima izloženim dejstvu adrenalina primenom in vitro Komet testa. Odnos doza-odgovor na limfocitima čoveka određen je u rasponu koncentracija adrenalina od 0.01 μM do 300 μM pri različitim dužinama tretmana (1h, 2h, 4h i 24h). Dobijeni rezultati pokazuju da adrenalin indukuje oštećenja DNK u rasponu od 5 do 300 μM nakon 1, 2 i 4 h tretmana. Najmanje oštećenje DNK zapaženo je nakon 24 h - samo su najveće koncentracije adrenalina (150 μM i 300 μM) prouzrokovale povećan stepen oštećenja DNK. Da bi odredili moguć doprinos reaktivnih kiseoničnih vrsta (ROS) u nastanku oštećenja DNK pod dejstvom adrenalina, koristili smo antioksidanse katalazu (100 IU/mL i 500 IU/mL) i kvercetin (100 μM i 500 μM). Kotretman limfocita adrenalinom (300 μM) i antioksidansima u trajanju od 1 h, značajno je smanji
...
o količinu DNK u repovima kometa. Prema tome, može se zaključiti da adrenalin ispoljava genotoksične efekte uglavnom preko stvaranja reaktivnih kiseoničnih vrsta, a jedan deo oštećenja DNK se popravi tokom prva četiri časa, nakon tretmana adrenalinom.
Keywords:
adrenaline / antioxidants / comet assay / human lymphocytes
Source:
Acta veterinaria - Beograd, 2014, 64, 3, 281-292
Publisher:
Univerzitet u Beogradu - Fakultet veterinarske medicine, Beograd
Projects: