Mycotoxins in food chain: Risk assessment and importance for public health
Mikotoksini u lancu ishrane - analiza rizika i značaj za javno zdravstvo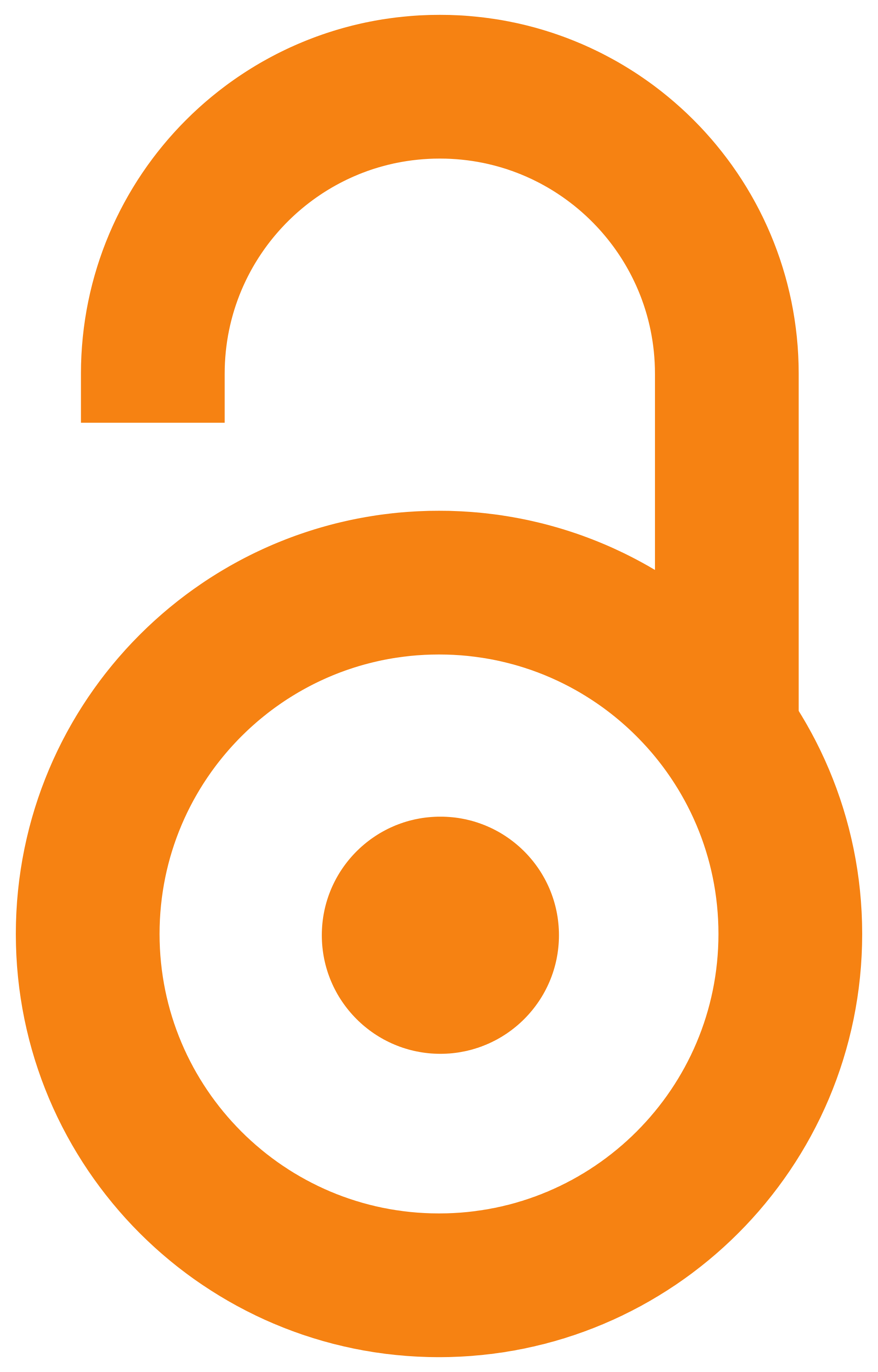 2014
Article (Published version)

Abstract
Disease outbreaks due to the consumption of contaminated food and feedstuff are a recurring problem worldwide. The major factor contributing to contamination are microorganisms, especially fungi, which produce low-molecular-weight compounds as secondary metabolites, with confirmed toxic properties referred to as mycotoxins. Mycotoxins are toxic secondary metabolites produced by fungi that invade crops at the field level and may grow on foods during storage under favorable conditions. The toxigenic fungi of Aspergillus, Penicillium, Fusarium, Alternari and Clavicepshave genera are of the greatest consequence to food safety. Mycotoxins, of over 400 that are known, which have the most food safety, nutritive, ecologic and economic significance include the aflatoxins, ochratoxins, trichothecenes, zearalenone, fumonisins, tremorgenic mycotoxinsand ergotalcaloides. Some molds are capable of producing more than one mycotoxin and some mycotoxins are produced by more than one fungal species. Oft
...
en more than one mycotoxin is found on a contaminated substrate. Factors influencing the presence of mycotoxins in foods or feeds include environmental conditions related to storage that can be controlled. Other extrinsic factors such as climate or intrinsic factors such as fungal strain specificity, strain variation, and instability of toxigenic properties are more difficult to control. Exposure to mycotoxins is mostly by ingestion, but also occurs by the dermal and inhalation routes. The diseases caused by exposure to mycotoxins are known as mycotoxicoses. Mycotoxins have various acute and chronic effects on humans and animals (especially monogastrics) depending on species and susceptibility of an animal within a species. Ruminants, however, are generally more resistant to the adverse effects of mycotoxins. This is because the rumen microbiota is capable of degrading mycotoxins. The economic impact of mycotoxins include loss of human and animal life, increased health care and veterinary care costs, reduced livestock production, disposal of contaminated foods and feeds, and investment in research and applications to reduce severity of the mycotoxin problem. This review is meant to be informative not only for health-conscious consumers but also for experts in the field to pave the way for future research to fill the existing gaps in our knowledge in regard to mycotoxins and food safety. In this review, the focus is on the occurrence of various types of mycotoxins in food and feed associated with risks to humans and livestock, as well as legislation put forth by various authorities. Brief descriptions on recent developments in mycotoxin detection methodology and on presently practiced detoxification methods are also included.
Oboljenja ljudi prouzrokovana kontaminiranom hranom predstavljaju jedan od najvećih problema sa kojim se suočava savremeno čovečanstvo. Glavni uzročnici kontaminacije su mikroorganizmi, naročito plesni, koje sintetišu jedinjenja male molekulske mase sa izrazitim toksičnim efektom na žive organizme. Mikotoksini su sekundarni metaboliti pretežno Aspergillus, Penicillium, Fusarium, Alternaria i Claviceps vrsta plesni, koje mogu kontaminirati hranu na polju (preharvest) i/ili tokom skladištenja (postharvest). Iako je do sada poznato preko 400 mikotoksina zbog svoje zastupljenosti i toksičnosti, afl atoksini (AFT), ohratoksin A (OTA), trihoteceni (TCT), zearalenon (ZEA), fumonizini (FB), tremorgeni mikotoksini i ergotalkaloidi, predstavljaju najveći medicinski, nutritivni, ekološki i ekonomski problem. Specifičnost mikotoksina u odnosu na druge toksine ogleda se u tome da pojedini rodovi plesni mogu da sintetišu nekoliko mikotoksina, kao i to da pojedini mikotoksini mogu biti proizvod sekun
...
darnog metabolizma nekoliko rodova i vrsta plesni. S toga je kozastupljenost mikotoksina u kontaminiranoj hrani veoma česta pojava. Faktori koji utiču na kolonizaciju plesni i sintezu mikotoksina odnose se na faktore spoljašnje sredine (ekstrinsik) u koje spadaju skladišni uslovi i koji se mogu kontrolisati, dok ostale faktore spoljašnje sredine kao što su klimatske promene ili unutrašnje (intrinsik) faktore, u koje spadaju specifičnost i varijacije pojedinih vrsta plesni i nestabilnost toksigenih svojstava plesni, je veoma teško kontrolisati. Mikotoksini u organizam ljudi i životinja najčešće dospevaju putem kontaminirane hrane, ali su inhalacioni i dermalni put, takođe mogući. Oboljenja ljudi i životinja izazvana mikotoksinima se nazivaju mikotoksikoze. Mikotoksini izazivaju različite akutne i hronične biološke efekte u organizmu ljudi i životinja. Smatra se da su monogastrične životinje daleko osetljivije na dejstvo mikotoksina u odnosu na preživare. Ekonomski značaj mikotoksina odražava se kroz povećane troškove lečenja ljudi i životinja, smanjenje produktivnih rezultata životinja uključujući i uginuća, direktne i indirektne štete koje nastaju usled uklanjanja kontaminirane hrane, investiranje u istraživanja i primenu preventivnih mera u sprečavanju negativnog efekta prisustva mikotoksina u hrani na zdravlje ljudi i životinja. Ovaj rad ima za cilj da sagleda ne samo zdravlje ljudi, već i da bude informativan za stručnjake u ovoj oblasti kako bi se otklonile određene nejasanoće vezane za prisustvo ove vrste hemijskog hazarda biološkog porekla u lancu ishrane. Stoga je u ovom radu prikazana zastupljenost i toksičnost najznačajnijih mikotoksina i način donošenja zakonske regulative. Takođe, opisane su analitičke metode za dokazivanje mikotoksina i mere koje se preduzimaju u prevenciji i kontroli mikotoksina.
Keywords:
mycotoxins / food safety / risk assessment / public health / analiza rizika / bezbednost hrane / javno zdravstvo / mikotoksini
Source:
Tehnologija mesa, 2014, 55, 1, 22-38
Publisher:
Institut za higijenu i tehnologiju mesa, Beograd