Hygiene in the production of broiler carcasses
Higijena procesa proizvodnje trupova brojlera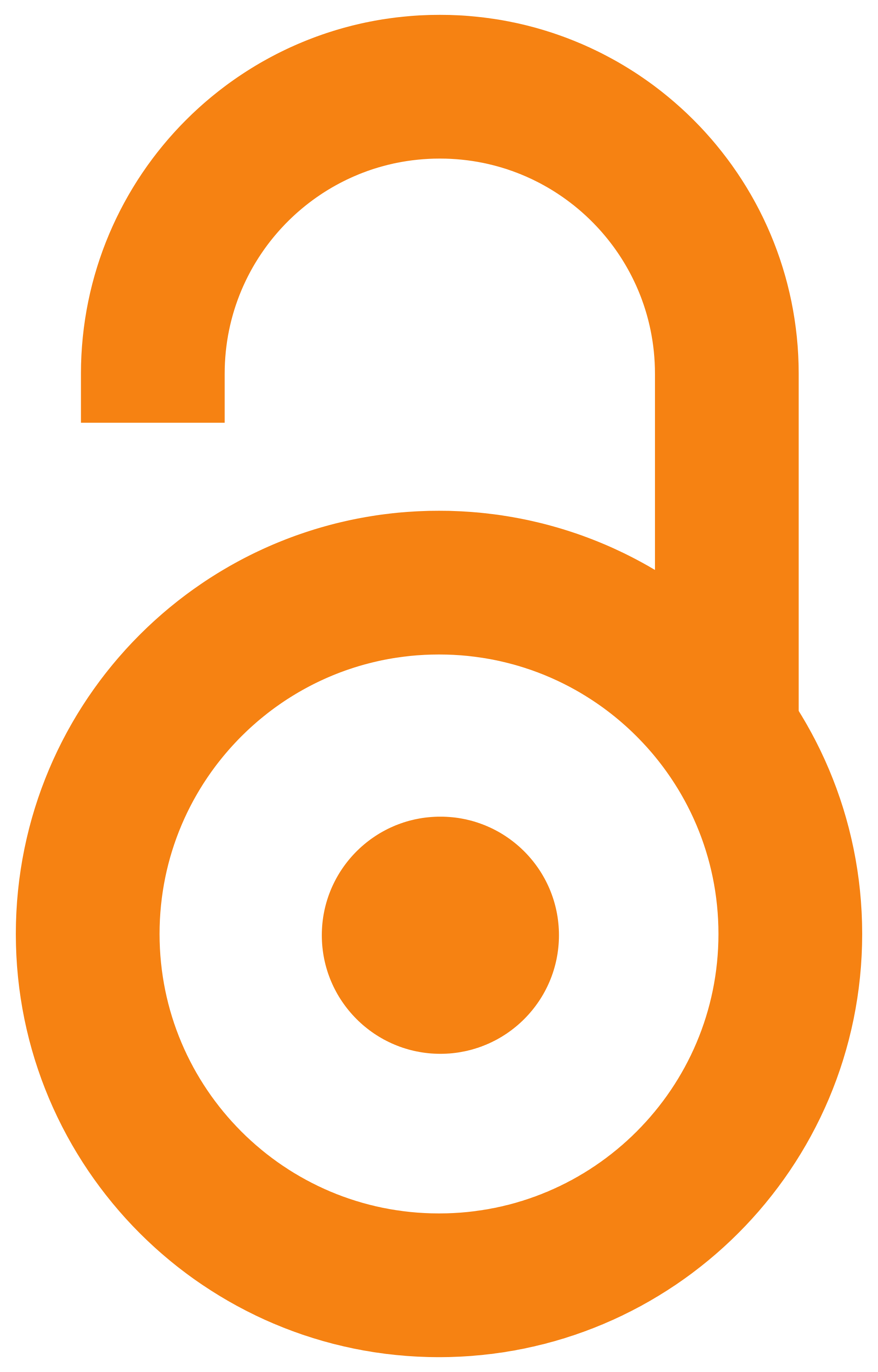 2014
Authors
Rašeta, Mladen
Vranić, Vojin
Branković-Lazić, Ivana
Teodorović, Vlado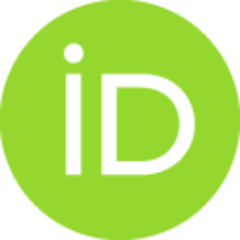 Bunčić, Olivera
Grbić, Zoranka
Lakićević, Brankica
Article (Published version)

Abstract
Salmonella spp. is the main potential hazard in consumption of broiler meat, because it leads to an acute infection of people, with symptoms of diarrhea, fever and abdominal cramps. Production of broiler meat is very industrialized nowadays, and during one hour up to 12,000 carcasses can be produced on the slaughterline. Thus, the hazard arising from Salmonella spp. contamination is high. According to current legislation, the presence of Salmonella spp. on broiler carcasses is taken as the reference value for the assessment of the overall hygiene of the production process. During the four year period, from 2008 - 2011, the presence of Salmonella spp. was monitored on slaughterline, on the poultry carcasses, after cooling. Regulation on the general and specific food hygiene requirements at any stage of production, processing and trade ('Off. Gazette of RS', no. 72/10), sets ≤ 7 Salmonella spp. positive samples in 50 tested chicken neck skin samples, as an eligibility limit for the hygie
...
ne of the production process of broiler chickens. Results of the continuous tracking of positive samples were as follows: In 2008 - 5.65 ± 0.85 positive; in 2009 - 5.46 ± 0.95 positive; in 2010 - 6.04 ± 0.87 positive, and in 2011 - 2.27 ± 1.19 positive. Similar level of the presence of Salmonella spp. in the first three years of monitoring indicates a constant level of contamination, while in the fourth year of surveliance a significant decrease was established. The fourth year of testing was the year of application of the new ways of control, and regulations. It is essential that the positive results of the implemented measures find their place in the everyday actions of all employees in the slaughterhouse.
Pri konzumaciji mesa brojlera, Salmonella spp. predstavlja glavni potencijalni hazard, jer dovodi do akutnog oboljenja ljudi sa simptomima dijareje, groznice i abdominalnih grčeva. S obzirom na činjenicu da je proizvodnja mesa brojlera izuzetno industrijalizovana (na jednoj liniji za sat vremena može da se proizvede i do 13.500 trupova), hazard od kontaminacije salmonelama je veliki. Po važećoj zakonskoj regulativi, prisustvo Salmonella spp. na trupovima brojlera je uzeto kao referentni kriterijum za procenu sveukupne higijene procesa proizvodnje. Tokom četiri godine, u periodu od 2008-2011. godine, praćeno je prisusutvo Salmonella spp. na liniji klanja, nakon hlađenja. Pravilnik o opštim i posebnim uslovima higijene hrane u bilo kojoj fazi proizvodnje, prerade i prometa ('Sl. glasnik RS', br. 72/10) kao limit prihvatljivosti higijene procesa proizvodnje trupova brojlera propisuje ≤ 7 pozitivnih uzoraka na prisustvo Salmonella spp. na 50 ispitanih uzoraka kože sa vrata trupa. Ispitivan
...
ja su izvršena u industrijskom objektu za klanje brojlera, kapaciteta do 4.000 na sat. Pri kontinuiranom praćenju, broj utvrđenih pozitivnih uzoraka je bio 2008. godine 5,65 ± 0,85; 2009. godine 5,46 ± 0,95; 2010. godine 6,04 ± 0,87 i 2011. godine 2,27 ± 1,19. Sličan nivo prisutnosti Salmonella spp. u prve tri godine praćenja ukazuje na ujednačen nivo kontaminacije, dok je četvrte godine došlo do značajnog smanjenja. Četvrta godina kontrole bila je godina primene mikrobioloških kriterijuma za ocenu prihvatljivosti higijene procesa proizvodnje po novom Pravilniku. Od presudnog značaja je da se pozitivni rezultati primenjenih mera očuvaju i da primenjene mere nađu svoje mesto u svakodnevnim radnim postupcima svih zaposlenih u klanici.
Keywords:
process hygiene / Salmonella spp. / poultry meat / microbiological criteria / : procesna higijena / Salmonella spp. / živinsko meso / mikrobiološki kriterijumi
Source:
Tehnologija mesa, 2014, 55, 1, 54-59
Publisher:
Institut za higijenu i tehnologiju mesa, Beograd