The main indicators of biosecurity and presence of house mouse (Mus musculus L.) in animal husbandry facilities
Najznačajniji indikatori biosigurnosti i prisustva domaćeg miša (Mus musculus L.) u objektima stočarske proizvodnje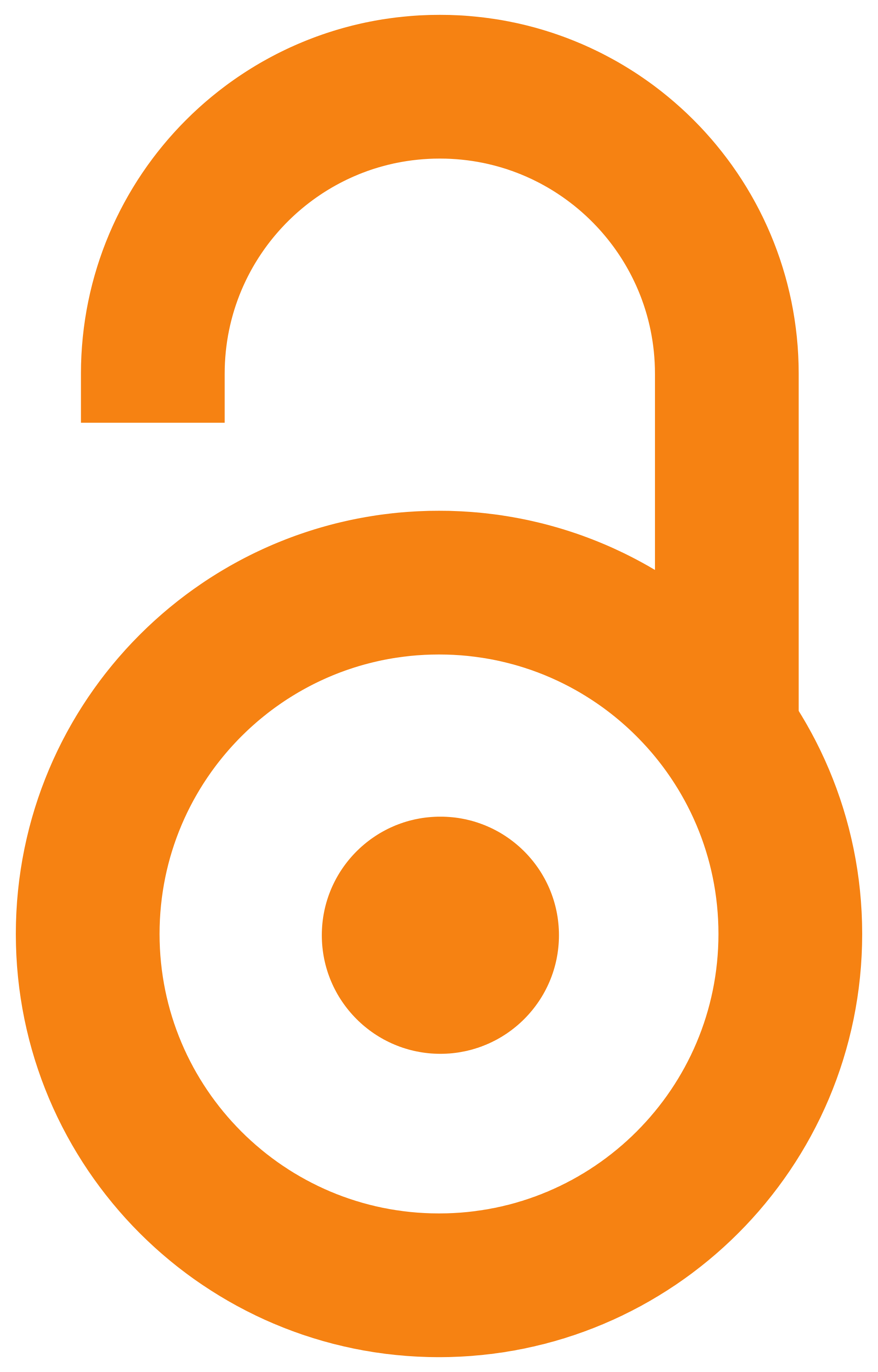 2014
Članak u časopisu (Objavljena verzija)

Apstrakt
Analysis of biosecurity indicators at critical control points intend to prevent undesirable infections in technological chains of production. Product quality is the basis for defining a biosecurity plan under the HACCP concept. General and specific biosecurity measures developed to prevent introductions of infective materials have been at the focus of attention in Serbia in recent years. The house mouse (Mus musculus L.) is usually accused for transferring pathogens into objects. The possibility of internal infections can be reduced by removing food sources and discovering their hiding places. The adaptability of Mus musculus to various conditions has affected the search for alternatives of their control. The objective of our research was to analyze the most important indicators of biosecurity and presence of Mus musculus, the 'cause-andconsequence' characteristics and mice control by environmentally safe substances in facilities with different technological processes. Method of questi
...
onnaire was used to define written biosecurity plan, isolation of objects, control of movement and for traffic visitors. Hygiene evaluation, i.e. mechanized cleaning, sanitary washing, facility disinfection, ventilation and facility sanitation, was performed visually. The biosecurity and wellbeing of animals were evaluated by the parameters: animal hygienic conditions of rearing, forage stocks, animal biosecurity and removal of animal carcasses. Longworth traps were used for mice trapping and determination of critical control points. The efficacy of sodium selenite was found in our study to range from 71.4% to 88.8% and it provided a good alternative for Mus musculus control in different production units because it does not interfere with technological production processes within facilities or cause animal resistance. Biosecurity measures need to be implemented using clear instructions in order to reduce biorisks and increase product safety.
Analiza indikatora biosigurnosti na kritičnim kontrolnim tačkama je namenjena sprečavanju neželjenih infekcija u tehnološkom lancu proizvodnje. Kvalitet proizvoda je osnov definisanja plana biosigurnosti po HACCP konceptu. Opšte i posebne mere biosigurnosti kojim se sprečava unošenje infektivnog materijala su teme prezentacija poslednjih godina u našoj zemlji. Za prenosioce patogena u objekte često se smatra domaći miš (Mus musculus L.). Uklanjanjem izvora hrane i otkrivanjem skloništa smanjiće se mogućnost infekcija unutar objekta. Sposobnost prilagođavanja različitim uslovima uticala je na pronalaženje alternativa kontrole Mus musculus. Cilj naših istraživanja su analize najznačajnijih indikatora biosigurnosti i prisustva Mus musculus, uzročno-posledične karakteristike i kontrola ekološkim materijama u objektima različitih tehnoloških procesa proizvodnje. Postavke pisanog plana biosigurnosti, izolacija, kontrola kretanja i promet posetioca utvrđivana je metodom upitnika. Ocene higije
...
nskih uslova: mehaničko čišćenje, sanitarno pranje, dezinfekcija objekta, ventilacija i sanitacija objekta prikazane su vizuelnom metodom. Metodama biosigurnosti i dobrobiti životinja ocenjeni su parametri: higijenski uslovi odgoja životinja, zaliha hrane za životinje, biosigurnost životinja, uklanjanje uginulih leševa.Izlovljavanje jedinki Mus musculus i utvrđivanje kritičnih kontrolnih tačaka vršeno je klopkama tipa Longworth. . Istraživanjima smo utvrdili da je efikasnost preparata na bazi natrijum selenita od 70,6% do 100% i da je dobra alternativa u kontroli Mus musculus u objektima različitih proizvodnih jedinica, jer ne ostavlja posledice na tehnološke procese proizvodnje i pojavu rezistentnosti. Potrebno je sprovoditi biosigurnosne mere po jasno definisanim uputstvima kako bi se smanjio biorizik i povećala bezbednost proizvoda.
Ključne reči:
HACCP / biosecurity indicators / efficacy / environmentally safe substances / Mus musculus
Izvor:
Biotechnology in Animal Husbandry, 2014, 30, 2, 367-376
Izdavač:
Institut za stočarstvo, Beograd
Projekti: