Factors that affect therapeutic efficacy and safety of drugs
Faktori koji utiču na terapijsku efikasnost i bezbednost lekova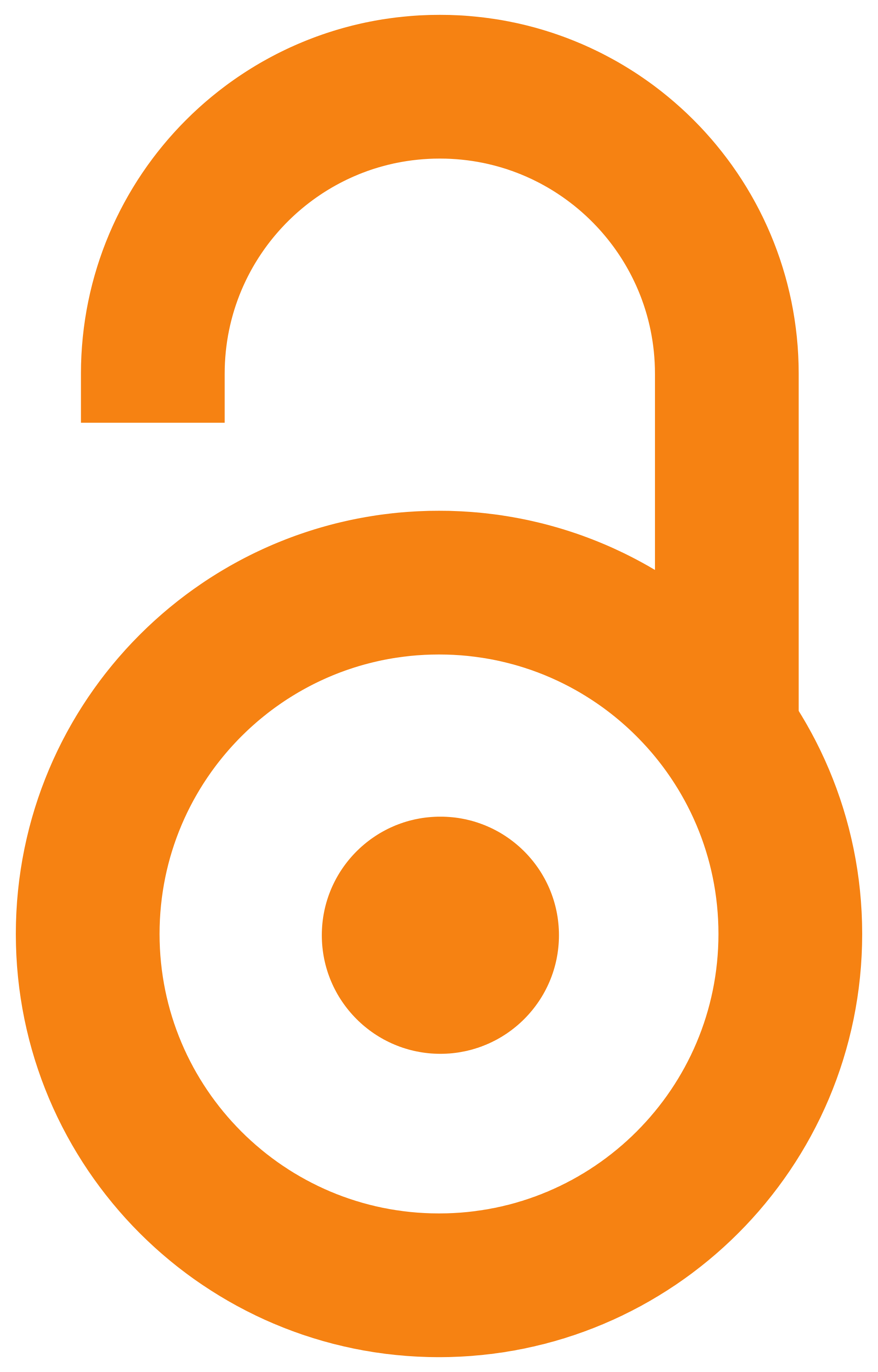 2015
Authors
Jezdimirović, Milanka
Ćupić, Vitomir
Ivanović, Saša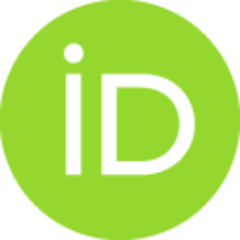 Dimitrijević, Blagoje
Jezdimirović, Nemanja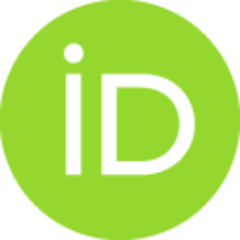 Article (Published version)

Abstract
According to the Law on medicines and medicinal devices, veterinary drugs must be of high quality, efficacy and safety to be suitable for use on animals. However, there are numerous factors which can alter the intensity of drugs and their established therapeutic efficacy and safety. These factors may depend on the patients themselves i.e. animals (species, age, sex, physiological state, impaired functions of organs involved in the elimination of drugs, diseases of other organ systems, nutrition, genetic disorders, individual varia­tions, tolerance etc.), veterinary surgeons (use of the drug which is not in accordance with the instructions - 'off-label use', improper selection of a drug or drug combination intended for a certain animal species or pathological condition, inadequate drug administration route, inadequate drug dosage and duration of therapy) and the drug itself (inappropriate formulation, bioavailability, instability of formulation, diminishing drug action due to external f
...
actors). Not following the instructions on using a drug and incorrect application may affect the rate and extent of the drug absorption. The route of the administration of a pharmaceutical product is defined in clinical trials, and depends on the physical and chemical properties of the active ingredient, characteristics of the pharmaceutical formulation and the anatomical and physiological characteristics of application sites which enable absorption. An adequate drug administration ensures a predictable level and rate of absorption from the application site, drug concentration at the sites of its action and pharmacological response or therapeutic efficacy. Concomitant use of multiple drugs in the same patient should be avoided because of possible interactions (antagonism or sinergism) which may decrease the activity of a drug and its effectiveness or increase them including appearance of drug toxicity. In addition, mixing drugs in an infusion system or a syringe should be avoided because the absence of visible interaction does not mean that the drugs applied are compatible.
Prema Zakonu o lekovima i medicinskim sredstvima veterinarski lekovi moraju da budu kvalitetni, dovoljno efikasni i bezbedni za primenu na životinjama. Međutim, brojni su faktori koji mogu da menjaju jačinu dejstva leka, ustanovljenu terapijsku efikasnost i bezbednost. Ovi faktori mogu da potiču od samog pacijenta - životinje (vrsta, uzrast, pol, fiziološko stanje, poremećena funkcija organa za eliminaciju lekova, oboljenja drugih organskih sistema, ishrana, genetski poremećaji, individualne varijacije, tolerancija itd.), veterinara (upotreba leka koja nije u skladu sa uputstvom - 'off label use', nepravilan izbor leka ili kombinacije lekova za vrstu životinje ili patološko stanje, neadekvatan način aplikacije leka, neodgovarajuća doza leka i dužina primene, inkompatibilnost i interakcija) i samog leka (neodgovarajuća formulacija, niska biološka raspoloživost, nestabilnost formulacija, slabljenje dejstva leka pod uticajem spoljašnjih faktora). Nepridržavanje preporučenog uputstva o nač
...
inu aplikacije leka, kao i nepravilna aplikacija može da utiče na brzinu i stepen apsorpcije leka. Sam način aplikacije gotovog leka definisan je tokom njegovog kliničkog ispitivanja, i zavisi od fizičko-hemijskih osobina lekovite supstance, karakteristika farmaceutske formulacije i anatomskih i fizioloških osobina mesta aplikacije koja obezbeđuju apsorpciju. Primena leka na preporučen način omogućava predvidljiv stepen i brzinu apsorpcije sa mesta primene, koncentraciju leka na mestu delovanja i farmakološki odgovor, odnosno terapijsku efikasnost. Treba da se izbegava istovremena primena više lekova kod istog pacijenta zbog moguće interakcije (antagonizam ili sinergizam) koja smanjuje aktivnost leka i njegovu efikasnost ili mu, pak, pojačava efekat uključujući i pojavu toksičnosti. Takođe, treba da se izbegava mešanje lekova u infuzionom sistemu ili brizgalici, jer odsustvo vidljivih reakcija ne znači da je mešavina lekova kompatibilna.
Keywords:
factors / efficacy / pharmacokinetics / interaction / safety / faktori / efikasnost / farmakokinetika / interakcija / bezbednost
Source:
Veterinarski glasnik, 2015, 69, 5-6, 401-415
Publisher:
Univerzitet u Beogradu - Fakultet veterinarske medicine, Beograd