Epidemiological significance of Salmonella enterica serovar Montevideo and the potential role of feed for their entry into the food chain
Epidemiološki značaj Salmonella enterica serovar Montevideo i potencijalna uloga hrane za životinje za njen ulazak u lanac ishrane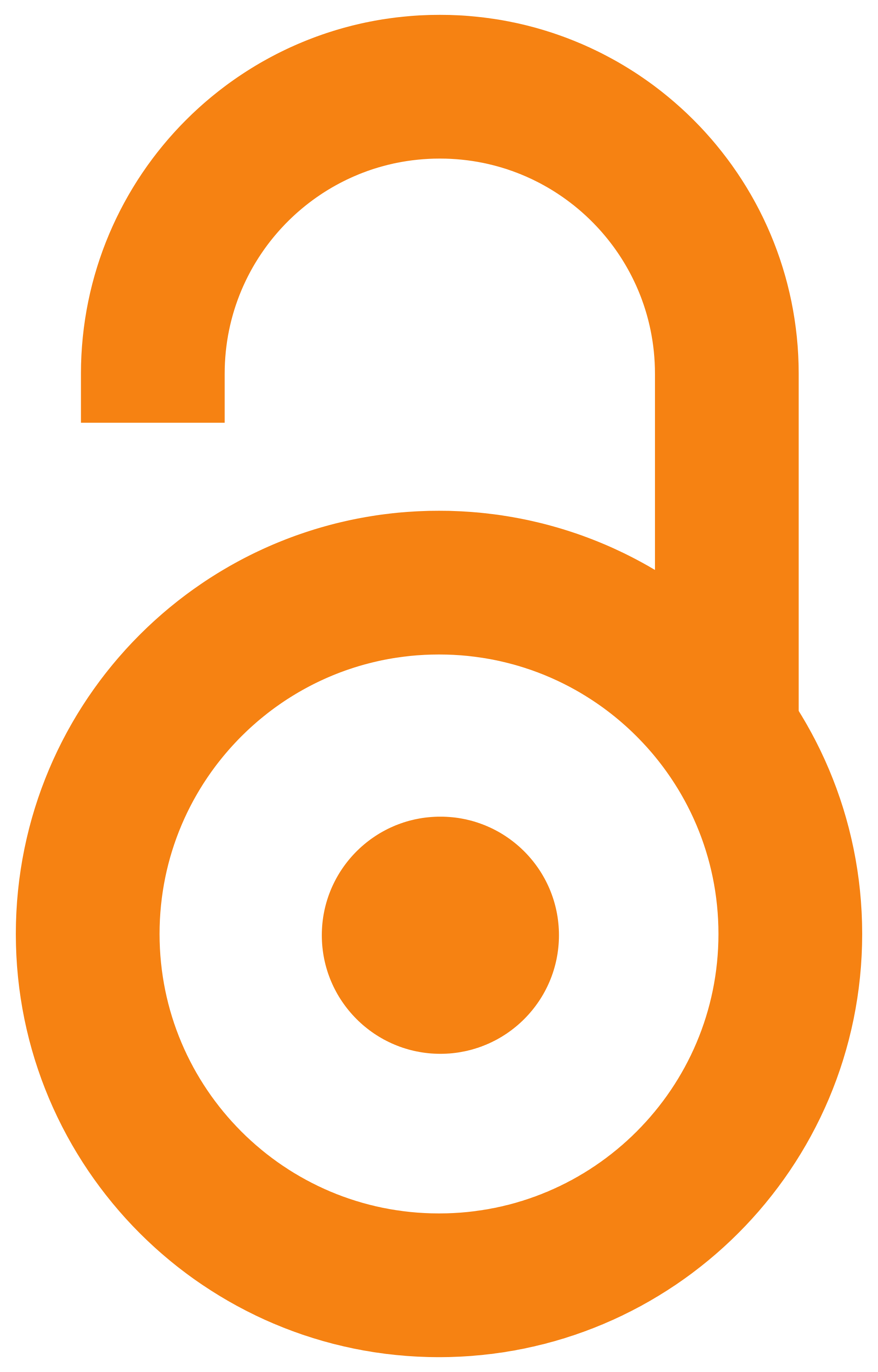 2015
Article (Published version)

Abstract
Animal feed is the first link in the food chain and one of the possible source of Salmonella for food producing animals and consequently, humans consuming products of animal origin. The assessment of the importance and role of Salmonella organisms commonly detected in animal feed in epidemic outbreaks of salmonellosis is highly intricate. This is mainly due to the fact that isolates are rarely identified (typed) to the serovar level, thus, the relevant data on both animal feed and food of animal origin are lacking. In the framework of the 2-year project granted by the Ministry of Science and Technological Development of the Republic of Serbia, all Salmonella isolates originating from animal feed were typed to the serovar level in the National Reference Laboratory for Salmonella. Eighteen different serovars have been identified, whereas 15% of all isolates included serovar Montevideo. Frequent isolation of S. ser. Montevideo from animal feed originating from feed mills in our epizootic
...
area (South Bačka and Srem district), encouraged our attempt to summarize and present the available data on the importance of Montevideo serovar in the outbreaks of clinical salmonellosis in humans and to review the reports on individual epidemiological studies aimed at detecting infection sources and establishing relevant facts on emerging antimicrobial resistance of Salmonella. Moreover, this article emphasizes the need and importance of an extensive Salmonella monitoring program at national level, which would encompass all links of the food chain including animal feed and feed processing plants as well.
Hrana za životinje je prva karika u lancu ishrane i jedan od mogućih izvora Salmonella za životinje, a posredno i ljude koji konzumiraju proizvode životinjskog porekla. Značaj i ulogu salmonela koje se ustanovljavaju u hrani za životinje u pojavi epidemija salmoneloza veoma je teško proceniti, jer se izolati retko tipiziraju do serotipa i pravi podaci nedostaju i za hranu za životinje i za namirnice animalnog porekla. U okviru realizacije projekta finansiranog od strane Ministarstva za nauku i tehnološki razvoj Republike Srbije, tokom dve godine su svi izolati Salmonella spp. iz hrane za životinje potvrđeni i tipizirani do serotipa u Nacionalnoj referentnoj laboratoriji za Salmonella. Identifikovano je 18 različitih serotipova, a 15% svih izolata odnosio se na Salmonella ser. Montevideo. Zbog učestale izolacije Salmonella ser. Montevideo iz hrane za životinje poreklom iz fabrika stočne hrane na našem epizootiološkom području (Južnobački i Sremski okrug), u ovom radu iznosimo dostupne p
...
odatke o značaju ovog serotipa u pojavi kliničkih salmoneloza kod ljudi, prikaze pojedinačnih epidemioloških istraživanja u cilju utvrđivanja izvora infekcije i relevantne činjenice o rastućoj antimikrobnoj rezistenciji Salmonella. Takođe, u radu ističemo potrebu za jedinstvenim monitoringom nad salmonelama na nacionalnom nivou, koji će uključiti sve karike u lancu ishrane, počevši od hrane za životinje i objekata za njihovu proizvodnju.
Keywords:
animal feed / food chain / Salmonella ser. Montevideo / hrana za životinje / lanac ishrane / Salmonella ser. Montevideo
Source:
Food and Feed Research, 2015, 42, 2, 155-162
Publisher:
Univerzitet u Novom Sadu - Naučni institut za prehrambene tehnologije, Novi Sad
Projects: