The importance and use of nanopacking in food industry
Značaj i upotreba nanopakovanja u industriji hrane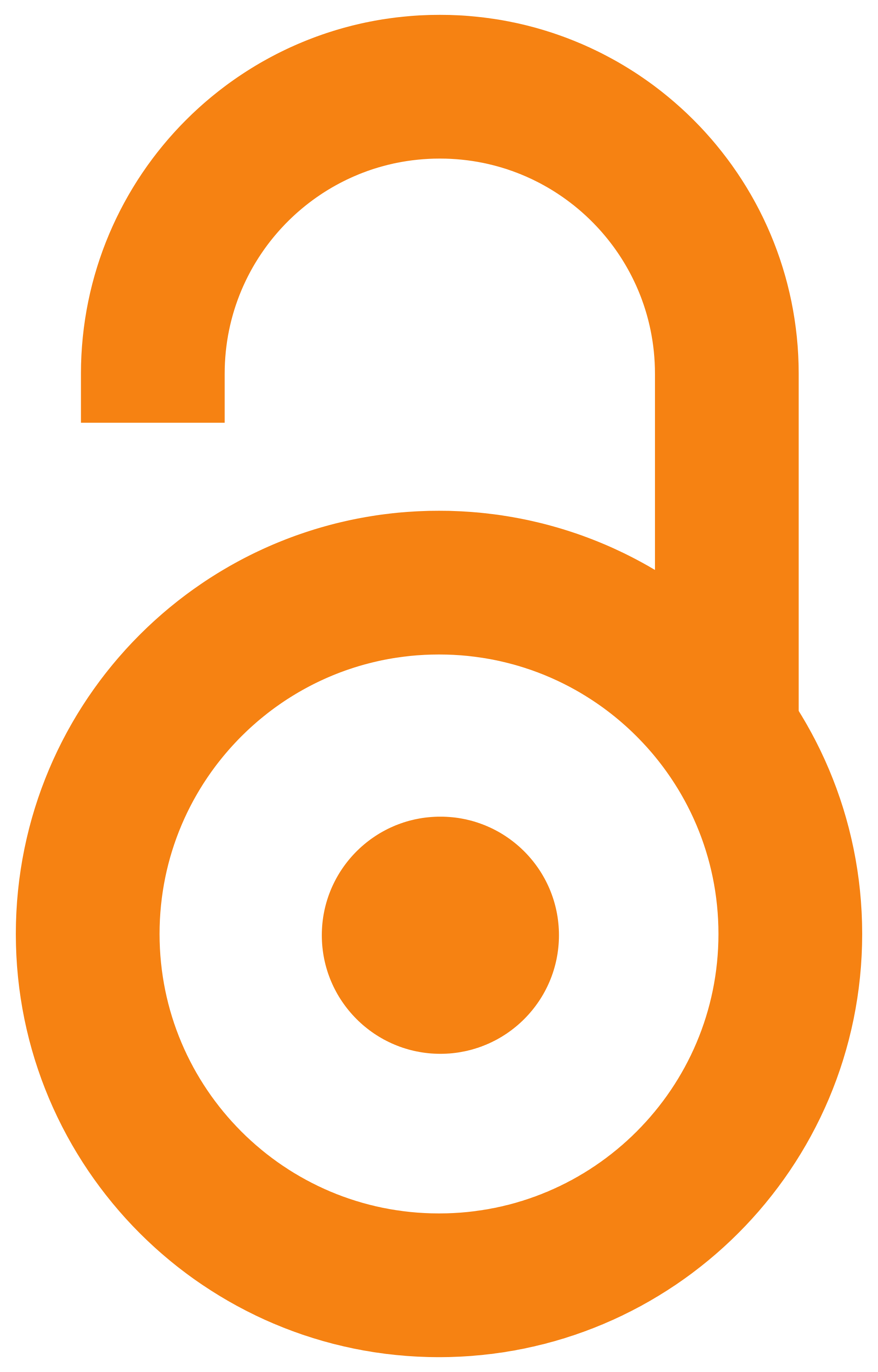 2015
Authors
Dimitrijević, Mirjana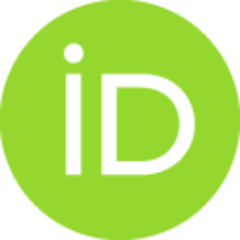 Bošković, Marija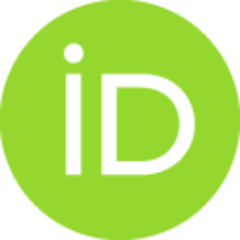 Baltić, Milan Ž.
Karabasil, Neđeljko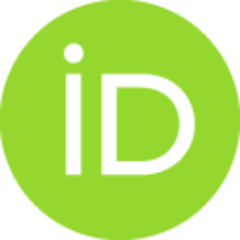 Teodorović, Vlado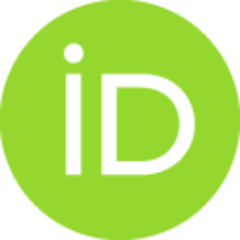 Vasilev, Dragan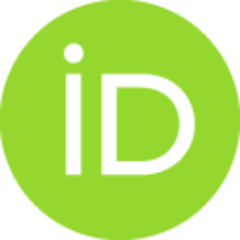 Katić, Vera
Article (Published version)

Abstract
In order to satisfy the increasing demand for food production which will reach the consumers in a safe condition, and at the same time meet their expectations in terms of quality, the packaging industry has been continually developing and striving to implement new technologies such as nanotechnology. By application of nanoparticles and other nanomaterials of various organic and inorganic compounds in standard packaging materials, the quality of packaging such as polymer-flexibility, gas barrier properties, temperature/moisture/ light stability, thermal and chemical stability and biodegradability has been improved. Moreover, the use of polymer nanotechnology enables constant monitoring of packaging conditions, providing in that way the preservation of fresh food, extension of shelf life of foods and improvement of products quality and safety. The application of nanopackaging on the market is slowed due to lack of data on potential risk to human health and the impact on the environment,
...
as well as to lack of legal regulations. These shortcomings affect public perception of nanotechnology, but when these problems are overcome application of nanopackaging promises to become an irreplaceable part of industrial production of food. Key words: nanotechnology, packaging, antibacterial properties, meat.
U cilju zadovoljenja sve većih potreba za proizvodnjom hrane koja će do potrošača stići u bezbednom stanju, a istovremeno zadovoljiti njihova očekivanja u pogledu kvaliteta, industrija pakovanja se konstantno razvija i teži ka implementaciji novih tehnologija u koje spada i nanotehnologija. Aplikacijom nanočestica i drugih nanomaterijala različitih organskih i neorganskih jedinjenja u standardne materijale za pakovanje omogućava se poboljšanje osobina pakovanja kao što su fleksibilnost, čvrstina, propustljivost za gasove, vlažnost i svetlost, termalna i hemijska stabilnost i biorazgradivost. Takođe, primena nanopolimernih materijala dozvoljava konstantan monitoring uslova u pakovanju, omogućavajući tako prezervaciju sveže hrane, produžavanje održivosti namirnice, kao i poboljšanje kvaliteta i bezbednosti. Upotreba nanopakovanja na tržištu je dosta usporena i onemogućena nedostatkom podataka o potencijalnom riziku po zdravlje ljudi i uticaju na životnu sredinu, kao i nedostatkom zakonsk
...
ih regulativa. Ovi nedostaci utiču i na opštu sliku koju potrošači imaju o upotrebi nanotehnologije, ali kada se ovi problemi jednom prevaziđu upotreba nanopakovanja obećava da postane nezamenjiv deo industrijske proizvodnje hrane.
Keywords:
nanotechnology / packaging / antibacterial properties / meat / nanotehnologija / pakovanja / antibakterijske osobine / meso
Source:
Veterinarski glasnik, 2015, 69, 1-2, 139-154
Publisher:
Univerzitet u Beogradu - Fakultet veterinarske medicine, Beograd