Pathohistological and immunohistochemical parameters significant for prognosis and therapy of tumours in cats and dogs
Patohistološki i imunohistohemijski parametri značajni za prognozu i terapiju tumora pasa i mačaka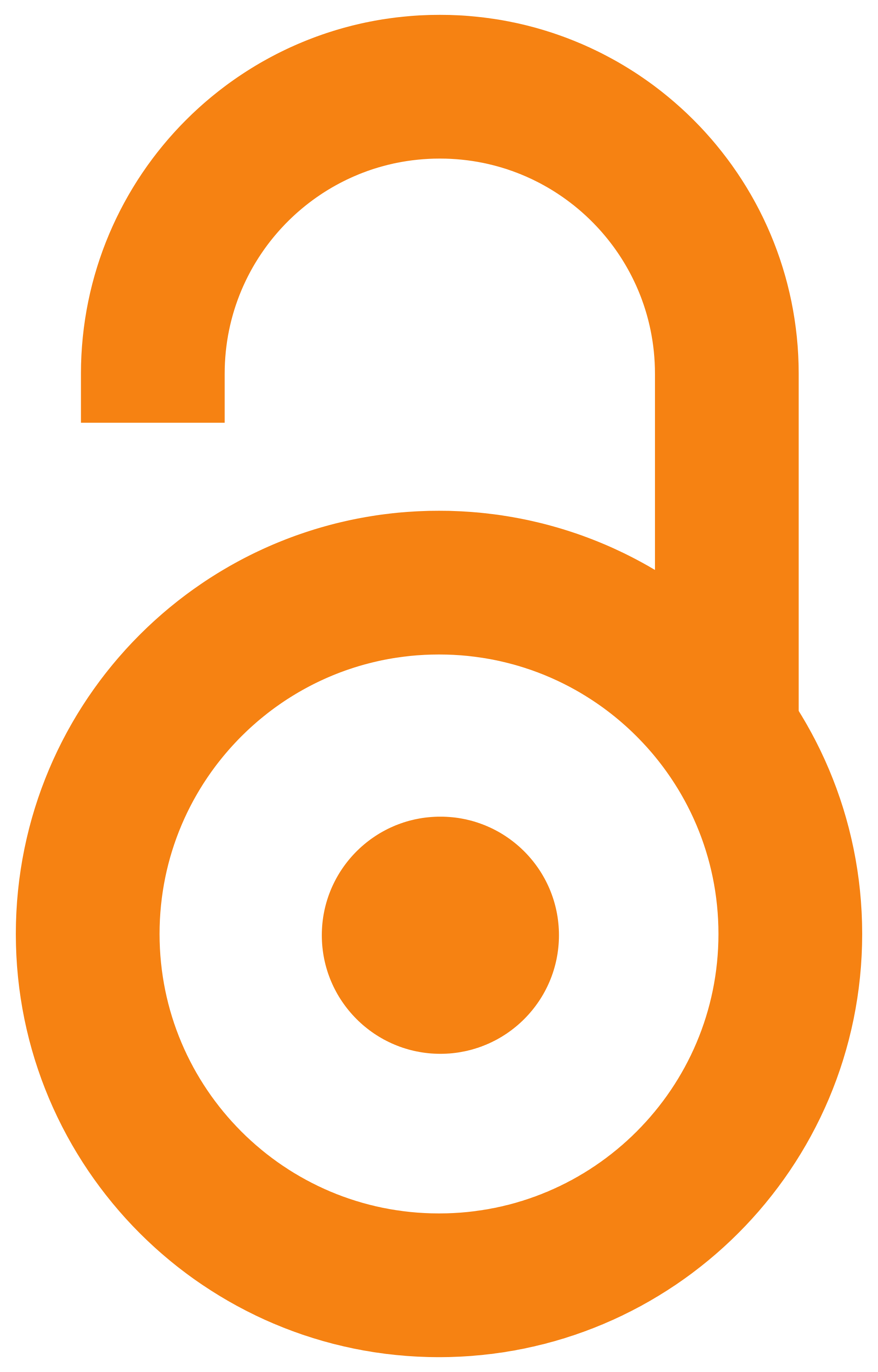 2015
Article (Published version)

Abstract
The development of tumours implies a disproportion between proliferation, growth and differentiation, which is accompanied by significant genotypic and phenotypic variations in the diseased. The scenario of multiple oncogenic effects on the inhibition of cell growth, apoptosis and maturation, on the stimulation of proliferation, on cell migration and tissue invasion, is responsible for the occurrence of tumours both in humans and in ani­mals. The qualitative and quantitative determination of biological prognostic factors in the tissue of affected cats and dogs directly indicates a possible tumour metastasizing, and consequently also the prognosis of neoplastic disease. Monitoring of clinical and biological prognostic factors is important for therapy and prediction of tumours in humans and animals. The determination of the proliferative potential of tumour cells by immunohistochemical detection of Ki-67 and PCNA is used in grading certain tumours in cats and dogs. It is also possible im
...
munohistochemically to prove factors of angiogenesis and numerous activating and inhibiting proteins in the tumour tissue. In addition to other histological, clinical and biological parameters, they are significant for the further prognosis and therapy of neoplastic diseases.
Razvoj tumora podrazumeva nesklad između proliferacije, rasta i diferencijacije, što je praćeno značajnim genotipskim i fenotipskim varijacijama kod obolele jedinke. Brojni onkogeni efekti inhibišu starenje ćelije, apoptozu i maturaciju, a stimulišu proliferaciju, ćelijsku migraciju i tkivnu invaziju kod ljudi i životinja. Kvalitativno i kvantitativno određivanje bioloških prognostičkih faktora u tkivu obolelih pasa i mačaka govori direktno o sposobnosti metastaziranja tumora, a time i o prognozi neoplastične bolesti. Praćenje kliničkih i bioloških prognostičkih faktora značajno je za terapiju i predikciju tumora kod ljudi i životinja. Određivanje proliferativnog potencijala tumorskih ćelija, imunohistohemijskom detekcijom Ki-67 i PCNA koristi se u gradiranju nekih tumora kod pasa i mačaka. Faktore angiogeneze i brojne aktivirajuće i inhibitorne proteine, moguće je takođe imunohistohemijski dokazati u tkivu tumora. Oni su uz ostale histološke, kliničke i biološke parametre značajni za
...
dalju prognozu i terapiju neoplastičnih bolesti.
Keywords:
prognostic markers / tumours / immunohistochemistry / dogs / cats / prognostički markeri / tumori / imunohistohemija / psi / mačke
Source:
Veterinarski glasnik, 2015, 69, 3-4, 233-244
Publisher:
Univerzitet u Beogradu - Fakultet veterinarske medicine, Beograd