Assessment of the potential and actual risk of Lyme disease agent transmission in the territory of Belgrade
Procena potencijalnog i aktuelnog rizika transmisije uzročnika lajmske bolesti na teritoriji Beograda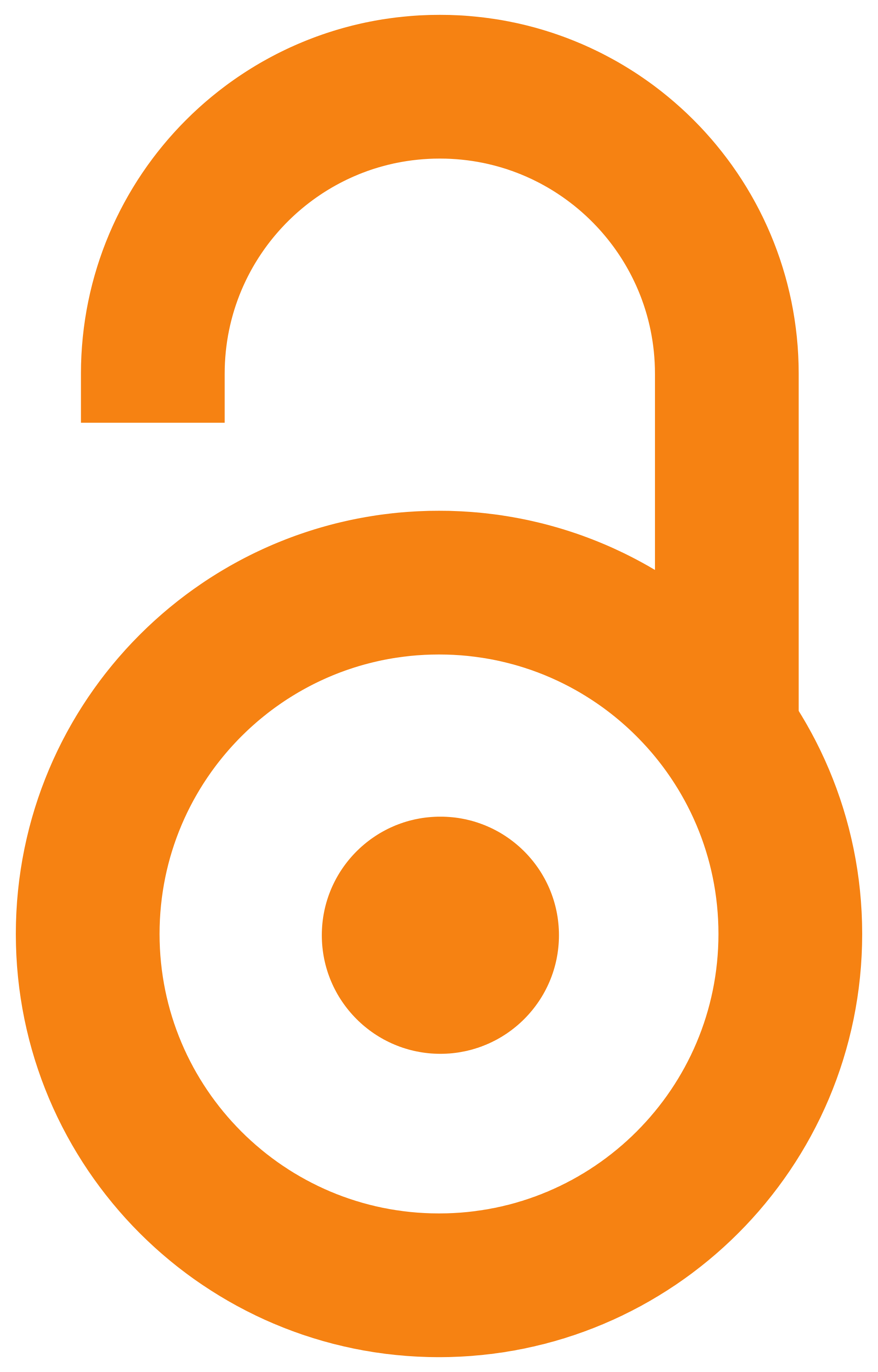 2015
Article (Published version)

Abstract
In the territory of Belgrade, at 16 sites (15 of test and one control), which belong to different enviromental categories such as: parks (Topcider, Hajd park, park Banovo brdo, Sumice, Usce), park-forests (Kosutnjak, Zvezdara, SP Jajinci, Banjica, Ada Ciganlija) and forests (Avala, Lipovica, Bojcinska forest, Manastirska forest, Makis), there were investigated potential and actual risk of transmission of Borrelia burgdorferi sensu lato. Suplja Stena was taken as a control site, where no chemical treatment was performed. Once of month, from March to October 2012, ticks were collected by flag-hours (drag-and-drop) method. Ticks were determined by the species and all Ixodes ricinus were observed by a dark-field microscope. A total of 3,158 individual ticks were collected, out of which 2,797 (88,6%) were Ixodes ricinus, 175 (5,5%) Dermacentor reticulatus and 186 (5,9%) Rhipicephalus sanguineus. At forest sites there were collected 1,102 Ixodes ricinus, in park-forest regions 730 and in the
...
parks 569. Infection rate of ticks by B. burgdorferi sensu lato at the forest sites ranged between 23,8 and 36,3%, in the park-forests region 23,2- 32,6% and 23,8 to 40% in the parks. Twelve of the sites met the criteria for high potential risk and three of them for moderate risk. Except for Makis, at all the forest sites, the actual risk from March to April was certain, and in other months the risk varied. In the park-forest regions, the actual risk was registered 16 times, the possible risk 23 times, and the limited riosk once. At the sites belonging to the park areas, cetrain actual risk was established 3 times, possible risk 30 times and the limited 7 times At the control site Suplja Stena, the actual risk of transmission of B. burgdorferi sensu lato was registered during all the months of the reaserch. At the territory of Belgrade there are favorable conditions for maintaining vector Lyme disease and the potential and actual risk of transmission of Borrelia burgdorferi sensu lato.
Na tertoriji Beograda na 16 lokaliteta (15 opitnih i jedan kontrolni) koji su pripadali različitim ekološkim kategorijama: parkovi (Topčider, Ušće, park Banovo brdo, Šumice, Hajd park), park-šume (Košutnjak, Zvezdara, SP Jajinci, Ada Ciganlija, Banjica) i šume (Avala, Lipovica, Bojčinska šuma, Manastirska šuma, Makiš) istraživan je potencijalni i aktuelni rizik transmisije Borrelia burgdorferi sensu lato. Za kontrolni lokalitet uzeta je Šuplja Stena na kojoj se ne izvode hemijski tretmani. Jednom mesečno, od marta do oktobra 2012. godine, metodom flag-časa sakupljani su krpelji. Krpelji su determinisani do vrste. Svi krpelji Ixodes ricinus pregledani su u tamnom polju mikroskopa. Ukupno je prikupljeno 3.158 jedinki krpelja od čega 2.797 (88,6%) I. ricinus, 175 (5,5%) Dermacentor reticulatus i 186 (5,9%) Rhipicephalus sanguineus. Na šumskim lokalitetima sakupljeno je 1.102 I. ricinus, na lokalitetima park-šuma 730 i na lokalitetima parkova 569. Inficiranost krpelja B. burgdorferi sensu
...
lato na lokalitetima šuma kretala se između 23,8 i 36,3%, na lokalitetima park-šuma 23,2 - 32,6% i na lokalitetima parkova 23,8 - 40,0%. Dvanaest lokaliteta je ispunjavalo uslove visokog potencijalnog rizika, a 3 umerenog. Sem Makiša, na lokalitetima šuma, aktuelni rizik je marta i aprila bio siguran, a u ostalim mesecima je bio promenljiv. Na lokalitetima park-šuma, siguran aktuelni rizik je registrovan 16 puta, moguć rizik 23 i ograničen jednom. Na lokalitetima koji pripadaju parkovskim površinama, siguran aktuelni rizik je ustanovljen 3 puta, moguć 30 i ograničen 7 puta. Na kontrolnom lokalitetu Šuplja Stena, aktuelni rizik transmisije B. burgdorferi sensu lato je registrovan svih meseci istraživanja. Na teritoriji Beograda postoje povoljni uslovi za održavanje vektora lajmske bolesti i potencijalni i aktuelni rizik za transmisiju B. burgdorferi sensu lato.
Keywords:
ticks / Borrelia burgdorferi sensu lato / transmission / potential and actual risk / krpelji / Borrelia burgdorferi sensu lato / transmisija / potencijalni i aktuelni rizik
Source:
Veterinarski glasnik, 2015, 69, 5-6, 377-388
Publisher:
Univerzitet u Beogradu - Fakultet veterinarske medicine, Beograd