Homeopathy in human and veterinary medicine
Homeopatija u humanoj i veterinarskoj medicini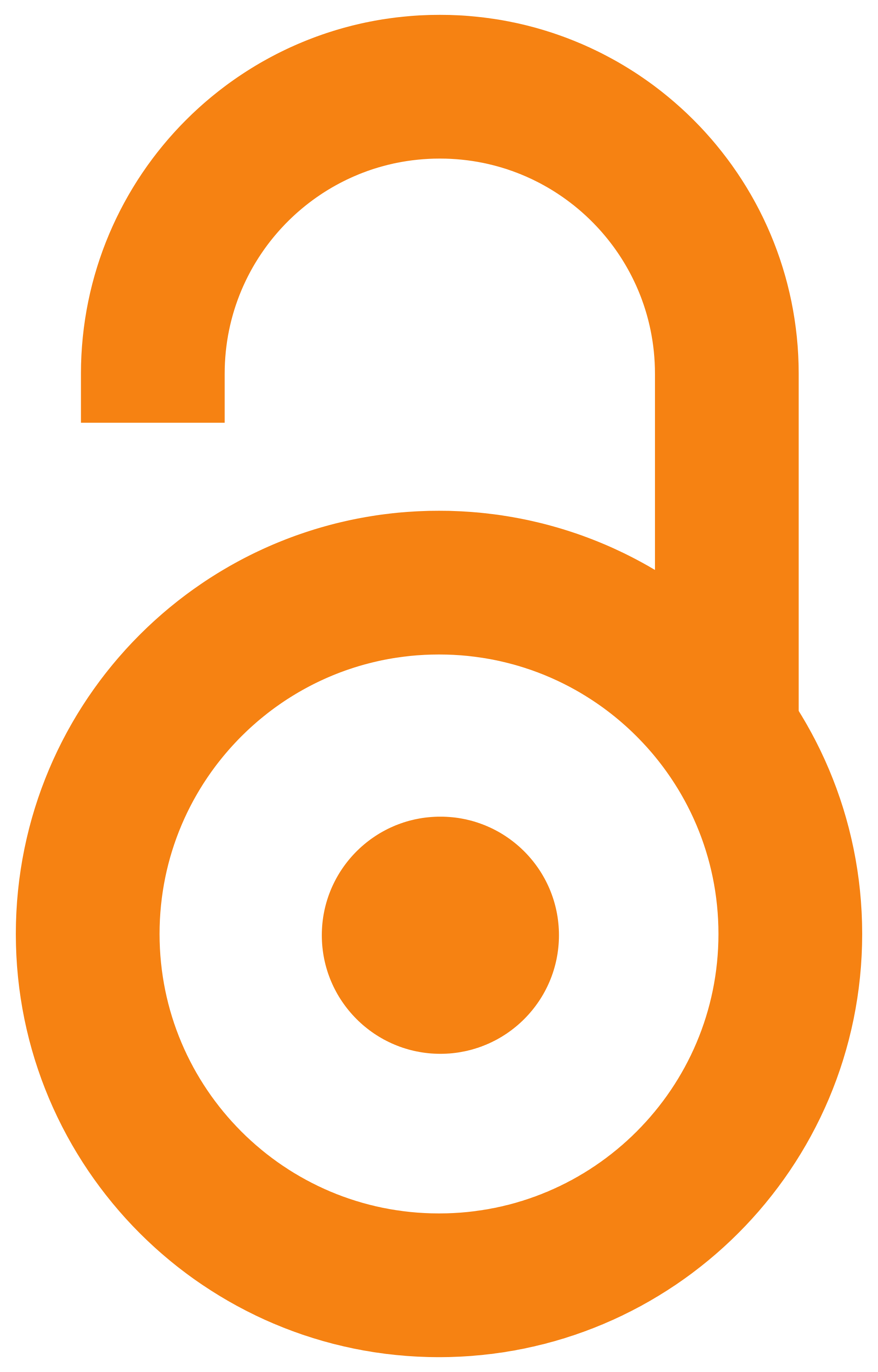 2015
Article (Published version)

Abstract
Classical homeopathy is a method belonging to complementary and alternative medicine and is used in treatment of both people and animals. In human medicine, classical homeopathy has a different status within the European Union, depending on legislation that applies in the member countries Veterinary homeopathy has currently being developed in three directions: scientific researches are being conducted, animals are being treated by homeopathy and education for homeopathic treatment of animals is being organised as well. European Council for Classical Homeopathy (ECCH) in 2007. published a report on homeopathic treatment of animals in Europe. The report encompassed a variety of issues related to homeopathic treatment in veterinary medicine in the countries of the European Union (EU) as well as ECCH members, wherein the situation in Serbia is also mentioned. The current veterinary homeopathy in Serbia is in the early development. Compared to the moment of publication of the report, there
...
is a slight positive change, but there still lacks a standardized education and licencing system in this field.
Klasična homeopatija je metod koji pripada komplementarnoj i alternativnoj medicini (KAM) i koristi se za lečenje ljudi i životinja. U humanoj medicini klasična homeopatija ima različit status u različitim zemljama članicama Evropske unije, u zavisnosti od zakonske regulative koja važi u svakoj od zemalja. Veterinarska homeopatija se trenutno razvija u 3 pravca: sprovode se naučna istraživanja, homeopatski se leče životinje i organizuje edukacija za homeopatsko lečenje životinja. Evropski savet za klasičnu homeopatiju (European Councile of Classical Homeopathy, ECCH) je 2007. godine objavio izveštaj o homeopatskom lečenju životinja u Evropi. Izveštaj je obuhvatio različita pitanja u vezi sa homeopatskim lečenjem u veterinarskoj medicini u zemljama Evropske unije (EU) i članovima ECCH, pri čemu je navedena i situacija u Srbiji. Aktuelna veterinarska homeopatija u Srbiji je u ranom razvoju. U odnosu na trenutak objavljivanja izveštaja postoje blage pozitivne promene, ali još uvek nedosta
...
je standardizovan način obrazovanja i licenciranja u veterinarskoj homeopatiji.
Keywords:
homeopathy / human medicine / veterinary medicine / homeopathic treatment of animals / homeopatija / humana medicina / veterinarska medicina / homeopatsko lečenje životinja
Source:
Veterinarski glasnik, 2015, 69, 3-4, 283-292
Publisher:
Univerzitet u Beogradu - Fakultet veterinarske medicine, Beograd