The epizootiological importance of Salmonella spp. isolated in various aspects of poultry production in the Southern Bačka and Srem region
Epizootiološki značaj Salmonella spp. izolovanih u različitim vidovima živinarske proizvodnje u Južnobačkom i Sremskom okrugu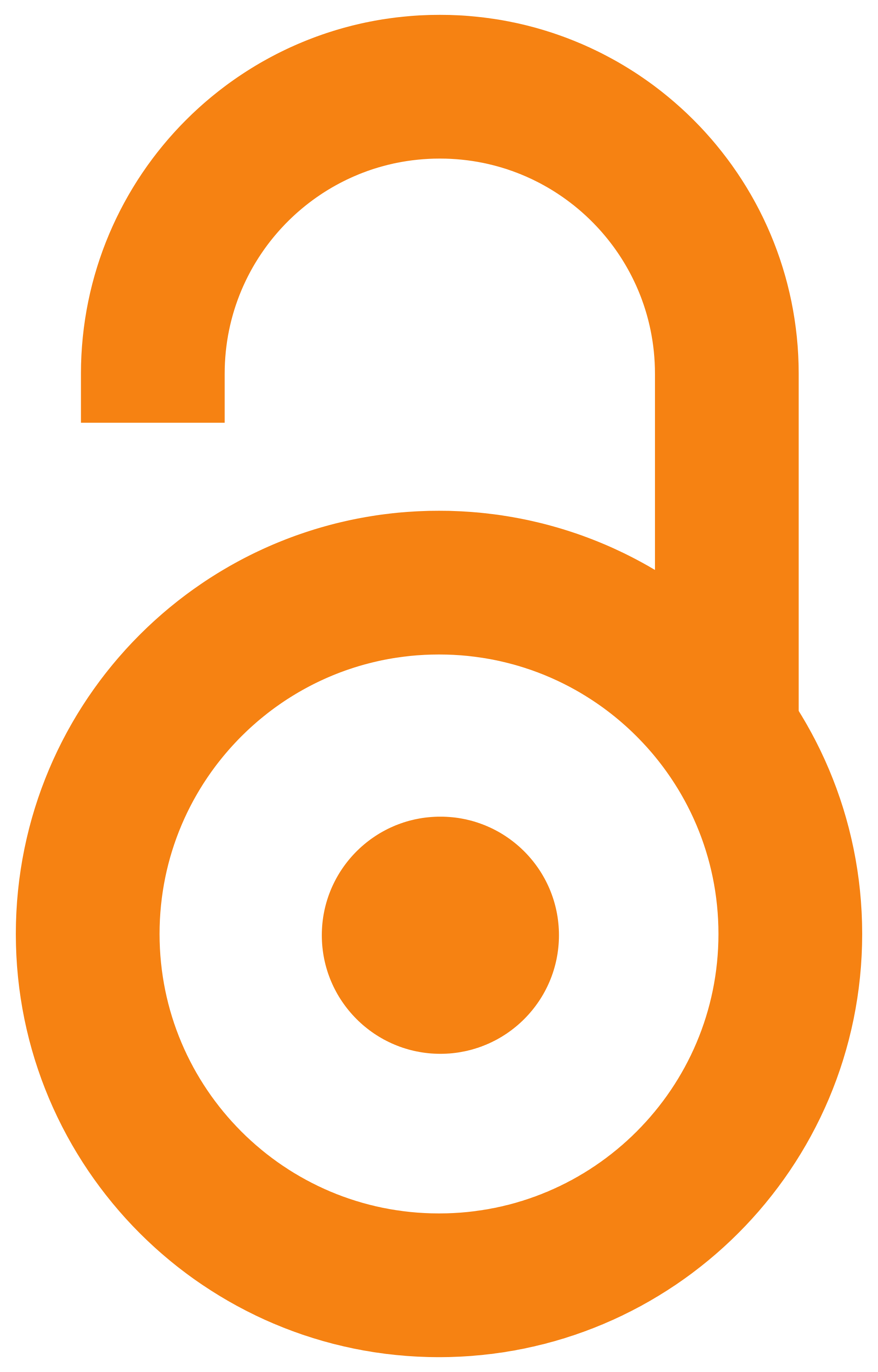 2015
Authors
Pajić, Marko
Todorović, Dalibor
Velhner, Maja
Milanov, Dubravka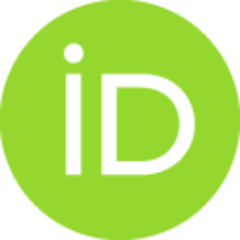 Polaček, Vladimir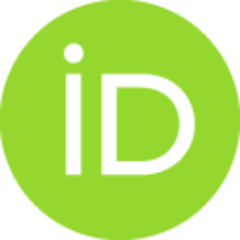 Đurić, Spomenka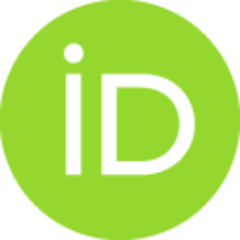 Stojanov, Igor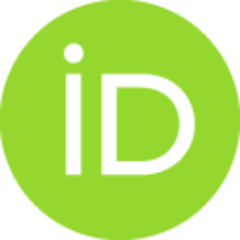 Article (Published version)

Abstract
Salmonella causes local and systemic infections of poultry, which may lead to substantial direct and indirect economic losses, presenting also significant risk to human health. The aim of this study was to monitor the occurrence of certain serotypes of Salmonella spp. isolated on poultry farms in Southern Bačka and Srem regions in the period from 2010 to 2014, as recommended by the Book of rules of early detection, diagnostic, prevention of spreading and eradication of Salmonella spp. We analyzed the results obtained from the laboratory for clinical bacteriology to determine number of salmonella cases. From all samples that have been submitted for bacteriology analysis, salmonellas were isolated from 7.3% samples. Salmonella infantis was isolated from 50.3% of all salmonella-positive samples, mostly from materials supplied from broiler farms. Salmonella enteritidis was most frequently isolated in broiler chickens at the rate of 48.2%. There is an increasing trend in the occurrence of S
...
almonella enteritidis and Salmonella infantis on poultry farms from year to year. Our research revealed the highest incidence of salmonella isolates in broilers that died during transportation or within the first three days upon arrival of chickens. During the five-year research period, 65 samples from parent flocks (63 from broiler breeders and 2 from parent flocks of layers) were salmonella positive, which makes 8.03% of all positive isolates. It is most likely that salmonella infection occurs due to infection of parent flocks and young chickens are infected trough both vertical and horizontal transmission. .
Salmonele kod živine izazivaju infekcije lokalnog i sistemskog karaktera, dovodeći do značajnih kako direktnih tako i indirektnih ekonomskih gubitaka u industrijskom živinarstvu i predstavljaju opasnost po zdravlje ljudi. Cilj ovog rada bio je monitoring određenih sojeva Salmonella spp. propisanih Pravilnikom o utvrđivanju mera za rano otkrivanje, dijagnostiku, sprečavanje širenja, suzbijanje i iskorenjivanje infekcija živine određenim serotipovima salmonella, na teritoriji Sremskog i Južnobačkog okruga u periodu od 2010. do 2014. godine. Analizirali smo rezultate ispitivanja laboratorije za kliničku bakteriologiju. Od ukupno ispitanih bakterijskih infekcija iz kliničkog materijala u ovom petogodišnjem periodu, salmonele su izolovane u 7,3% slučajeva. Ustanovljeno je da je Salmonella infantis izolovana u 50,3% svih pozitivnih uzoraka, najčešće iz materijala dostavljenih sa farmi brojlerskih pilića. Salmonella enteritidis izolovana je u 48,2%, takođe najčešće kod brojlerskih pilića. Pri
...
sutan je trend porasta izolata Salmonella enteritidis i Salmonella infantis iz godine u godinu. Našim istraživanjem ustanovili smo da je najviše pozitivnih uzoraka bilo kod brojlera, u transportnim uginućima i uginućima iz prva tri dana starosti. Kod roditeljskih jata bilo je pozitivno 65 uzoraka u ovom petogodišnjem periodu (63 kod teške linije i 2 kod lake linije), što iznosi 8,03 % od svih pozitivnih izolata. Pretpostavlja se da je do infekcije salmonelama moglo doći usled horizontalne i vertikalne infekcije preko roditeljskih jata. .
Keywords:
salmonella / broiler chickens / samples / salmonela / brojlerski pilići / uzorci
Source:
Arhiv veterinarske medicine, 2015, 8, 1, 67-76
Publisher:
Naučni institut za veterinarstvo "Novi Sad", Novi Sad
Projects: