Control of Salmonella in primary production of broiler chickens
Kontrola Salmonella u primarnoj proizvodnji brojlerskih pilića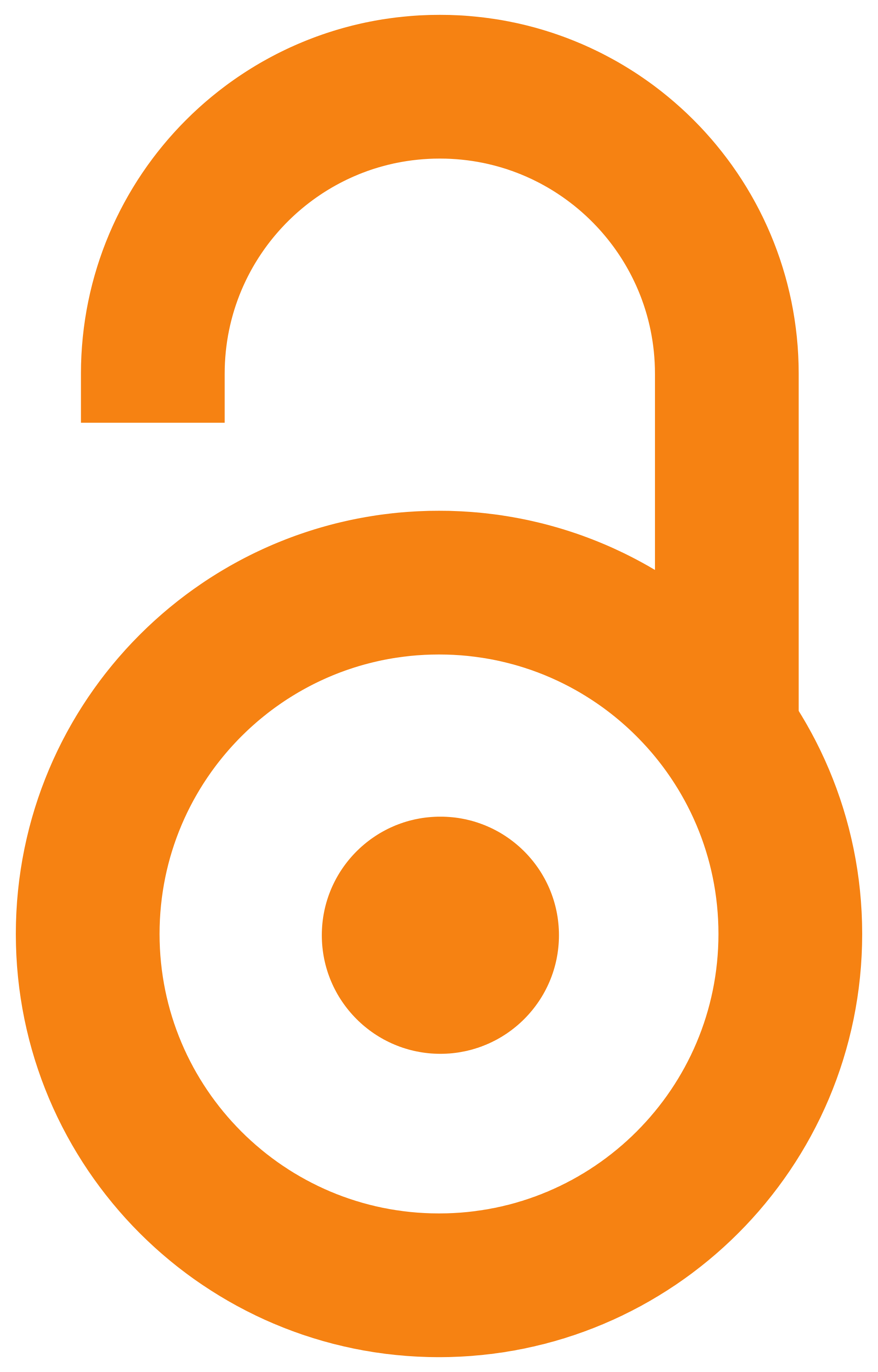 2015
Authors
Pajić, Marko
Karabasil, Neđeljko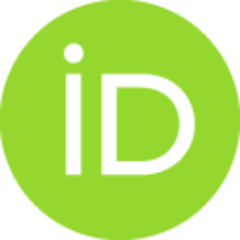 Todorović, Dalibor
Milanov, Dubravka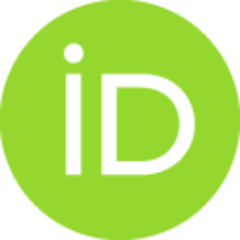 Dmitrić, Marko
Lakićević, Brankica
Đorđević, Vesna
Article (Published version)

Abstract
Salmonellae represent one of the main causes of zoonotic diseases in people, triggered by ingestion of contaminated food, mostly poultry meat and eggs. The presence of Salmonella in broiler chickens is monitored and controlled according stipulated veterinary-sanitary measures as well as compulsory pre-slaughter control of chicken faeces. The objective of this investigation was to determine the prevalence of Salmonella in primary broiler production and thus to recommend preventive measures for its suppression. The investigation included 37 farms, divided into three categories. Faeces, liver and transport diapers samples were tested in laboratory for clinical bacteriology. During the two-year investigation period (2013-2014), Salmonella was isolated from 13.36% and 14.2% of the samples. Most of the isolates originated from faeces. The most frequent were serovarieties Enteritidis and Infantis. During the period of investigation, the prevalence of salmonellosis in poultry showed the trend
...
of increasing, and moreover, the isolation incidence of certain serovarieties was different.
Salmonele su jedan od glavnih uzročnika zoonotskih oboljenja ljudi prouzrokovanih konzumacijom kontaminirane hrane, a najčešće mesa živine i jaja. Prisustvo salmonela kod brojlerskih pilića kontroliše se propisanim veterinarsko-sanitarnim merama i obaveznom kontrolom fecesa pilića pred klanje. Cilj ovog istraživanja bio je da se utvrdi prevalencija Salmonella u primarnoj brojlerskoj proizvodnji i da se preporuče preventivne mere za njeno suzbijanje. U istraživanje je bilo uključeno 37 farmi, podeljenih u tri kategorije. Uzorci fecesa, jetri i transportnih pelena su ispitivani u laboratoriji za kliničku bakteriologiju. Tokom dvogodišnjeg perioda ispitivanja (2013-2014), salmonele su izolovane iz 13,36% i 14,2% uzorka. Većina izolata bila je poreklom iz fecesa. Najfrekventnije su ustanovljavani serovarijeteti Enteritidis i Infantis. U navedenom periodu ispitivanja, prevalencija salmoneloze kod živine pokazala je trend povećanja, a određeni serovarijeteti su ustanovljeni učestalije u odno
...
su na broj ustanovljen prethodnih godina.
Keywords:
salmonella / primary production / poultry / salmonela / primarna proizvodnja / živina
Source:
Tehnologija mesa, 2015, 56, 2, 103-108
Publisher:
Institut za higijenu i tehnologiju mesa, Beograd
Projects: