Significance of biosecurity measures in primary broiler production
Značaj biosigurnosnih mera u primarnoj proizvodnji mesa brojlera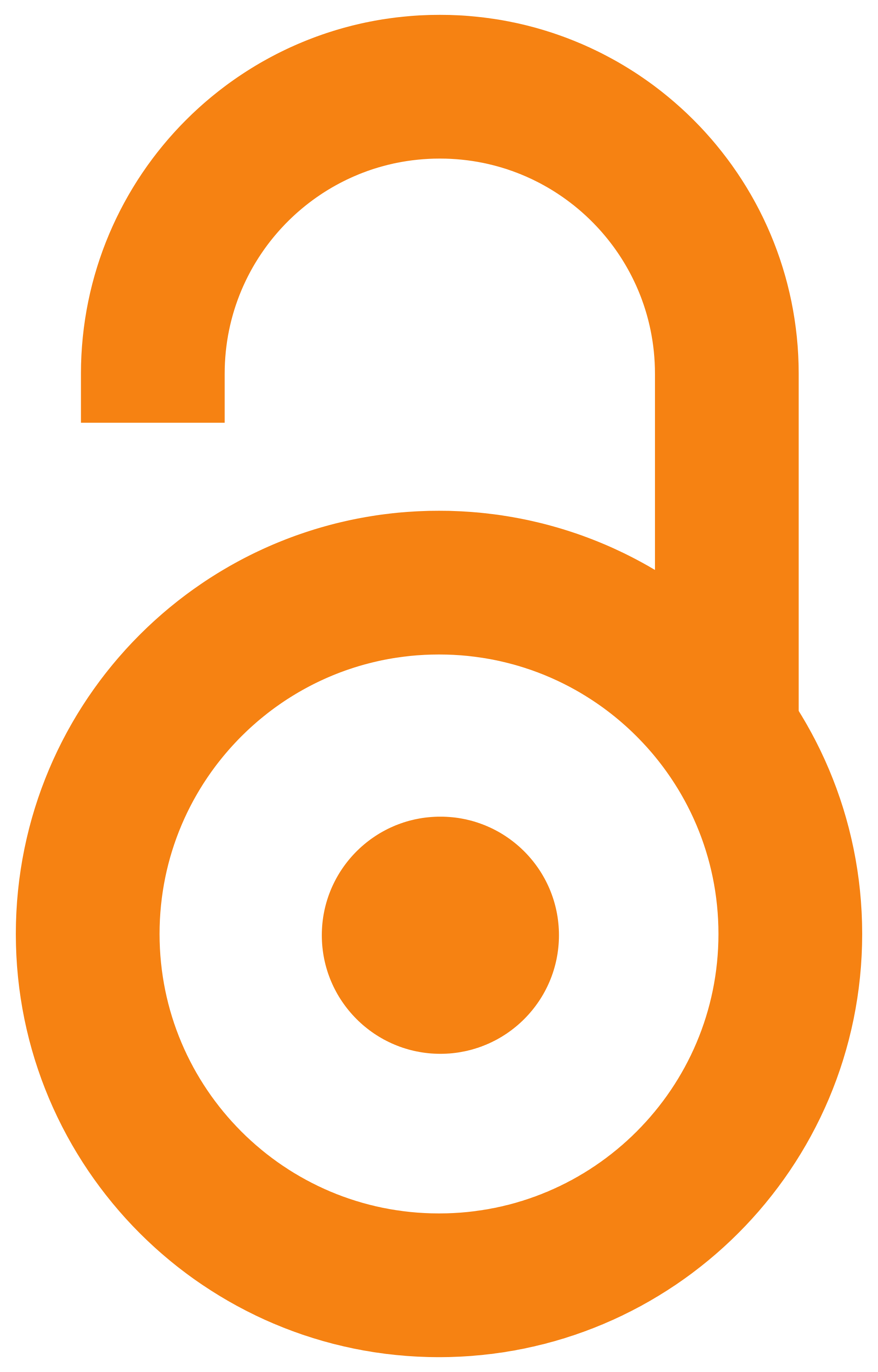 2015
Authors
Rašeta, Mladen
Branković-Lazić, Ivana
Lukić, Mirjana
Teodorović, Vlado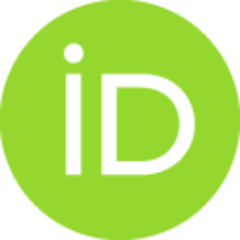 Lakićević, Brankica
Polaček, Vladimir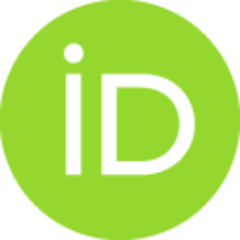 Article (Published version)

Abstract
The impact of disease on poultry production is one of the major limiting factors of successful performance in the poultry industry. Biosecurity can be defined as a way to assure safety from the transmission of infectious diseases, parasites and verbs. At the primary production level (broiler breeding) on a farm, the main problem is inconsistent implementation of biosecurity measures, as defined in the biosecurity protocol. Adequate implementation of biosecurity measures on farm depends from the least paid and educated workers and is subject to errors during everyday working practice. Therefore daily monitoring of employees' performance is necessary, with continual education, whereby each detected non-compliance serves to improve the existing biosecurity protocol. Since the prevalence of Salmonella spp. on broiler meat at the slaughterhouse, among other factors, depends on Salmonella spp. prevalence on farm, in cases where technological operations are standardized at the slaughterhouse
...
and when the hygiene level is equable, the data on Salmonella spp. prevalence can help us indirectly to assess adequate implementation of biosecurity measures on farm. In our research, after strict and consistent implementation of biosecurity measures on farm, Salmonella spp. prevalence at the slaughterhouse was reduced from 24% to 10%.
Glavni ograničavajući faktor uspešnosti proizvodnje mesa brojlera je negativni uticaj potencijalnih bolesti. Biosigurnosne mere predstavljaju način osiguranja bezbednosti od prenosa infektivnih bolesti, parazita i ostalih uzročnika oboljenja. Na nivou primarne proizvodnje (tov brojlera) na farmi, problem predstavlja nedosledna primena biosigurnosnih mera koje su definisane u biosigurnosnom protokolu. Adekvatna primena biosigurnosnih mera na farmi zavisi od najmanje plaćenih i edukovanih radnika i podložna je greškama tokom obavljanja svakodnevne radne prakse. Stoga je potrebno svakodnevno praćenje izvršenja radnih obaveza zaposlenih, uz kontinuiranu edukaciju, pri čemu svaka otkrivena neusaglašenost služi za unapređenje postojećeg biosigurnosnog protokola. Prevalencija Salmonella spp., na mesu brojlera u klanici, između ostalih faktora zavisi i od nalaza Salmonella spp. na farmi. U slučaju kada su tehnološke operacije na liniji klanja standardizovane i postupak sprovođenja higijene uje
...
dnačen, podatak o prisustvu Salmonella spp., može poslužiti za procenu da li su primenjene adekvatne biosigurnosne mere na farmi. U našem radu, nakon striktnog i doslednog preduzimanja biosigurnosnih mera na farmi, prevalencija Salmonella spp. na koži vrata brojlera na klanici, smanjena je sa 24% na 10%.
Keywords:
Biosecurity measures / Salmonella spp. prevalence / broiler breeding / primary production / poultry farm / Biosigurnosne mere / prevalencija Salmonella spp. / tov brojlera / primarna proizvodnja / farma
Source:
Tehnologija mesa, 2015, 56, 2, 91-95
Publisher:
Institut za higijenu i tehnologiju mesa, Beograd
Projects: