Variability of blood serum biochemical parameters in Karakachan sheep
Varijabilnost biohemijskih parametara krvnog seruma karakačanske ovce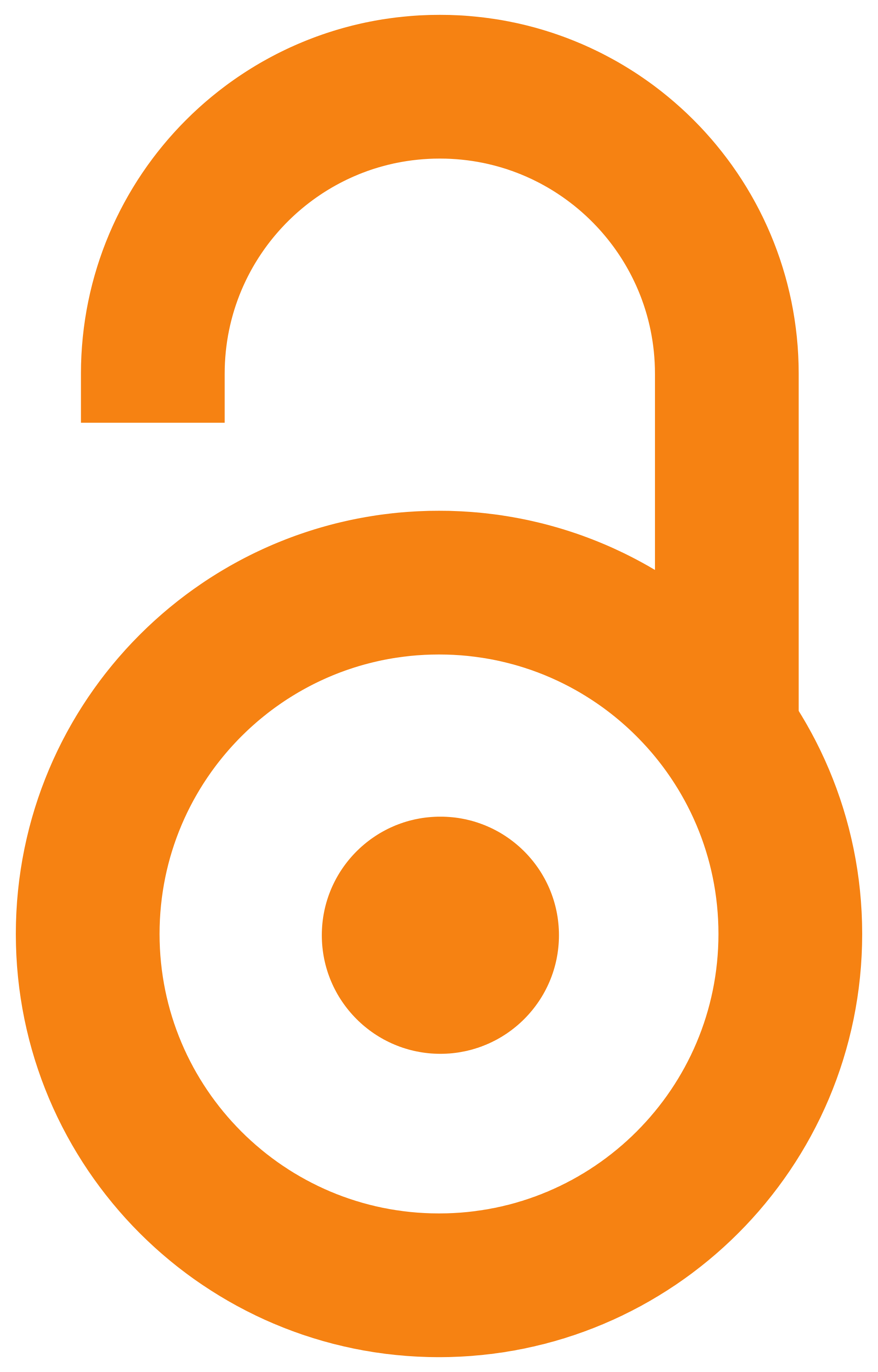 2015
Authors
Stevanović, Oliver
Stojiljković, M.
Nedić, Drago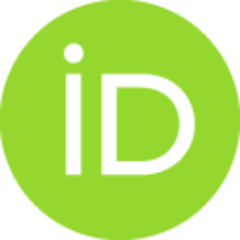 Radoja, D.
Nikolić, V.
Prodanović, Radiša
Ivanov, S.
Vujanac, Ivan
Article (Published version)

Abstract
Karakachan sheep represents an endangered, indigenous sheep breed from Balkan Peninsula. There is relatively little information about the characteristics of this sheep breed in the veterinary scientific literature. The aim of this research was an examination of certain metabolic profile parameters of the Karakachan sheep blood serum, and variability of their concentrations in comparison to age and some other indigenous sheep breeds from Balkans. Examination was conducted on 14 clinically healthy sheep divided in two age groups. Blood samples were collected by puncture of v. jugularis and blood serum was separated after spontaneous coagulation. The concentrations of total protein, albumin, calcium, inorganic phosphorus, aspartate amino transferase (AST) and γ- glutamyl transferase (GGT) were determined. In relation to age of Karakachan sheep, statistically significant difference between the calculated mean values of examined parameters was not observed. A statistically significant diffe
...
rence was found between the mean concentrations of the studied parameters in Karakachan sheep and other breeds in total protein (Tsigai, Dubrovnik and Dalmatian sheep), albumin (Dalmatian), calcium and inorganic phosphorus (Tsigai, Dubrovnik) and AST's (Dalmatian, Karakachan sheep from Bulgaria).
Karakačanska ovca je ugrožena autohtona rasa ovaca sa Balkanskog poluostrva, o čijim rasnim karakteristikama postoji relativno malo podataka. Cilj ovog rada je bio da se u uzorcima krvnog seruma ispitaju određeni biohemijski parametri karakačanske ovce i ustanove odstupanja njihovih vrednosti u odnosu na starost karakačanske ovce, kao i u odnosu na vrednosti istih parametara kod drugih autohtonih rasa ovaca Balkana. Ispitivanjem je obuhvaćeno 14 klinički zdravih ovaca podeljenih u dve starosne grupe. Uzorci krvi uzimani su punkcijom v. jugularis iz kojih je, nakon spontane koagulacije i centrifugovanja, izdvojen krvni serum. Određivane su koncentracije ukupnih proteina, albumina, kalcijuma, neorganskog fosfora, aspartat amino transferaze (AST) i γ-glutamil transferaze (GGT). U odnosu na starost karakačanske ovce, nije ustanovljena statistički značajna razlika između izračunatih srednjih vrednosti ispitivanih parametara. Statistički značajna razlika je ustanovljena između srednjih vredn
...
osti koncentracija ispitivanih parametara karakačanske ovce i drugih rasa za: ukupne proteine (cigaja, dubrovačka i dalmatinska ovca), albumin (dalmatinska), kalcijum i neorganski P (cigaja i dubrovačka) i aktivnosti AST-a (dalmatinska, karakačanska ovca iz Bugarske).
Keywords:
Karakachan sheep / blood serum / biochemical parameters
Source:
Biotechnology in Animal Husbandry, 2015, 31, 1, 55-62
Publisher:
Institut za stočarstvo, Beograd