The impact of packaging in modified atmosphere and vacuum on preservation of sensory properties of carp filets (Cyprinus carpio)
Uticaj pakovanja u modifikovanoj atmosferi i vakuumu na očuvanje senzornih svojstava odrezaka šarana (Cyprinus carpio)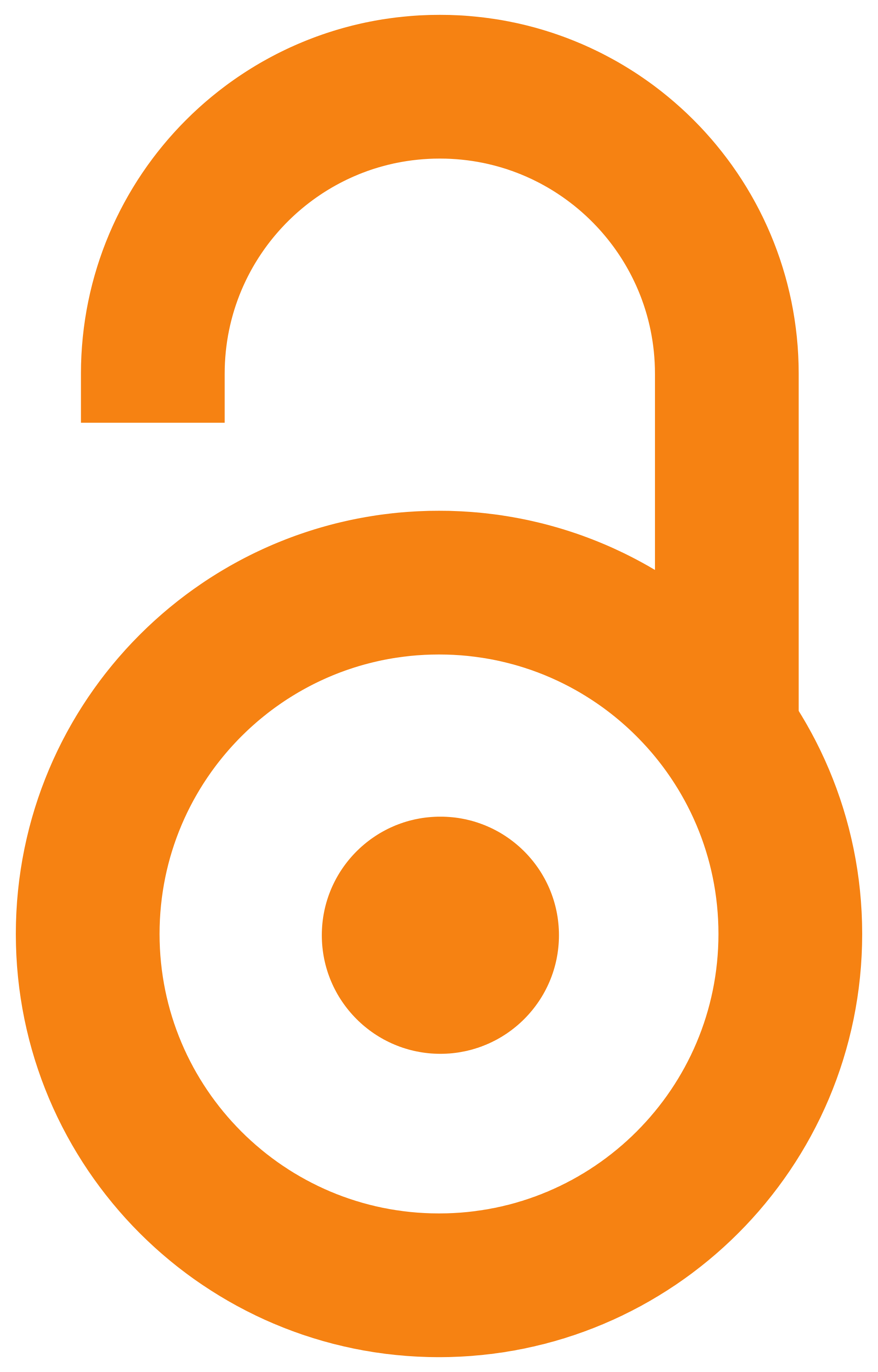 2015
Article (Published version)

Abstract
The aim of this study was to examine the impact of packaging in modified atmosphere and vacuum on changes of selected sensory characteristics of carp filets (colour and consistency of meat, the smell of and overall acceptability) and to determine the most suitable gas mixtures for the packing of freshwater fish species. For the purposes of this study, three groups of carp filet samples were formed. The first two groups were packed in modified atmosphere with different gas ratios: 60% CO2 + 40% N2 (Group I) and 40% CO2 + 60% N2 (Group II), while Group III was packaged in a vacuum. All samples were stored in the same conditions, at a temperature of +3°C, and subsequently on day 0, 4, 7, 9, 12 and 15 of storage, tests were performed. Test results showed that the samples packaged in atmosphere with 60% carbon dioxide and 40% N2 remained unchanged until the day 12, and the samples packaged in an atmosphere with 40% carbon dioxide and 60% N2 to the day 9 of storage. Carp filets packaged in v
...
acuum remained unchanged until the day 7 of storage. Modified Atmosphere Packaging, especially in an atmosphere with 60% carbon dioxide and 40% N2, can significantly extend the viability of carp filets.
Cilj ovih istraživanja bio je da se ispita uticaj pakovanja u modifikovanoj atmosferi i vakuumu na promene odabranih senzornih karakteristika odrezaka šarana (boja i konzistencija mesa, miris odrezaka i ukupna prihvatljivost) i da se ustanovi najprihvatljivija smeša gasova za pakovanje ove slatkovodne vrste ribe. Za potrebe ovog istraživanja, formirane su tri grupe uzoraka odrezaka šarana. Prve dve grupe upakovane su u modifikovanu atmosferu sa različitim odnosom gasova: 60% CO2 + 40% N2 (I grupa) i 40% CO2 + 60% N2 (II grupa), dok je III grupa upakovana u vakuum. Svi uzorci su čuvani pri istovetnim uslovima na temperaturi od +3°C, a zatim su nultog, četvrtog, sedmog, devetog, dvanaestog i petnaestog dana čuvanja obavljena ispitivanja. Rezultati ispitivanja pokazali su da uzorci pakovani u atmosferu sa 60% ugljen-dioksida i 40% N2 ostaju nepromenjeni do dvanaestog, a uzorci pakovani u atmosferu sa 40% ugljen-dioksida i 60% N2 do devetog dana čuvanja. Odresci šarana upakovani u vakuum o
...
staju nepromenjeni do sedmog dana čuvanja. Pakovanjem u modifikovanoj atmosferi, naročito u atmosferi sa 60% ugljen-dioksida i 40% N2, može značajno da se produži održivost odrezaka šarana.
Keywords:
carp fi lets / sensory properties / sustainability / modified atmosphere (MAP) / odresci šarana / senzorna svojstva / održivost / modifikovana atmosfera (MAP)
Source:
Tehnologija mesa, 2015, 56, 1, 58-66
Publisher:
Institut za higijenu i tehnologiju mesa, Beograd
Projects: