Duck meat in human nutrition
Meso pataka u ishrani ljudi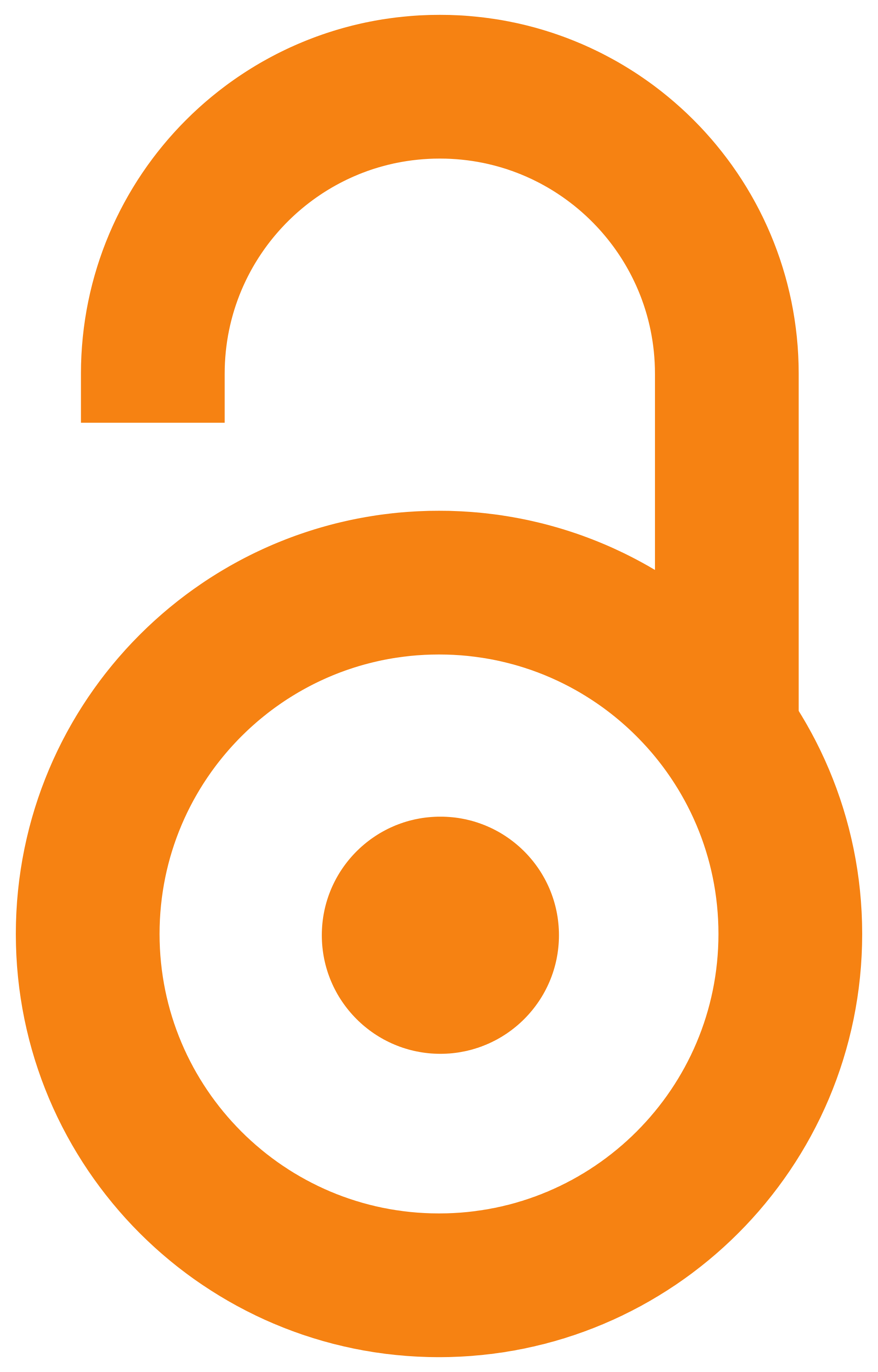 2015
Authors
Bašić, Meho
Ivanović, Jelena
Mahmutović, Hava
Zenunović, Amir
Marković, Radmila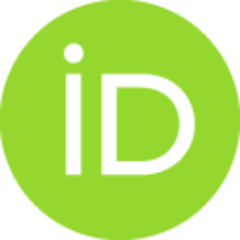 Janjić, Jelena
Đorđević, Vesna
Baltić, Milan Ž.
Article (Published version)

Abstract
Meat represents food of high biological and nutritional value. Production of poultry meat in the world is continually increasing. Production of duck meat is an important segment of agricultural production in many Asian countries, compared to European countries. In Asia, about 82.6% of the total production of duck meat is produced. According to FAO (Food and Agriculture Organization) data, eight countries from Asia are in the first fifteen world producers of duck meat. In addition to meat, eggs and duck meat products are produced in these countries. Nutritional quality aspect of duck meat is associated with the fat content and composition, oxidative stability, the content of vitamins and minerals, while the sensory quality with the color, marbling, tenderness, juiciness, flavor and taste. These properties depend on several factors that mutually influence each other, among which the most important is the genotype of ducks, nutrition, housing of ducks, climatic conditions, the pre-slaught
...
er treatment of ducks, and way of preserving duck meat. Duck meat is well accepted by consumers because of its sensory properties, high levels of phospholipid content, flavor precursors. Also it has a high content of unsaturated fatty acids that make 60% of total lipids. Because of the nutritional and sensory properties, duck meat is now often recommended in the diet of patients suffering from hypertension, neuralgia, atherosclerosis, tuberculosis and various forms of gastroenteritis.
Meso predstavlja namirnicu visoke biološke i nutritivne vrednosti. U svetu se beleži stalni porast proizvodnje mesa živine. Proizvodnja mesa pataka je važan segment poljoprivredne proizvodnje u mnogim azijskim zemljama, u odnosu na evropske zemlje. U Aziji se proizvede oko 82,6% od ukupne proizvodnje mesa pataka. Prema FAO (Food and Agriculture Organization) podacima, osam zemalja iz Azije se nalazi u prvih petnaest svetskih proizvođača mesa pataka. Pored mesa, u ovim zemljama se proizvode pačija jaja i proizvodi od mesa pataka. Nutritivni aspekt kvaliteta mesa pataka odnosi se na sadržaj masti i njihov sastav, oksidativnu stabilnost, sadržaj vitamina i minerala, dok se senzorni kvalitet odnosi na boju, mramoriranost, mekoću, sočnost, miris i ukus. Ova svojstva zavise od većeg broja faktora koji uzajamno utiču jedni na druge, a među kojima su najvažniji genotip pataka, ishrana, način držanja pataka, klimatski uslovi, postupak sa patkama pre klanja, kao i način čuvanja mesa pataka. Meso
...
pataka je dobro prihvatljivo zbog svojih senzornih osobina, sadržaja visokog nivoa fosfolipida, prekursora aroma. Takođe, ima visok sadržaj nezasićenih masnih kiselina koje čine 60% ukupnih lipida. Zbog svojih nutritivnih i senzornih osobina, meso pataka se danas često preporučuje u ishrani pacijenata koji boluju od hipertenzije, neuralgija, ateroskleroze, tuberkuloze i različitih oblika gastroenteritisa.
Keywords:
production / meat quality / consumer health / proizvodnja / kvalitet mesa / zdravlje potrošača
Source:
Tehnologija mesa, 2015, 56, 1, 50-57
Publisher:
Institut za higijenu i tehnologiju mesa, Beograd
Projects: