Process hygiene of pig carcasses during one year at a slaughterhouse in the North Banat District of Serbia
Higijena procesa klanja i obrade svinja tokom godinu dana na jednoj klanici u Severnobanatskom okrugu u Srbiji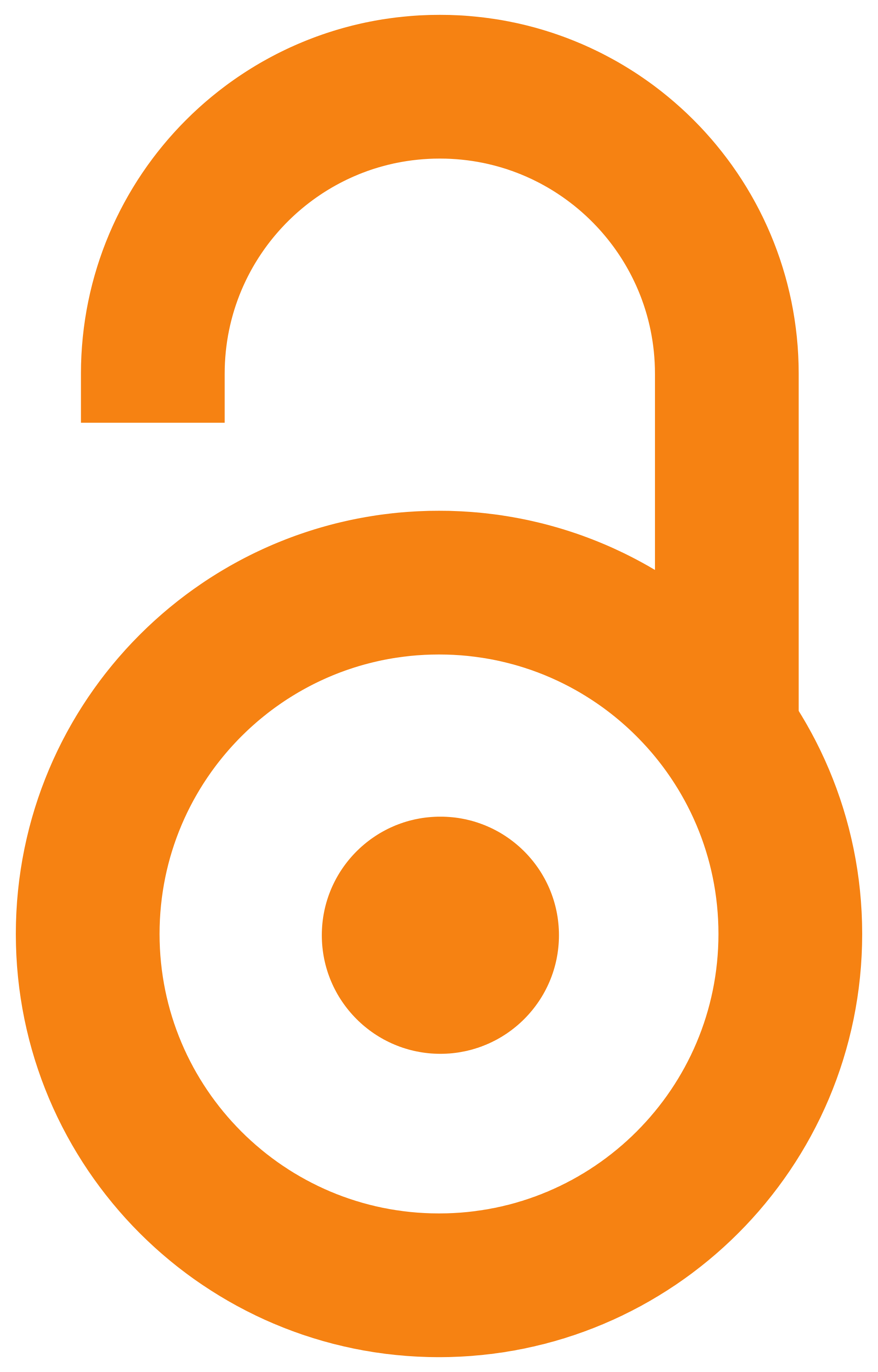 2015
Authors
Rašeta, Mladen
Teodorović, Vlado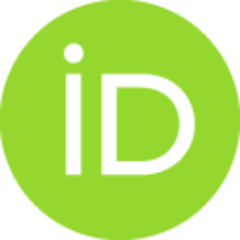 Jovanović, Jelena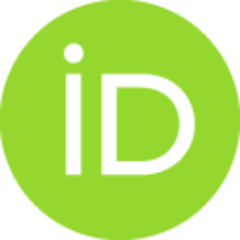 Lakićević, Brankica
Branković-Lazić, Ivana
Vidanović, Dejan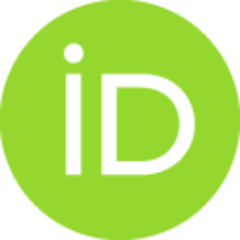 Article (Published version)

Abstract
During the validation and verification of HACCP system, a food business operator must use the data obtained in the regular control, whose dynamics and extent are required by actual legislation. During one year, at a cattle slaughterhouse in North Banat District (Serbia), swabs were continually taken from the carcasses of pigs, on the slaughter line after the final wash, in order to monitor compliance with the process hygiene criteria (Salmonella spp., Enterobacteriaceae, total viable count of aerobic bacteria). For 30 consecutive weeks of testing, , Salmonella spp. presence was not detected on the pig carcasses after final wash, while the determined presence of Enterobacteriaceae were 1,05 ± 0,78 log CFU/cm2, and the total viable count of aerobic bacteria were 2.87 ± 0.96 log CFU/cm2. The analysis of the obtained results proved a downward trend in Enterobacteriacae and total viable count of aerobic bacteria presence which proves the effectiveness of the new approach in the monitoring p
...
rocess hygiene during the production of pig carcasses, in accordance with the actual legislation.
Tokom validacije i verifikacije HACCP sistema, subjekt u poslovanju hranom, treba da upotrebi podatke dobijene u redovnoj kontroli čija su dinamika i obim propisani odgovarajućom zakonskom regulativom. U periodu od godinu dana na jednoj klanici u Severnobanatskom okrugu, vršeno je plansko uzimanje briseva sa trupova svinja sa ciljem praćenja higijene procesa klanja. Ispitivanjima su bili obuhvaćeni sledeći mikroorganizmi: Enterobacteriaceae i broj aerobnih bakterija, kao i potencijalno prisustvo patogena (Salmonella spp.). Tokom 30 uzastopnih nedelja ispitivanja, na trupovima svinja nakon završnog pranja, nije utvrđeno prisustvo Salmonella spp., dok je prisustvo Enterobacteriaceae iznosilo 1,05 ± 0,78 log CFU/cm2, a ukupnog broja aerobnih bakterija 2,87 ± 0,96 log CFU/cm2. Analizom dobijenih rezultata primetan je opadajući trend nalaza Enterobacteriacae i broja aerobnih bakterija, što ukazuje na efektivnost sistema HACCP i kontrole higijene procesa klanja koja je u skladu sa aktuelnom
...
zakonskom regulativom.
Keywords:
process hygiene / pig carcasses / higijena procesa klanja i obrade / trupovi svinja
Source:
Tehnologija mesa, 2015, 56, 1, 26-33
Publisher:
Institut za higijenu i tehnologiju mesa, Beograd