An outbreak of fumonisin toxicosis in horses in Serbia
Authors
Jovanović, M.
Trailović, Dragiša
Kukolj, Vladimir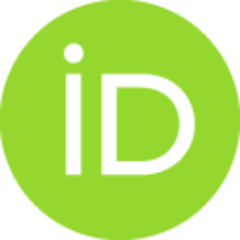 Nešić, Slađan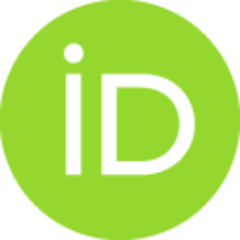 Marinković, Darko
Nedeljković-Trailović, Jelena
Strajn, B. Jakovac
Milićević, Dragan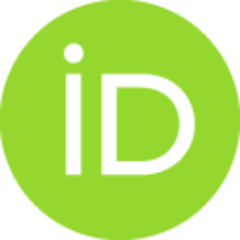 Article (Published version)

Abstract
This paper reports on an outbreak of fumonisin toxicosis in a stable with 100 horses. Twenty-one horses were affected and fifteen died within a month. The animals were not febrile and exhibited poor appetite, somnolence, head pressing, blindness, ataxia, lethargy, and seizures, ending with death. The post mortem examination of the head of one 18-month-old colt revealed large, bilateral, slightly asymmetrical large areas of necrosis of the cerebral white matter. The lesions involved the frontal, parietal and occipital lobes only. Histological findings revealed leukomalacia with necrosis, infiltration of macrophages, neutrophils and eosinophils, haemorrhage and oedema of the surrounding grey matter. In response to the pathological findings, which indicated equine leukoencephalomalacia (ELEM), feed samples from the premises were tested for fumonisin B-1 and B-2 (FB1 and FB2). The milled maize samples contained 6.0 mg/kg FB1 and 2.4 mg/kg FB2, while the maize bran contained 6.05 mg/kg FB1
...
and 1.68 mg/kg FB2. These findings confirmed the diagnosis of fumonisin toxicosis. Hence, this report indicates that Serbia is one of the few regions in Europe with proven cases of ELEM.
Keywords:
equine / leukoencephalomalacia / mycotoxins / fumonisin
Source:
World Mycotoxin Journal, 2015, 8, 4, 387-391
Publisher:
Wageningen Academic Publishers, Wageningen