Effect of modified atmosphere and vacuum packaging conditions on selected chemical and physico-chemical parameters of marinated and salted Atlantic mackerel (Scomber scombrus)
Uticaj pakovanja u modifikovanoj atmosferi i vakuumu na odabrane hemijske i fizičko-hemijske parametre marinirane i soljene skuše (Scomber scombrus)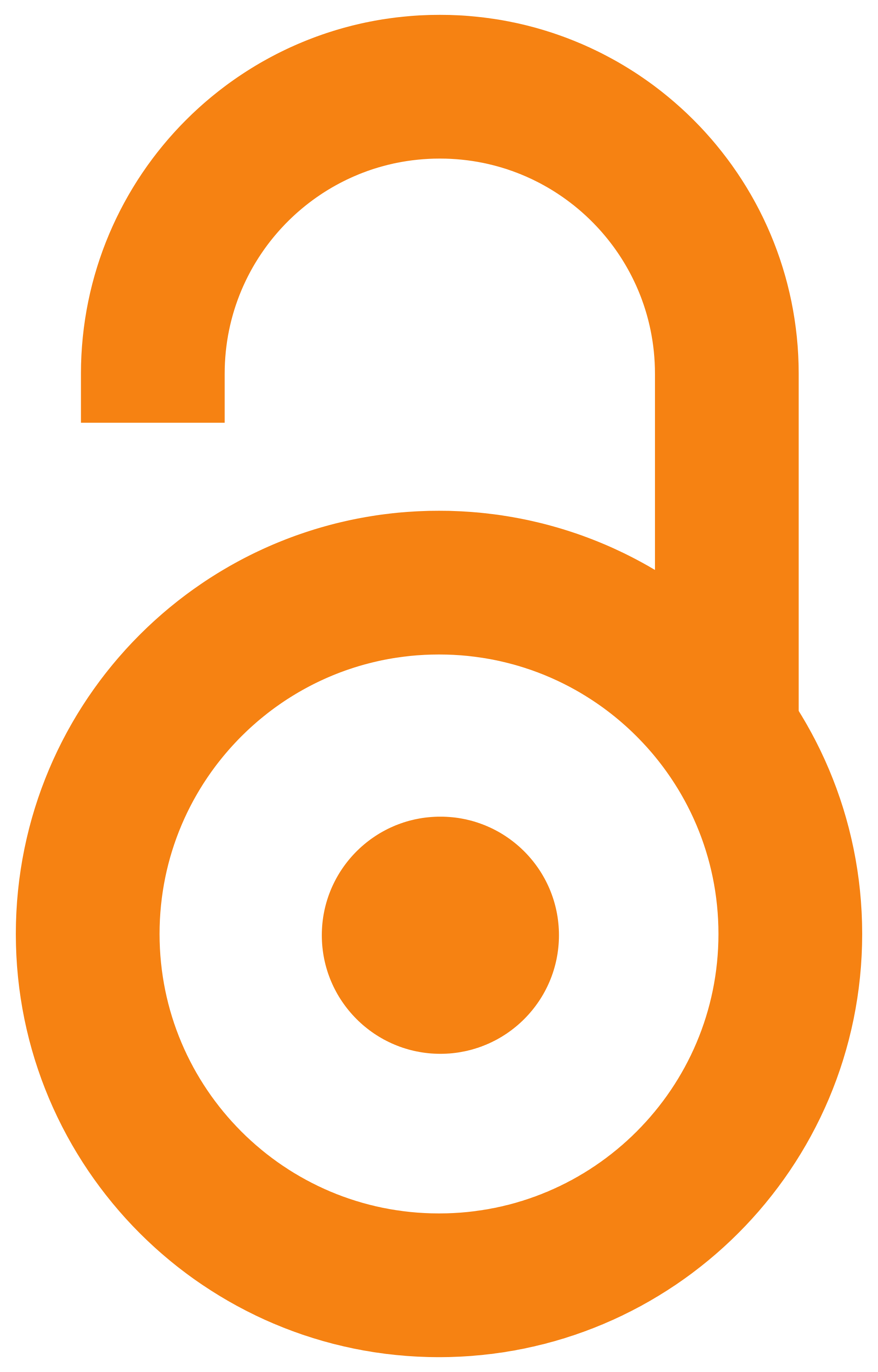 2016
Authors
Ivanović, Jelena
Janjić, Jelena
Grbić, Slaven
Đorđević, Jasna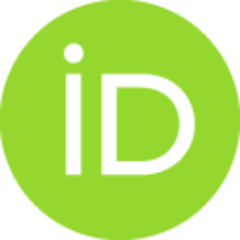 Glamočlija, Nataša
Baltić, Tatjana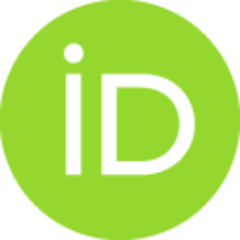 Marković, Radmila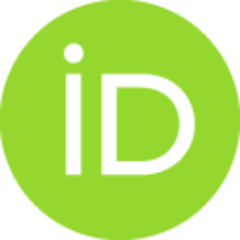 Bošković, Marija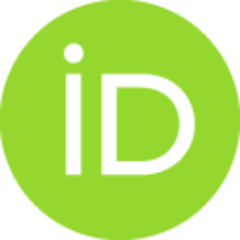 Baltić, Milan Ž.
Article (Published version)

Abstract
Chemical and physico-chemical parameters of marinated and salted Atlantic mackerel (Scomber Scombrus), with emphasis on the quality and safety parameters in modified atmosphere packaging (MAP) and vacuum packaging (VP), were investigated. Quality assessment of mackerel stored in MAP (40% CO2+60% N2) and VP for up to 50 days at 4±1 °C was done by the monitoring of pH value, total volatile basic nitrogen (TVB-N), thiobarbituric acid (TBA) and histamine. The pH value of fish meat was significantly lower in the marinated samples. The highest concentration of TVB-N was recorded in the salted mackerel stored under VP whereas the lowest TVB-N in the marinated mackerel stored under MAP conditions. The formation of TBA increased with the time of storage and was the lowest in the marinated mackerel stored in MAP. The concentration of histamine increased during storage and its level reached over 10 mg/100 g for the salted mackerel stored under VP conditions. The marinated mackerel packed in MAP h
...
ad extended shelf life at 4±1 °C compared to that packaged in VP according to physico-chemical analysis.
Cilj ovog rada je bio ispitivanje hemijskih i fizičko-hemijskih parametara marinirane i soljene skuše (Scomber scombrus), sa posebnim osvrtom na parametre kvaliteta i bezbednosti skuše pakovane u modifikovanoj atmosferi (MAP) i vakuum pakovanju (VP). Ocena kvaliteta skuše koja je pakovana u MAP (40% SO2 + 60% N2) i VP u trajanju do 50 dana na 4 ± 1 ° C vršena je praćenjem promena rN vrednosti, ukupnog isparljivog azota (TVB-N), tiobarbiturne kiseline (TVA) i sadržaja histamina. Vrednost rN ribljeg mesa je znatno niža u mariniranim uzorcima skuše. Najveća koncentracija TVB-N je zabeležena kod soljenih uzoraka skuše koji su pakovani u vakuumu, a najniža koncentracija TVB-N je zabeležena kod uzoraka ribe pakovanih u MAP (marinirana skuša). Formiranje tVa povećava se sa vremenom skladištenja, a ova vrednost je bila najniža u uzorcima marinirane skuše pakovane u MAP-u. Koncentracija histamina se povećava tokom skladištenja, a njegov sadržaj bio je preko 10 mg/ 100 g samo za soljenu skušu pa
...
kovanu u vakuumu. U odnosu na fizičko-hemijske analize uzoraka skuše, rezultati ovog ispitivanja pokazuju da marinirana skuša pakovana u MAP, ima duži rok upotrebe u odnosu na uzorke skuše pakavane u vakuumu.
Keywords:
Atlantic mackerel / histamine / pH value / TBA / TVB-N / Skuša / histamin / rN vrednost / TBA / TVB-N
Source:
Food and Feed Research, 2016, 43, 2, 111-118
Publisher:
Univerzitet u Novom Sadu - Naučni institut za prehrambene tehnologije, Novi Sad
Projects: