Natural antibiotic resistance genes in soil bacteria and influence of organic fertilisers on their prevalence and horizontal transfer
Geni rezistencije na antibiotike kod bakterija u zemljištu i uticaj primene organskog đubriva na njihovu prevalenciju i horzontalni transfer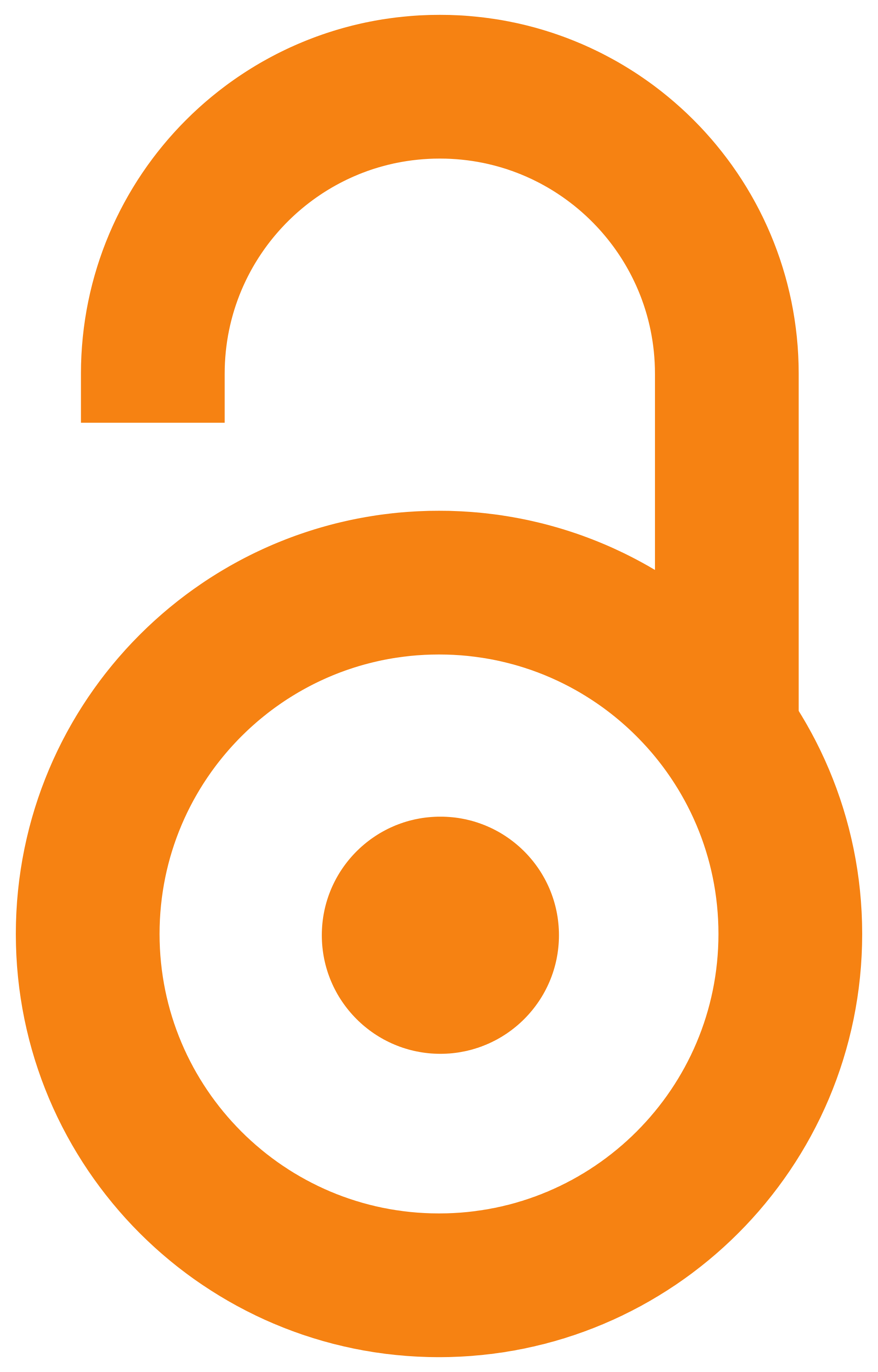 2016
Article (Published version)

Abstract
All natural antibiotics available to modern medicine are products of soil-dwelling bacteria and fungi. In addition, all resistance genes which are being detected in human pathogens existed in soil bacteria even before antibiotics were discovered and brought into use. However, the concentrations of natural antibiotics in soil are usually subinhibitory - insufficient for the selection of resistant subpopulations of microorganisms. The consumption of organic fertilisers for agricultural soil amendment increases proportionally to the consumers' growing demand for organically produced food. Manure originating from industrial pig, cattle and poultry farms is not only the source of nutrients which stimulate the vital functions of soil microorganisms, but also of antibiotics and bacteria harbouring various resistance mechanisms. The application of organic fertilizer leads to disruption of the natural balance between bacterial communities in the soil through several mechanisms, and influences t
...
he increase in the prevalence of resistance genes and promotes their horizontal transfer. Whether as-yet-unknown resistance genes in soil bacteria may pose threat to human health if transferred from commensal bacteria in the environment to pathogen species, or migrate to clinical settings via food chain or in some other possible route - remains an open question.
Svi prirodni antibiotici koji su na raspolaganju savremenoj medicini su produkti bakterija i glivica kojima je zemljište prirodno stanište, a svi geni rezistencije koji se danas ustanovljavaju kod humanih patogena postojali su kod bakterija u zemljištu i pre otkrića i upotrebe antibiotika. Međutim, koncentracije prirodnih antibiotika u zemljištu uobičajeno su na nivou subihnibitornih, a time i nedovoljne za selekciju rezistentnih subpopulacija mikroorganizama. Upotreba organskog đubriva za fertilizaciju poljoprivrednog zemljišta, povećava se srazmerno porastu zahteva potrošača za organski proizvednom hranom. Organsko đubrivo poreklom sa industrijalizovanih farmi svinja, goveda i živine, nije samo izvor nutrijenata koji podstiču životne funkcije mikroorganizama u zemljištu, već i antibiotika i bakterija sa raznovrsnim mehanizmima rezistencije. Dodavanje organskog đubriva preko više mehanizama remeti prirodnu ravnotežu zajednice bakterija u zemljištu, utiče na porast prevalencije gena re
...
zistencije i podstiče njihov horizontalni transfer. Otvoreno je pitanje da li do sada neotkriveni geni rezistencije zemljišnih bakterija mogu biti nova pretnja ljudskom zdravlju ukoliko se prenesu sa komensalnih bakterija iz okruženja na patogene vrste, ili lancem ishrane i drugim mogućim putevima, migriraju u kliničke uslove.
Keywords:
organic fertiliser / soil bacteria / antibiotic resistance genes / organsko đubrivo / bakterije u zemljištu / geni rezistencije na antibiotike
Source:
Arhiv veterinarske medicine, 2016, 9, 2, 3-16
Publisher:
Naučni institut za veterinarstvo "Novi Sad", Novi Sad
Projects: