Bluetongue disease: Epizootiology situation in Serbia in 2015, diagnosis and differential diagnosis
Bolest plavog jezika - epizootiološka situacija u Srbiji u 2015. godini, dijagnostika i diferencijalna dijagnostika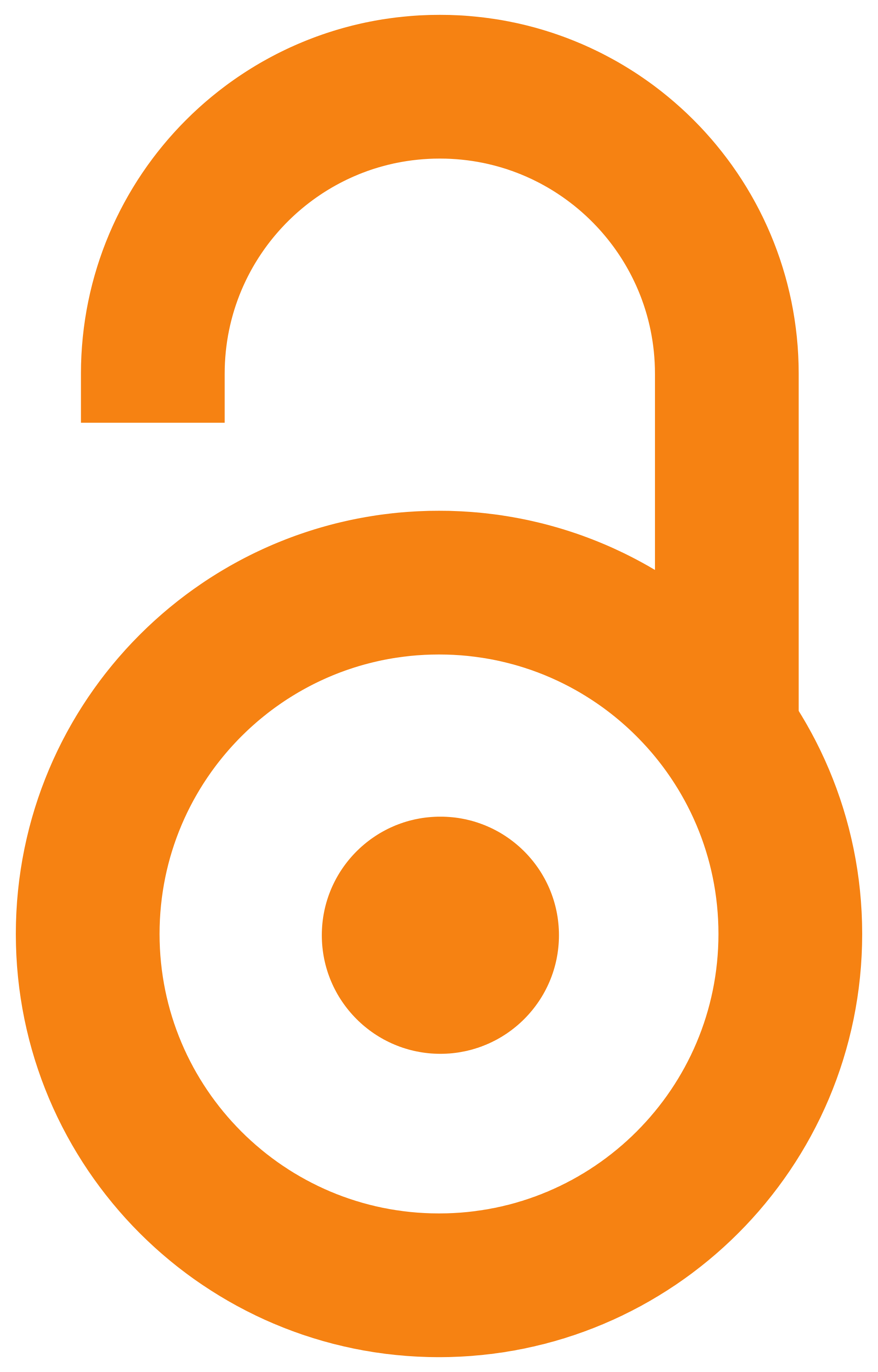 2016
Authors
Zorić-Maksimović, Jelena
Milićević, Vesna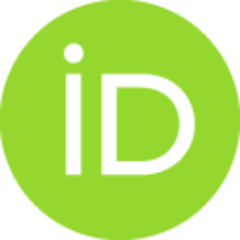 Veljović, Ljubiša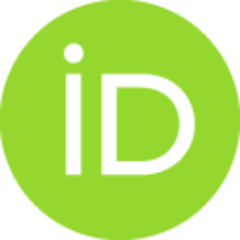 Pavlović, Ivan
Radosavljević, Vladimir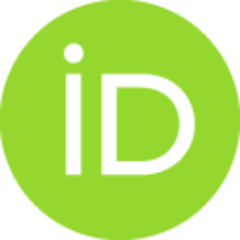 Valčić, Miroslav
Glišić, Mileva
Article (Published version)

Abstract
Bluetongue disease is non-contagious, vector borne, viral disease mainly of sheep but also of other domestic and wild ruminants. Bluetongue virus (BTV) belongs to the family Reoviridae, genus Orbivirus and is characterized by segmented double-stranded RNA. Virus is transmitted from one to another susceptible animal by hematophagous insects of the genus Culicoides. According to official data, between 2002 and 2014, Serbia has belonged to BTV free countries. After that, the first outbreak occurred in August 2014. The last case was reported in December of the same year. During 2015, 74 samples were examined for exclusion of bluetongue disease: 8 in cattle, 65 in sheep and one in goat. In order to detect viral genome, 73 blood samples and one tissue sample were examined by reverse transcription - polymerase chain reaction (RT-PCR). None of tested samples was confirmed to be BTV positive. Following the Instruction of the Ministry of Agriculture and Environmental Protection - Veterinary Dire
...
ctorate, monitoring program for Bluetongue disease in Serbia started from October 2015. The program consists of insect identification and detection of viral genome in Culicoides spp. by RT-PCR assay. Of the 80 samples that were received during the program realization in 2015, only four, which were collected during late autumn, have contained insects of Culicoides spp. In none of them, BTV was detected. For differential diagnosis, 65 ovine blood samples were examined for the presence of viruses of contagious ecthyma, sheep and goat pox as well as eight bovine blood samples were tested for viruses of bovine viral diarrhea, infectious bovine rhinotracheitis / pustular vulvovaginitis and malignant catarrhal fever. The samples were analyzed using molecular methods (PCR and RT-PCR). Only two bovine blood samples gave positive reaction for the presence of bovine viral diarrhea virus.
Bolest plavog jezika je nekontagiozno, vektorski uslovljeno virusno oboljenje koje se javlja uglavnom kod ovaca, ali i kod ostalih domaćih i divljih preživara. Virus plavog jezika (Bluetongue Virus - BTV) pripada familiji Reoviridae, rod Orbivirus a karakteriše ga segmentirana dvolančana RNK. Virus među prijemčivim životinjskim vrstama prenosi hematofagni insekt iz roda Culicoides. Prema zvaničnim podacima, Srbija se u periodu između 2002. i 2014.godine smatrala zemljom slobodnom of BTV. Nakon toga, bolest se pojavila prvi put u avgustu 2014. Poslednji slučaj prijavljen je u decembru iste godine. Tokom 2015. Godine ispitana su 74 uzorka sa ciljem isključivanja bolesti plavog jezika, i to 8 uzoraka poreklom od goveda, 65 od ovaca i jedan od koza. U cilju detekcije virusnog genoma 73 uzorka krvi i jedan uzorak tkiva su ispitani metodom reverzibilne lančane reakcije polimeraze (RT-PCR). Ni jedan od testiranih uzoraka nije bio pozitivan na BTV. U skladu sa Instrukcijom Ministarstvo poljopr
...
ivrede i zaštite životne sredine - Uprave za veterinu, u oktobru 2015. godine započet je program monitoringa bolesti plavog jezika u Srbiji. Program podrazumeva identifikaciju insekata i detektovanje genoma virusa kod Culicoides spp. primenom metode RT-PCR. Od ukupno 80 uzoraka koji su primljeni na ispitivanje tokom realizacije programa u 2015. godini, samo četiri uzorka koji su prikupljeni tokom kasne jeseni sadržali su insekte iz roda Culicoides spp. Ni u jednom od uzoraka nije detektovan BTV. U svrhu diferencijalne dijagnostike 65 uzoraka ovčije krvi ispitano je na prisustvo virusa kontagioznog ektima, boginja koza i ovaca, a osam uzoraka krvi goveda testirano je na viruse goveđe virusne dijareje, infektivnog goveđeg rihotraheitisa / pustularnog vulvovaginitisa i maligne kataralne groznice. Uzorci su analizirani primenom molekularnih metoda (PCR i RT-PCR). Kod samo dva uzorka krvi goveda ustanovljena je pozitivna reakcija na prisustvo virusa goveđe virusne dijareje.
Keywords:
bluetongue disease / differential diagnosis / bolest plavog jezika / diferencijalna dijagnoza
Source:
Arhiv veterinarske medicine, 2016, 9, 1, 13-22
Publisher:
Naučni institut za veterinarstvo "Novi Sad", Novi Sad
Projects: