Auswirkung der Endpunkttemperatur im Inneren auf den Mineralstoffgehalt von Schweinerückenbraten
Effect of endpoint internal temperature on mineral contents of roasted pork loin
Authors
Tomović, V.V.
Vujadinović, D.
Grujió, R.
Jokanović, M.
Kevrešan, Ž.
Škaljac, S.
Šojić, B.
Vasilev, Dragan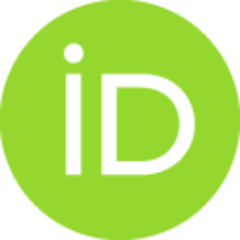 Kocić-Tanackov, Sunčica
Hromiš, N.
Article (Published version)

Abstract
The study investigated how variations in endpoint internal roasting temperatures of 51, 61, 71, 81 and 91 °C influenced mineral contents (mg/100 g WW, wet weight) of pork loin (M. longissimus thoracis et lumborum, n= 12). Pork was roasted in oven set to 163 °C. In both raw and cooked samples, phosphorous was determined by the standard spectrophotometric method while metals (potassium, sodium, magnesium, calcium, zinc, iron, copper and manganese) were determined by flame atomic absorption spectrometry after mineralisation by dry ashing. All roasting treatments led to significantly increased mineral contents, except for sodium, compared to raw meat. As endpoint temperature was increased, mineral contents increased, reaching numerically or significantly highest contents at 61 °C for calcium, 71 °C for manganese and 91 °C for phosphorous, potassium, sodium, magnesium, zinc, iron and copper.
Source:
Fleischwirtschaft, 2016, 96, 12, 101-105
Publisher:
Deutscher Fachverlag GmbH, Frankfurt Main