The effect of carvacrol on inflammatory pain and motor coordination in rats
Uticaj karvakrola na inflamatorni bol i koordinaciju kretanja kod pacova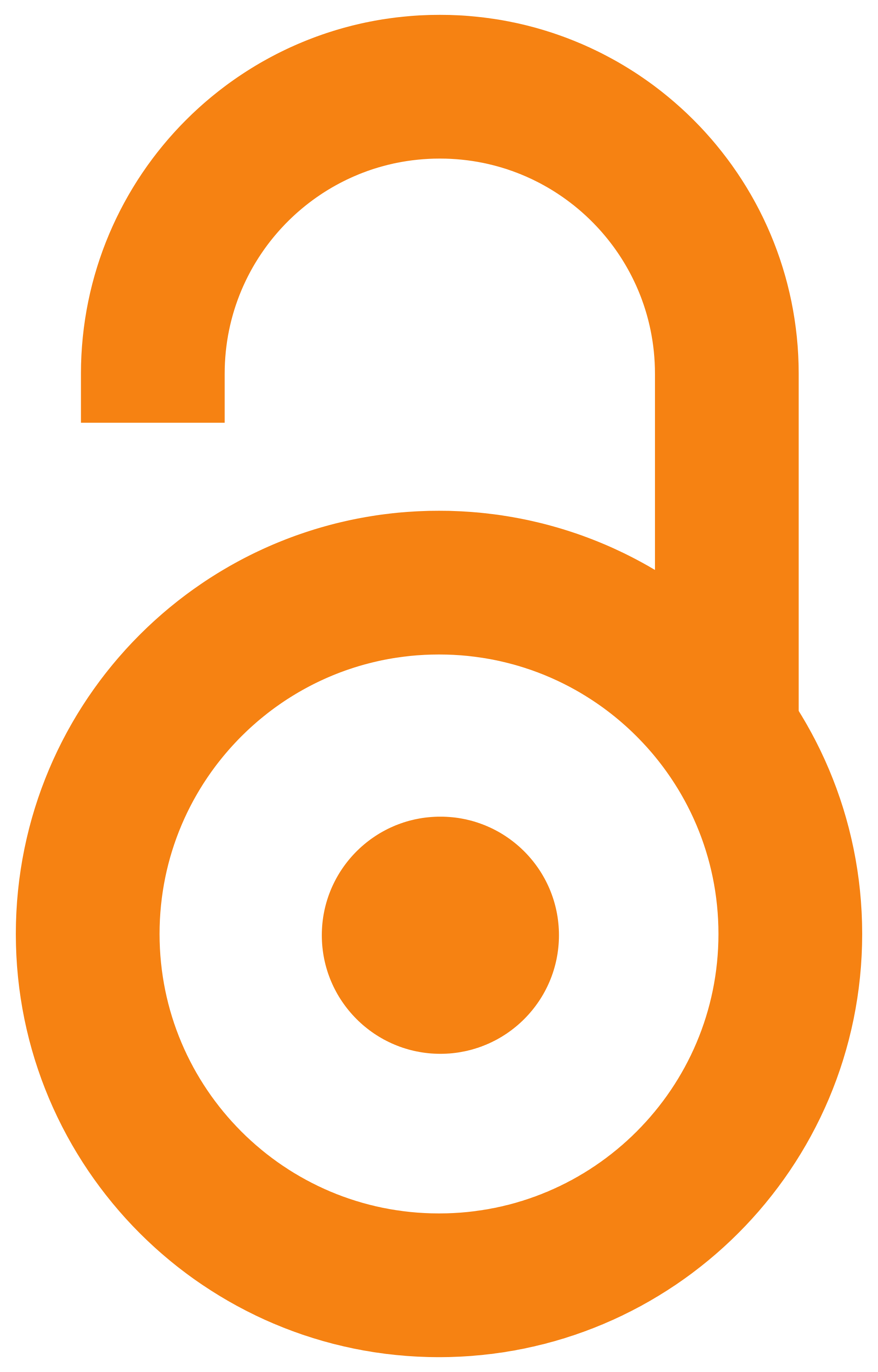 2016
Authors
Milovanović, Mirjana
Milosavljević, Miloš
Marjanović, Đorđe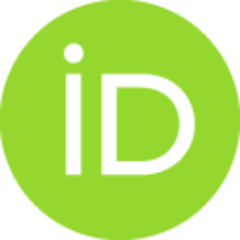 Trailović, Saša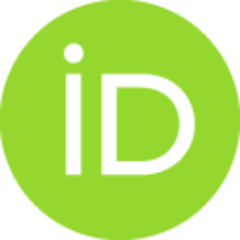 Vučinić, Marijana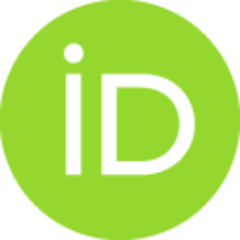 Nedeljković-Trailović, Jelena
Marković, Maja
Đurđević, Dragan
Article (Published version)

Abstract
Carvacrol is a monoterpenic phenol and an active ingredient of the plant essential oils of the family Lamiaceae. We have investigated the analgesic effect of carvacrol, the possible dependence of the effect in relation to animal sex, and the impact of carvacrol on motor coordination in rats. Hyperalgesia was induced by formalin (1.5%), which was administered SC in the upper lip of rat. Hyperalgesia and effects of carvacrol and indomethacin were measured by using the orofacial formalin test. The influence on motor coordination in animals treated with carvacrol was investigated by using the rota-rod test. Carvacrol administered PO in pre-treatment (45 min. prior to formalin) at a single dose of 50, 75 and 100 mg /kg BW, in the male, 50 and 100 mg /kg BW, in female rats caused a dose-dependent antinociceptive effect. This effect of carvacrol was significantly higher (P lt 0.01, P lt 0.001) in male rats. Compared with indomethacin administered during pre-treatment (2 mg/kg, PO), carvacrol
...
(100 mg/kg) exhibits significantly higher (P lt 0.05 and P lt 0.001) antinociceptive effect on formalininduced hyperalgesia in male rats. In the rota-rod test carvacrol did not disturb the motor coordination in male rats, nor the dose of carvacrol with clear antinociceptive properties exhibited depressive effect on the CNS of treated rats. Keeping in mind that the monoterpene carvacrol is of plant origin, with potentially less side effects and without residues, it is realistic to expect the possibility of its therapeutic use in the treatment of inflammatory pain in animals.
Karvakrol je monoterpenski fenol i sastavni je deo esencijalnih ulja biljaka iz familije Lamiaceae. Cilj ovog istraživanja bio je da se ispita analgetičko dejstvo karvakrola, moguće razlike u farmakološkom odgovoru između polova, i uticaj karvakrola na koordinaciju kretanja kod pacova. Hiperalgezija je izazvana formalinom (1,5%) koji je aplikovan s.c. u gornju usnu pacova. Hiperalgezija i efekti karvakrola i indometacina mereni su orofacijalnim formalinskim testom. Uticaj na motornu koordinaciju kod životinja tretiranih karvakrolom ispitali smo rota-rod testom. Karvakrol primenjen p.o. u pretretmanu (45 min. pre aplikacije formalina) u dozi od 50, 75 i 100 mg/kg t.m. kod mužjaka i dozi od 50 i 100 mg/kg t.m. kod ženki pacova, prouzrokuje dozno zavisan antinociceptivni efekat. Ovaj efekat karvakrola je značajno veći (P lt 0,01, P lt 0,001) kod pacova muškog pola. U poređenju sa indometacinom aplikovanim u pretretmanu (2 mg/kg, p.o.), karvakrol (100 mg/kg) ispoljava značajno veći (P lt 0
...
,05 i P lt 0,001) antinociceptivni efekat na formalinom izazvanu hiperalgeziju kod mužjaka pacova. U rota-rod testu karvakrol nije narušio motornu koordinaciju kod mužjka pacova, niti doza karvakrol sa jasnim antinociceptivnim svojstvima deluje depresivno na CNS tretiranih pacova. Imajući u vidu da je karvakrol monoterpen biljnog porekla sa malo potencijalnih neželjenih dejstava i bez rezidua, realno je očekivati mogućnost njegove primenu u terapiji inflamatornog bola kod životinja.
Keywords:
carvacrol / indomethacin / nociception / motor coordination / rat
Source:
Acta veterinaria - Beograd, 2016, 66, 4, 478-488
Publisher:
Univerzitet u Beogradu - Fakultet veterinarske medicine, Beograd
Projects: