Mycobacteriosis in pigs: An underrated threat
Mikobakterioza svinja - potcenjena pretnja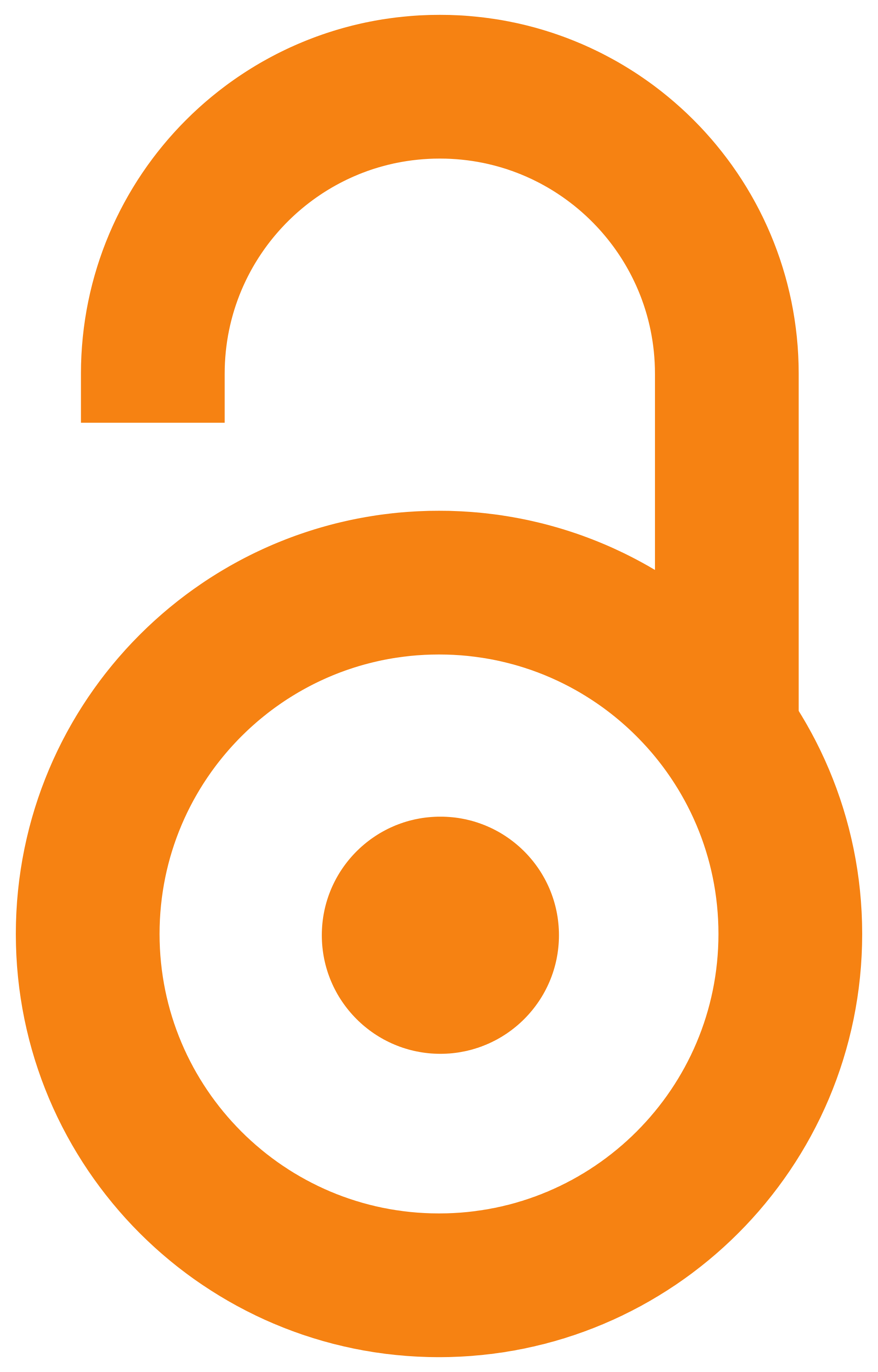 2016
Article (Published version)

Abstract
Although Mycobacterium avium subspecies are generally not considered food pathogens, the infections caused by these particular nontuberculous mycobacteria (NTM) can represent a serious threat to immunocompromised population. Additionally, infections with a member of Mycobacterium Avium Compex (MAC) can affect the efficiency of BCG vaccines used for the humans. In infected animals, M. avium may be present in different tissues without apparent clinical symptoms and macroscopic lesions. Veterinary meat inspection would then fail to recognize infected animals and such meat and meat products thereof could enter the human diet. The aim of this paper is also to analyze the current control policy in Europe according to infections of pigs with the members of MAC, and point out the risks for public health. By analyzing a large number of meat samples and other dietary nutrients, different groups of authors have provided evidence to support the hypothesis that M. avium is present in the everyday e
...
nvironment. Therefore, food as a source of infection with mycobacteria should not be ignored. The control of mycobacteria requires a better diagnostic approach, having in mind recent positive cases of M. avium subspecies hominissuis (MAH) in an increasing number of exported pigs from EU countries to Serbia. The introduction of reliable diagnostic methods for MAH could result in decreasing the occurrence of infection in pigs, as well as in humans, having in mind that WHO reported 10 million new cases of tuberculosis-mycobacteriosis in the human population in 2015 with 21% of these cases occurring in immunocompromised individuals and children.
Mada se pripadnici podvrste Mycobacterium avium ne smatraju uzročnicima koji se primarno prenose putem hrane, infekcija ovim netuberkuloznim mikobakterijama (NTM) može predstavljati značajnu pretnju za zdravlje imunokompromitovanih jedinki. Infekcija pripadnicima Mycobacterium avium kompleksa (MAC) može da utiče na BCG imunitet u humanoj populaciji. U inficiranim životinjama M. avium može biti prisutan u različitim organima bez izraženih kliničkih simptoma i morfoloških manifestacija. Iz tog razloga veterinarska inspekcija na liniji klanja nema mogućnost da detektuje inficirane životinje, pa meso i mesni proizvodi od ovih životinja mogu ući u lanac ljudske ishrane. Cilj ovog rada je da iznese i trenutnu politiku kontrole infekcije svinja pripadnicima MAC-a u Evropi, kao i da ukaže na glavne potencijalne rizike. Analizom velikog broja uzoraka mesa i drugih namernica za ljudsku ishranu, različite grupe autora u svojim istraživanjima dokazale su prisustvo M. avium, pa se hrana kao izvor i
...
nfekcije mikobakterijama ipak ne sme zanemariti. Kontrola mikobakterija zahteva bolji dijagnostički pristup, uzimajući u obzir i povećan broj slučajeva infekcija M. avium subsp hominissuis kod svinja koje su se uvozile u Srbiju iz zemalja EU proteklih godina. Uvođenje pouzdanih dijagnostičkih metoda za utvrđivanje MAH uzročnika trebalo bi da smanjeni rizik od infekcije kod svinja, pa i kod ljudi, imajući u vidu da je na osnovu podataka Svetske zdravstvene organizacije registrovano 10 miliona novih slučajeva tuberkuloze odn. mikobakterioze ljudi u toku 2015. godine, a 21% ovih slučajeva zabeleženo je upravo u populaciji imunokopromitovanih jedinki.
Keywords:
Mycobacterium avium subsp hominissuis / MAC / NTM
Source:
Acta veterinaria - Beograd, 2016, 66, 4, 429-443
Publisher:
Univerzitet u Beogradu - Fakultet veterinarske medicine, Beograd
Projects: